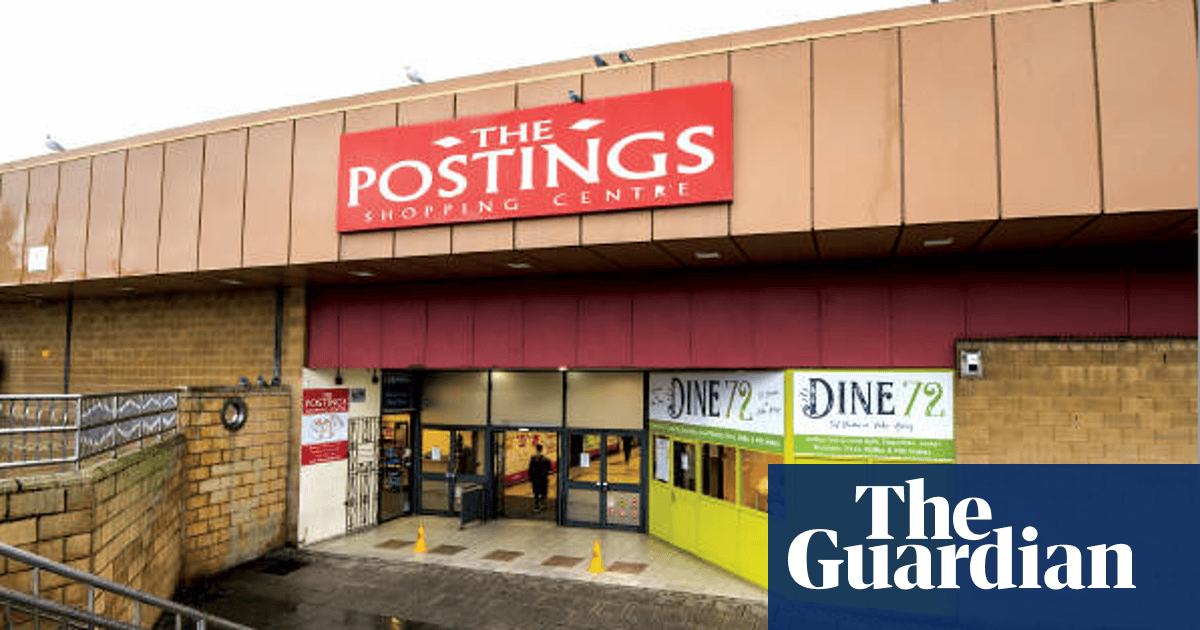 [ad_1]

A Scottish mall was sold for about the price of an average house in some areas of the country, in the latest sign of the retail crisis in the UK.
The Postings shopping mall in Kirkcaldy, where 14 out of 21 stores are empty, was sold for £ 310,000 to an anonymous bidder on Tuesday.
The town's pension fund, Columbia Threadneedle Investments, raised the property for auction with a floor price of £ 1 after losing about £ 200,000 per year on the property.
Like many other small and old shopping centers across the country, the Postings mall in the former constituency of Gordon Brown has gone through difficult times. It took a big hit in 2015 when Tesco closed its supermarket at the mall, which was twice as many as the city's post office. Now, more than half of the tenant-owned stores are occupied by charitable ventures.
Bids started at £ 10 for the mall, which cost £ 4.25 million to be built and opened in 1981.
Duncan Moir, an Allsop auctioneer who handled the sale, said there were at least six competitors. Several interested parties in the Berkeley hotel room in central London lost to a competitor on the telephone, understood as an investor in the north of England. The agreement is set to be completed by February 15.
The winning bidder will have to pay at least £ 5,000 in legal fees.
A bidder in the room told the Guardian that "someone bothered too much".
But George Walker, Allsop's partner and auctioneer, said he was pleased with the sale.
"We have never had much interest in much," he said, saying that about 100 parties registered interest in bidding.
"This center is largely vacant and is an old property where buying habits have changed. It costs about £ 200.00 per year to buy and our customers bought to make money. "
[ad_2]

Source link