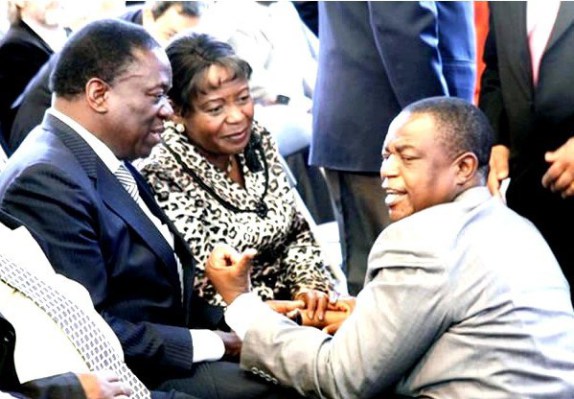 [ad_1]

Terrence Mawawa – Zanu PF Vice President Constantine Chiwenga said Emmerson Mnangagwa should not be replaced in the upcoming elections.
He claimed that Mnangagwa would only go after restoring the country to its former glory.
Addressing the supporters of ZANU PF who gathered for the "Thank You" demonstration at Murombedzi Growth Point in Zvimba on Saturday, Chiwenga
said: "In all the upcoming elections, no one will remove Shumba Murambwi (President Mnangagwa). We are here until he feels it is time to leave and when we fully restore our country to its former glory and when everything is in order.
No one should dream of being the president. We want our country to thrive and it is time to take the country forward. It's no time for fights and politics anymore.
From here, we are now
speaking of development policy, of
building the country and moving the
forward.Politics of the child's game will not help us in any way.
Shumba Murambwi is there to stay because he is an anointed of the king. Never dream that, after more or less years, it will be your turn, there is no vacancy, there is no place to enter. Listen and listen very carefully.
To those who were howling in these last days, be still and be still forever. We want to build a strong Zimbabwe that can move forward. There's nothing he's done.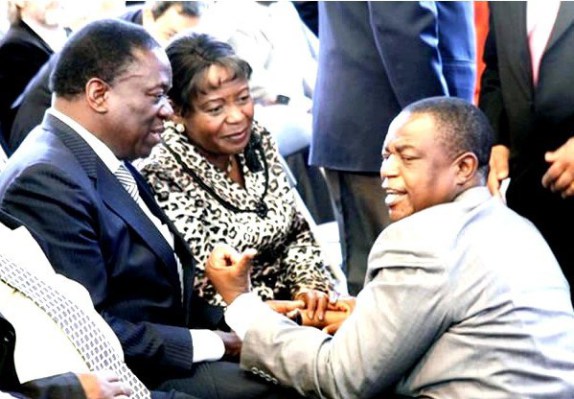 Shamanism, the son of the Shumba clan.
If our services helped you, our work would be much safer with your help –

For just £ 5, you can support ZimEye – and it only takes a minute.
[ad_2]

Source link