[ad_1]

Monday, 11/26/2018 18:19 (GMT + 7)
Two Vietnamese women were detained by Malaysian police for saying "there is a bomb" in their luggage when they make their flight to Hanoi.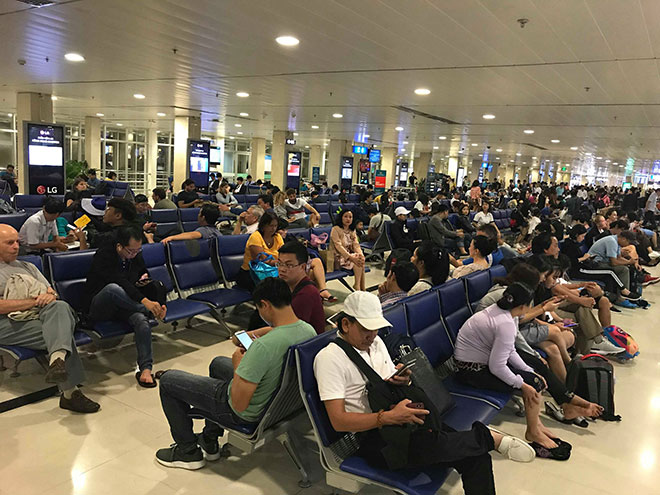 Two Vietnamese men were detained by Malaysian police for saying "there is a bomb" in the flying luggage (Photo)
On the afternoon of November 26, Vietnam Airlines said that during the check-in process on the VN680 flight from Kuala Lumpur (Malaysia) to Noi Bai Airport (Hanoi), the airport staff in Kuala Lumpur asked for luggage. one of the two female passengers Vietnam reported twice "there is a bomb."
The incident was quickly announced to Vietnam Airlines staff standing at the counter and managing the airport. Shortly after, the security forces, the airport police, seized the luggage and the two passengers dispatched the luggage and asked for information. Although the checked baggage does not detect the bomb, but the two guests are still being held for questioning.
Representatives of Vietnam Airlines have now contacted the Vietnamese Embassy in Malaysia, but the embassy said they have not received information from their country.
Prior to that, on September 3, the airport security team checked the checked baggage of passengers called Long (take flight VJ 631 from VietJet Airlines at Terminal T1). Nang said this passenger "in this bomb". Immediately, the airport security received information and invite the parties to the room to work, the penalty for this passenger.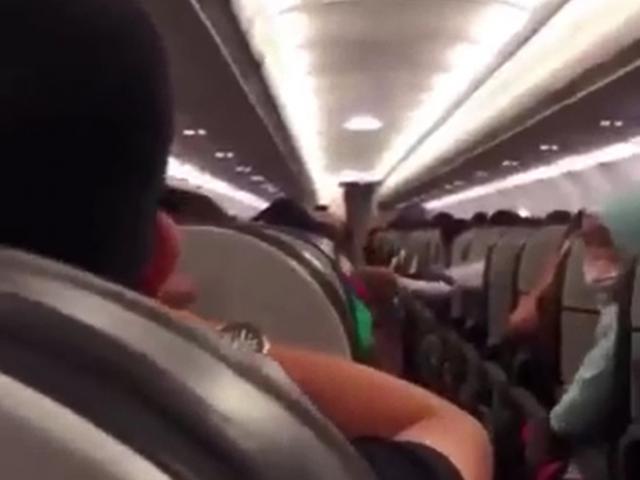 Vietjet has just announced that the flight of more than 100 passengers departing from Ho Chi Minh City to Hanoi must return to the shipyard.
[ad_2]

Source link