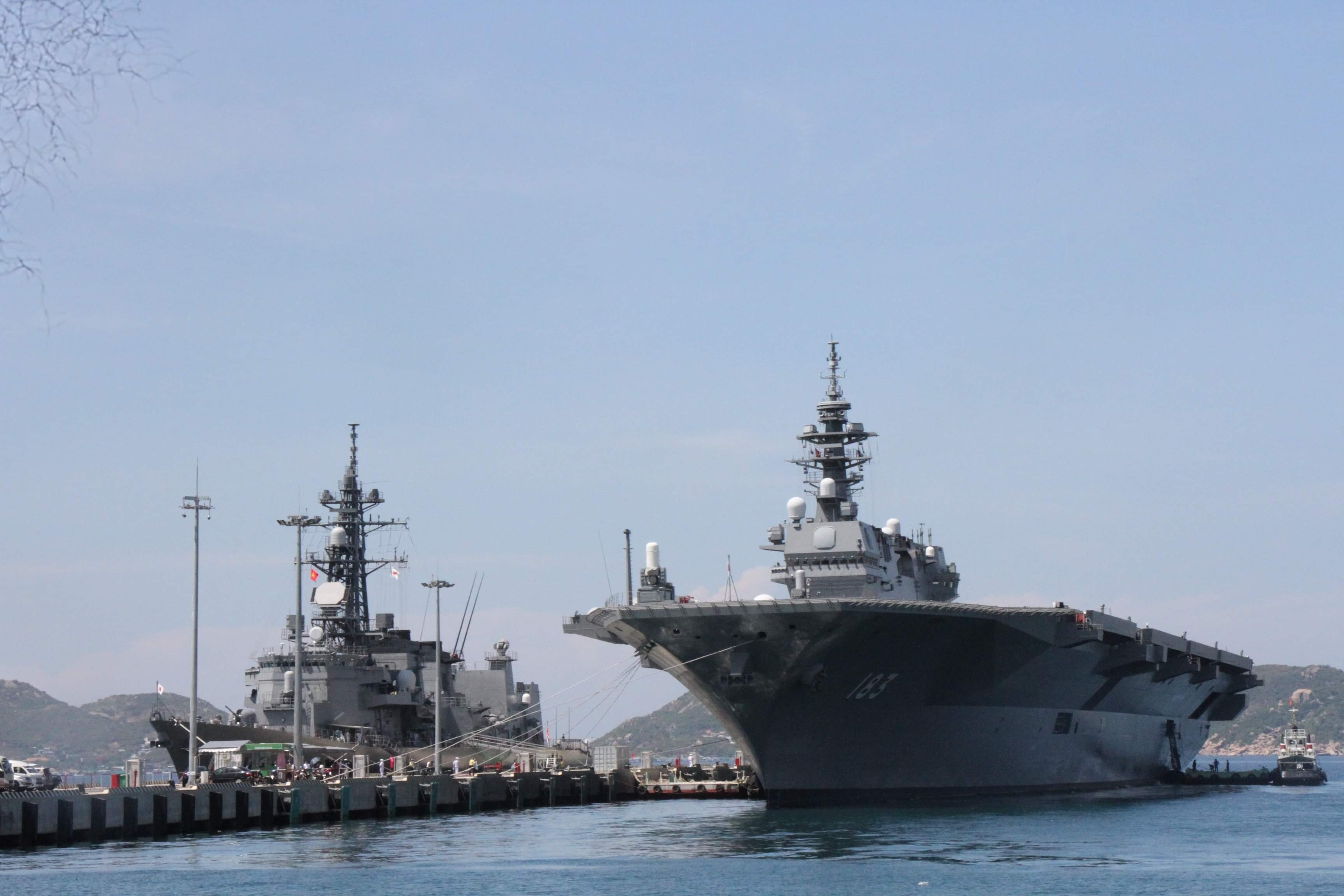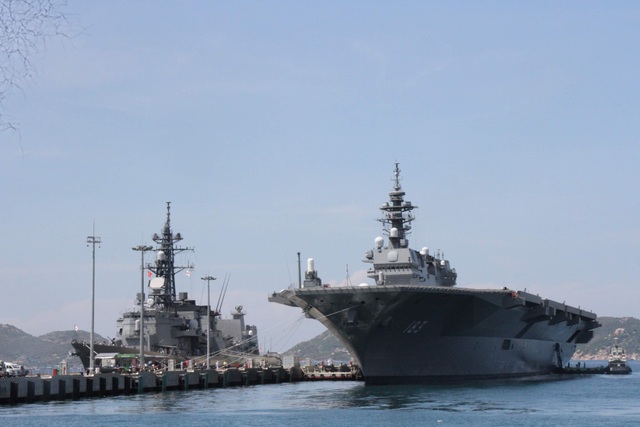 There are about 600 officers and crew on the two main warships in Japan.
The visit will last 4 days, from 14 to 17 June.
During the visit, the Japanese commander delegation will pay a courtesy visit to the leader of the Khanh Hoa Provincial People's Committee, Navy Region 4 Command. The crew of the Japanese ship will also exchange sports with officers and soldiers of the Navy of Region 4; participate in some community activities in the province of Khanh Hoa.
It is known that the visit should contribute to strengthening understanding and trust between the Vietnam People's Navy and the Japan Sea Forces of Self-Defense; bringing bilateral relations of defense cooperation between Vietnam and Japan to increase depth and practical efficiency; at the same time, contribute to maintaining peace, stability, cooperation and development in the region.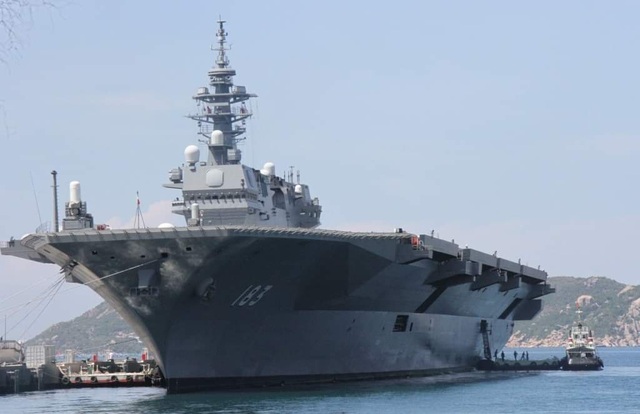 The Izumo helicopter guard is the most modern ship of the Japan Sea Forces of Defense. This warship is 248 m long, 38 m wide, with a water extension of more than 19,500 tonnes.
Meanwhile, the Murasame guard ship with 151m long, 17.4m wide, 4,550 tons of water expansion.
It is known that this is not the first visit of the ship Izumo to Vietnam. The Japanese warship used to go to Cam Ranh in May 2017 to join the Pacific Partnership program.
Writing Hao