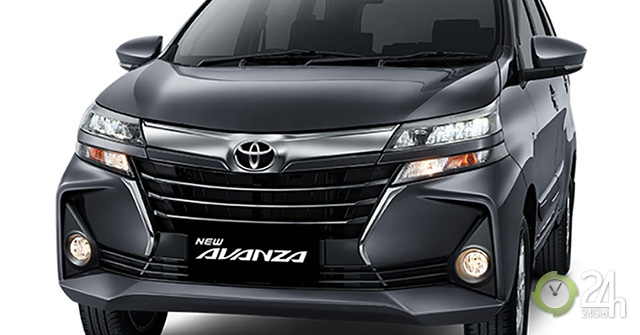 Friday, January 18, 2019 12:29 (GMT + 7)
The Facelift version of the cheap MPV Toyota Avanza officially introduced a "cool" appearance, priced at $ 13,500.
A few weeks after being seen at dealerships in Indonesia, the Toyota Avanza 2019 facelift version was officially presented. The appearance of cheap MPV is inspired by luxury van models such as Toyota Alphard, Toyota Voxy, …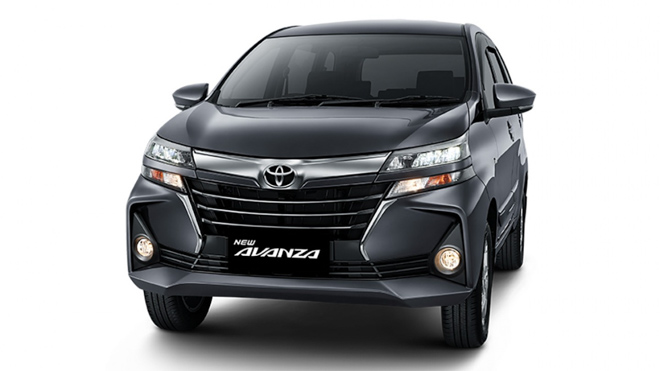 The first part of the Avanza Facelift is redesigned with a 2-story headlamp system interconnected by a silver painted metal bar, a black bar-shaped radiator grille, the lower bumper is also made of holes and sharper than the original. predecessor.
At the rear, the tail lights are designed to be L-shaped with the indicator light at the top, brake lights and taillights connected by silver chrome bars. Overall, the Avanza Facelift's tail looks much more modern and advanced.
Inside the cockpit, the central console area has been slightly adjusted, the button of the air conditioning system has been replaced by buttons, the entertainment screen with touch screen is located below the central air outlet, Add Start / Stop start button, mirror folding electric. The display of the clock cluster displayed changes from orange to attractive blue.
The Avanza Facelift dynamic system remains the same with two engine configurations, including a 1.3L 94 horsepower / 120Nm torque gasoline engine and a 1.5L engine with a 102 horsepower / 136Nm capacity along with a manual transmission of 5 speeds. level or 4-speed automatic transmission. In "ten thousand islands," Avanza is produced by Daihatsu and sold under the name Xenia, Anvanza's list price in Indonesia is $ 13,500 – $ 15,620
In Vietnam, the Toyota Avanza is distributed genuine, the selling price for two 1.3MT / 1.5AT versions is 537 and 593 million VND, respectively. Currently, it is unclear whether the Toyota Avanza Facelift 2019 will return to Vietnam.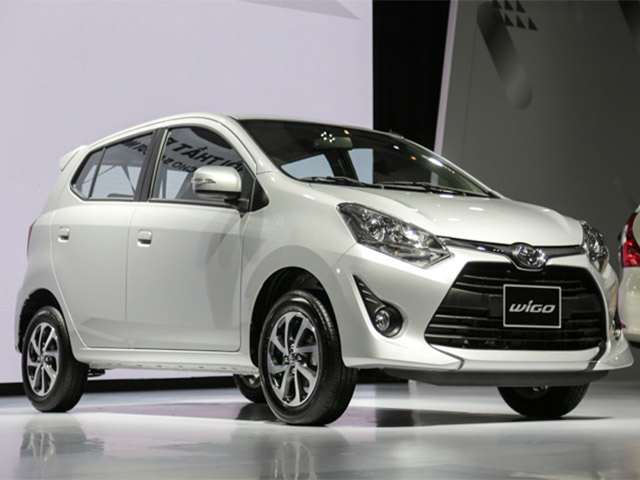 Update the latest Toyota Wigo 2019 prices with many customer incentive programs when buying a Wigo 2019 at your dealership.