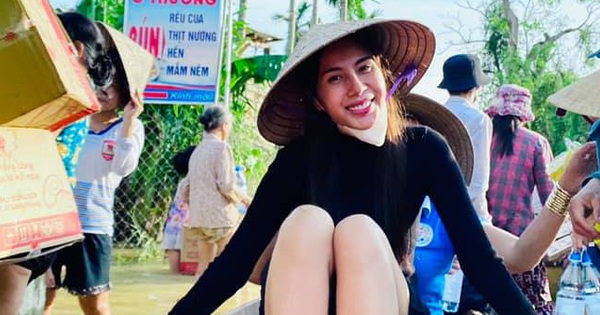 On the night of October 24, Thuy Tien surprised fans by publicly announcing that the amount of money donated to the Central region reached 150 billion after 11 days of calls (as of the morning of October 13). On his personal page, Thuy Tien shared: "Tien will consider the amount of money to be used for the right purpose and make more sense. This money is given to me only by Tien, so there is no meeting, no fighting and it will reach people quickly, Please be sure.
In addition, Thuy Tien said that 150 billion VND will be given to 5 provinces to help people overcome the aftermath of the flood. The singer will update the list of people supported publicly and transparently on social networks. At the same time, Thuy Tien also said that he plans to build a 4- to 5-story home equipped with an internal rescue boat for people to use in an emergency.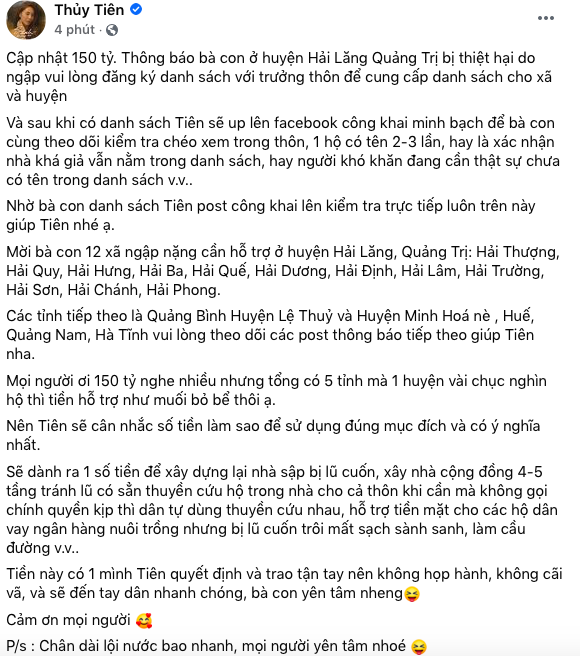 Thuy Tien shared that she received VND 150 billion in relief for people in the Central region, shared her specific usage plan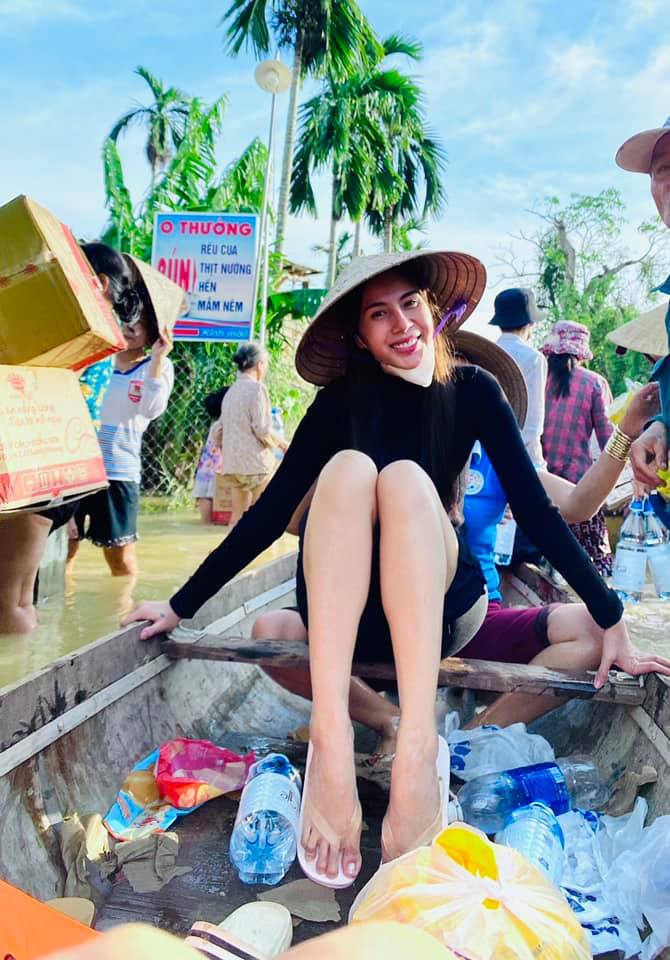 Thuy Tien shared a new image of his relief efforts to reassure fans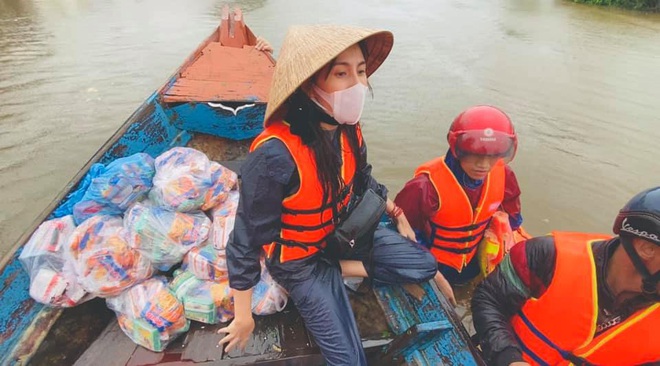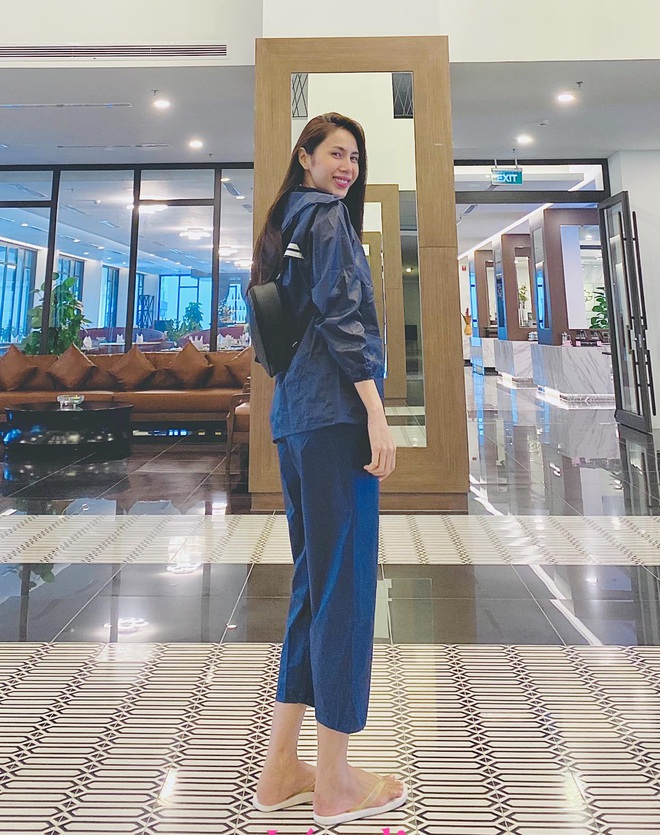 Before that, Thuy Tien said he would return to the Central region in the next few days to help his people restore life after the disaster.
Photo: Facebook character