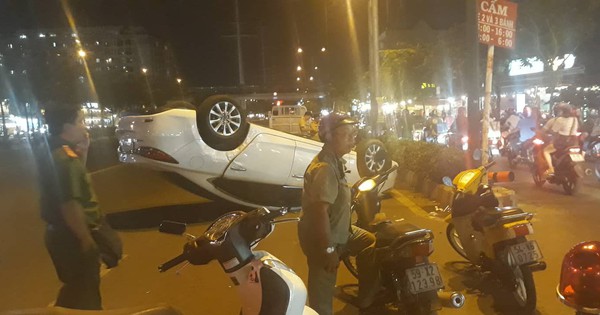 [ad_1]

Initial information, around 19:00 on January 28, the man who controlled the car (Supervisory Board: 51F1 – 57954) circulated on Pham Van Dong Boulevard of the district of Thu Duc to the district of Binh Thanh.
Arriving at the intersection with Nguyen Xi Street (Ward 12, Binh Thanh District), he suddenly hit the signpost and then turned around, finding himself "exposed belly" in the middle of the road. The accident happened when many motorcycles stopped red lights, causing many people to panic.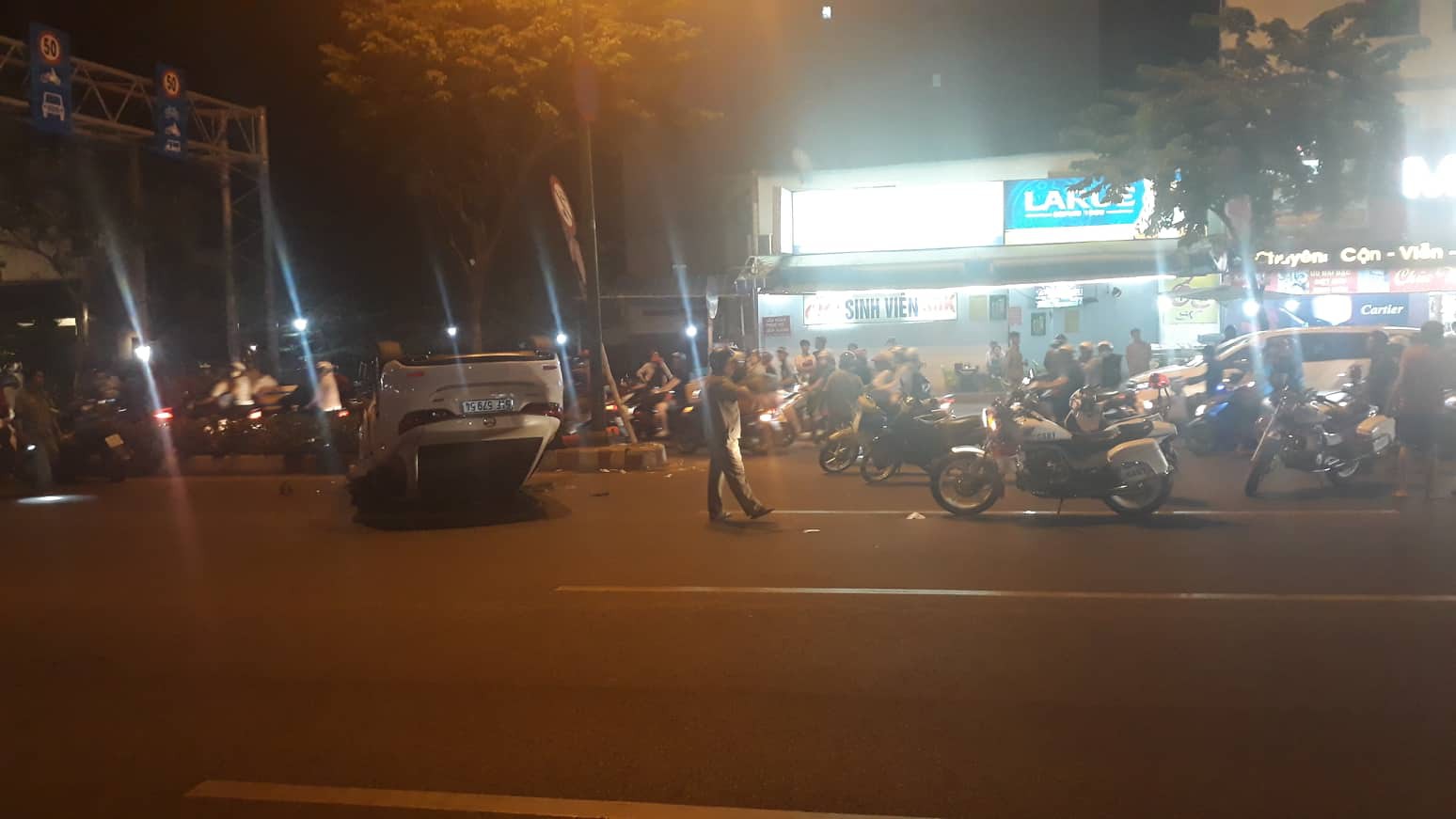 The incident made the driver slightly injured, crawling out of the car. According to people, when they get out of the car, the driver shows signs of being drunk when the smell of alcohol is strong. The police were present later to deal with the accident.
Car drivers are asked to check alcohol concentration, drug testing, but this person is considered non-cooperative.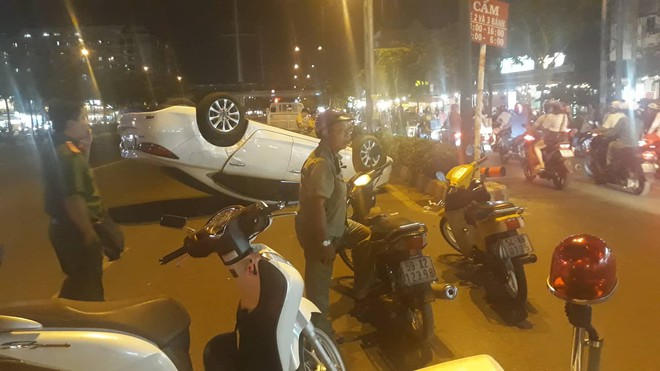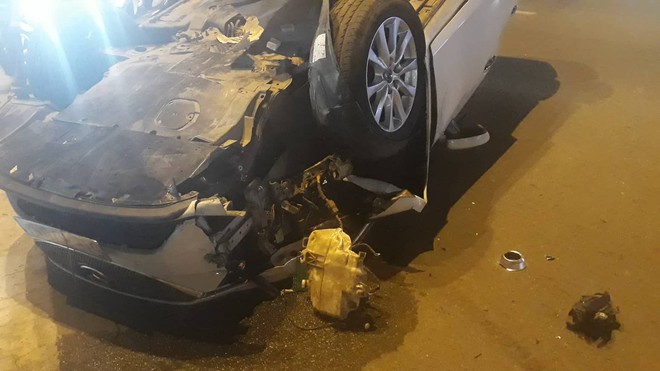 Authorities came to deal with the accident, causing the car to tip over and damage the head.
In the scene, the deformed car on the head was turned upside down, the signs were twisted and many fragments were scattered.
The cause of the incident is being clarified.
[ad_2]

Source link