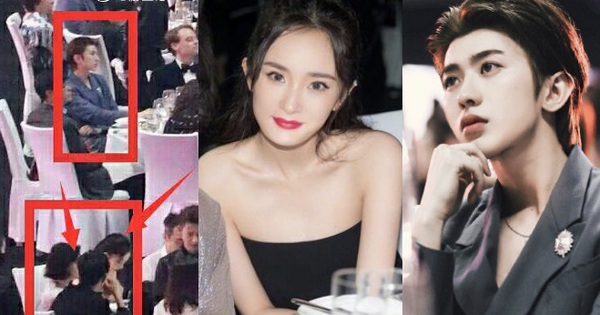 After the ELLE event took place on the night of October 25, a controversial image on social media about star seats became a hot topic. Thus, Chinese bloggers can see the image of Thai Tu Khon sitting at the VIP table No. 1 at the event center, while Duong Mich sits at the second table with his junior Luu Hao Nhien. Many bloggers also commented: "Thai Tu Khone is indeed a hot star at the top of Cbiz, and is very well looked after".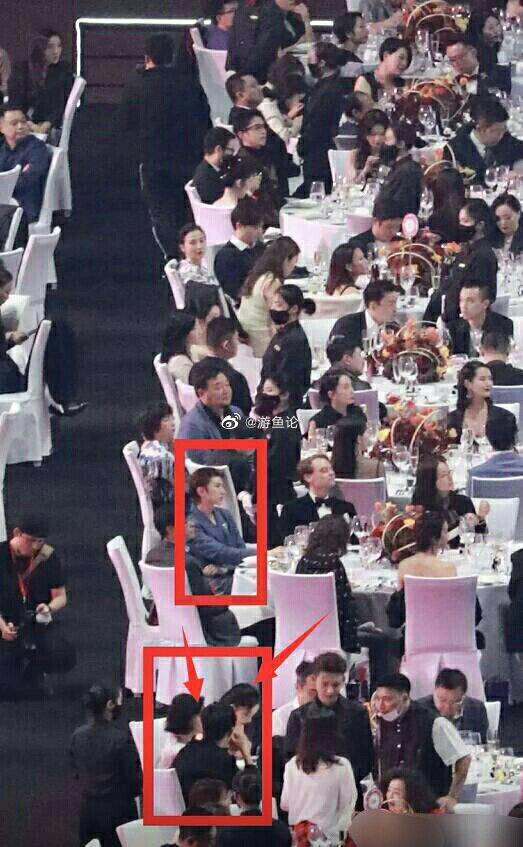 Thai Tu Khone (blue shirt) is the star sitting at table number 1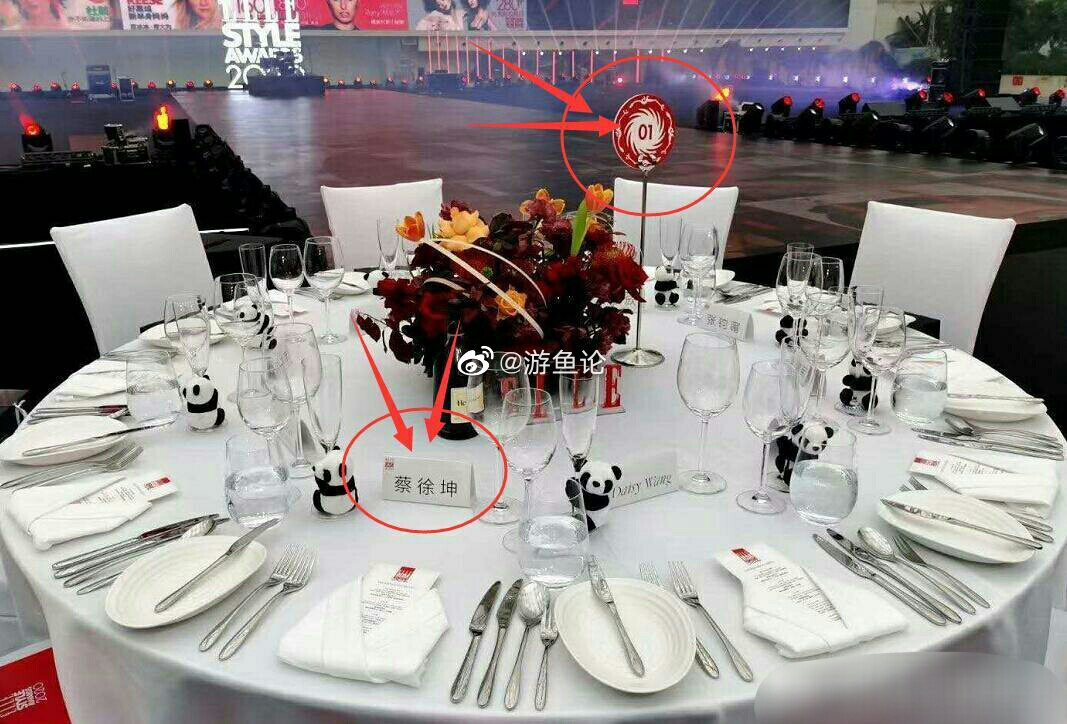 The position and name of the male singer at this central VIP table
According to information, sitting next to Thai Tu Khone are the two "bloody faces" from the fashion world. To the left of the singer is Daisy Wang – regional CEO of China for the prestigious group of Hearst magazine, which is also the controller of ELLE magazine, while on the right, Thai Tu Khone is the president of Chopard China.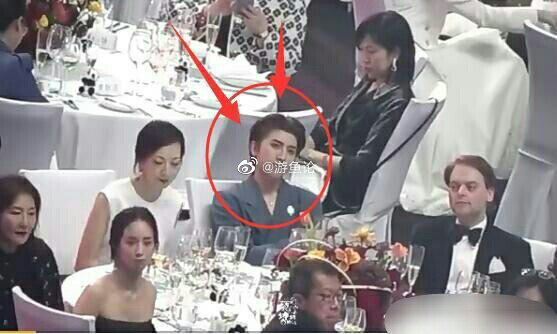 People love to "light up" two cult figures that Thai Tu Khone sat next to
Meanwhile, Duong Mi and Luu Hao Nhien were ranked in table 2, sitting next to the new editor of ELLE magazine. In terms of role, this new editor is less powerful than the two characters sitting next to Thai Tu Khone, so netizens think Duong Mi has been "overtaken" by his juniors.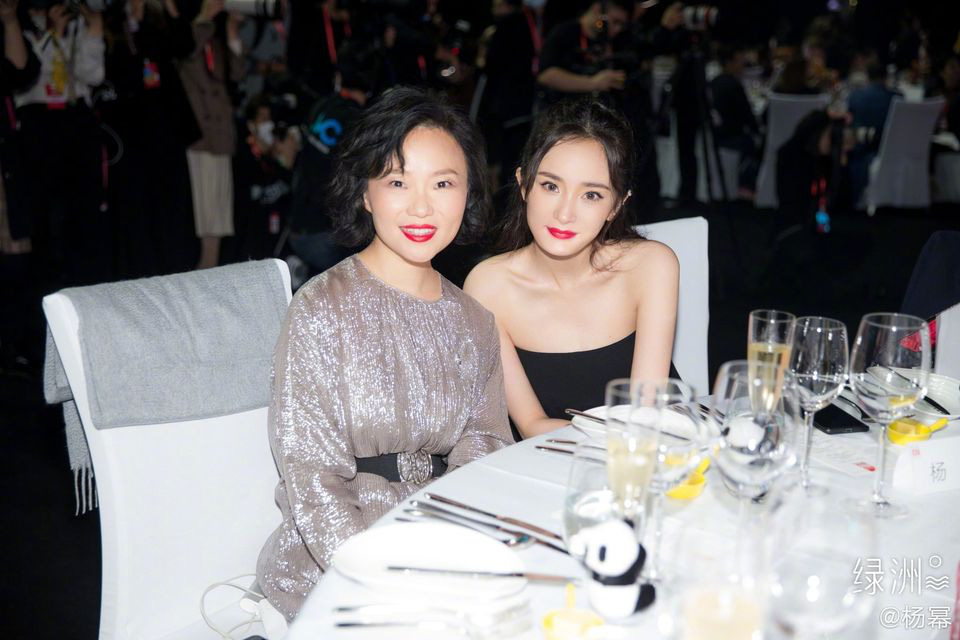 Duong Mich photos taken with the new ELLE editor
In addition, many netizens said the blogger deliberately created a drama when he did not mention Truong Quan Ninh – who sat at the same table with Thai Tu Khone.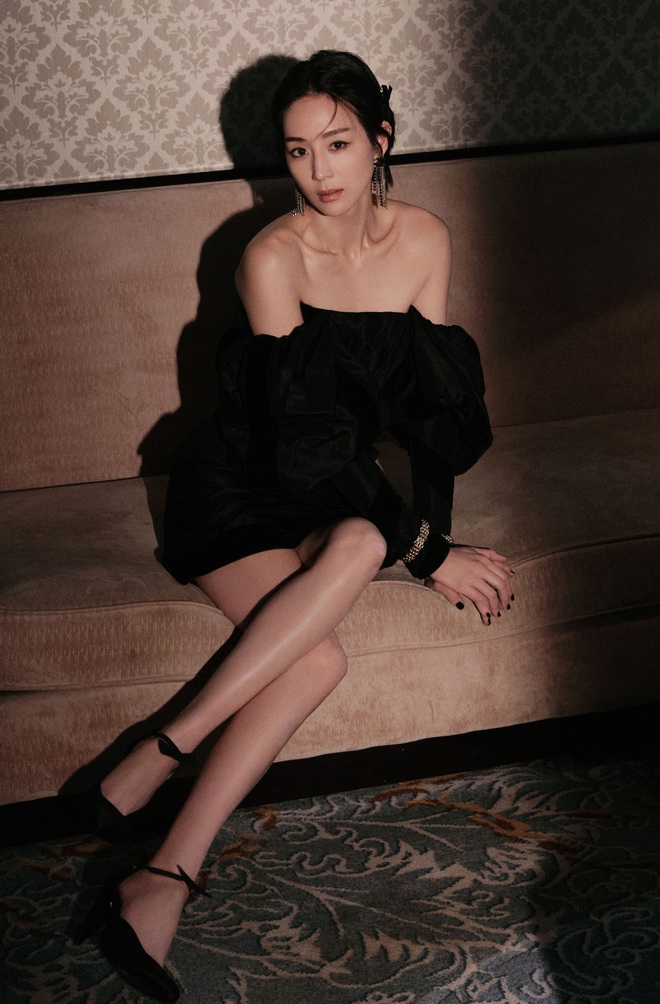 The two artists sit at the same table, but the blogger just "calls" Thai Tu Khone
Currently, fandom and netizens are arguing fiercely. There are fans claiming that Thai Tu Khon is currently a big star for Cbiz, in the hand of having a contract to represent the PRADA brand, the layout of the seats like this is not difficult to understand. However, many people said that just looking at ELLE's treatment with the stars is to understand which artist's name is better than any other artist in the world.
Source: Weibo