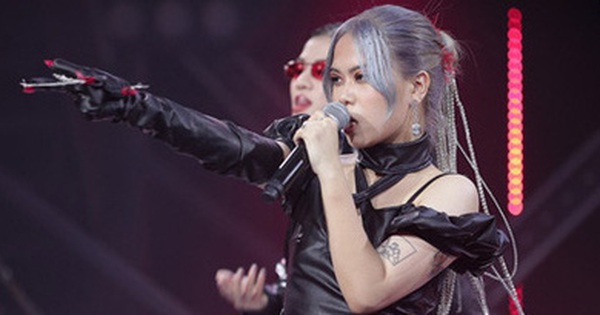 After 4 weeks of competition, the Breakout round of Vietnamese rap was officially closed with the 8 most talented contestants on the program. In addition to the 6 main "monsters" in the groups, the two lucky names who received the golden hats from JustaTee and Rhymastic were identified as Tlinh and Mausoleum LD.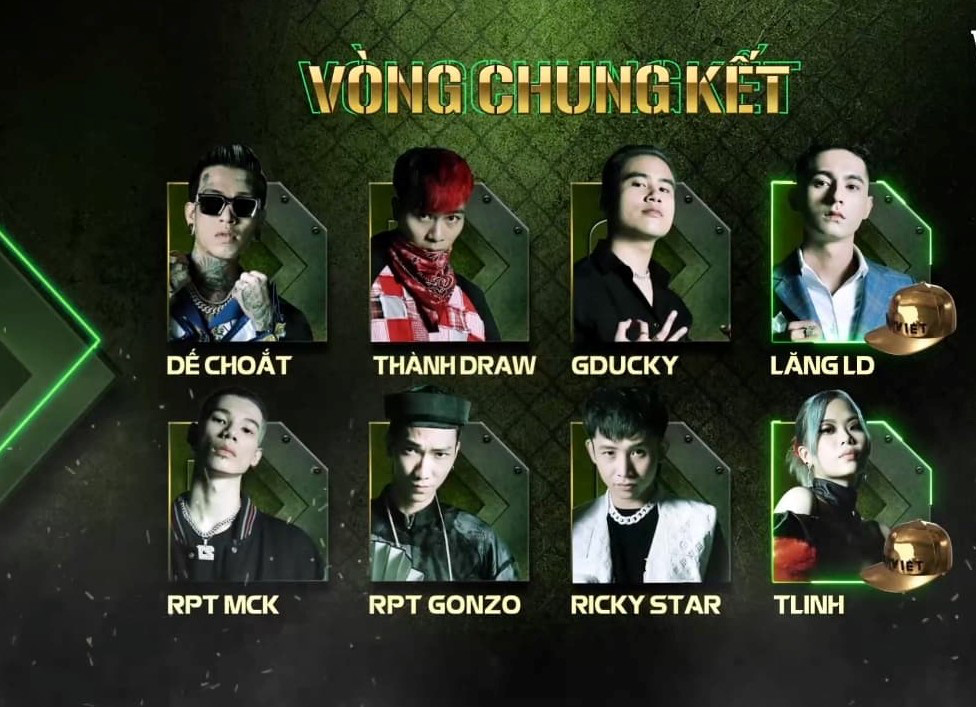 The 8 best competitors in the Rap Viet Finals have been officially revealed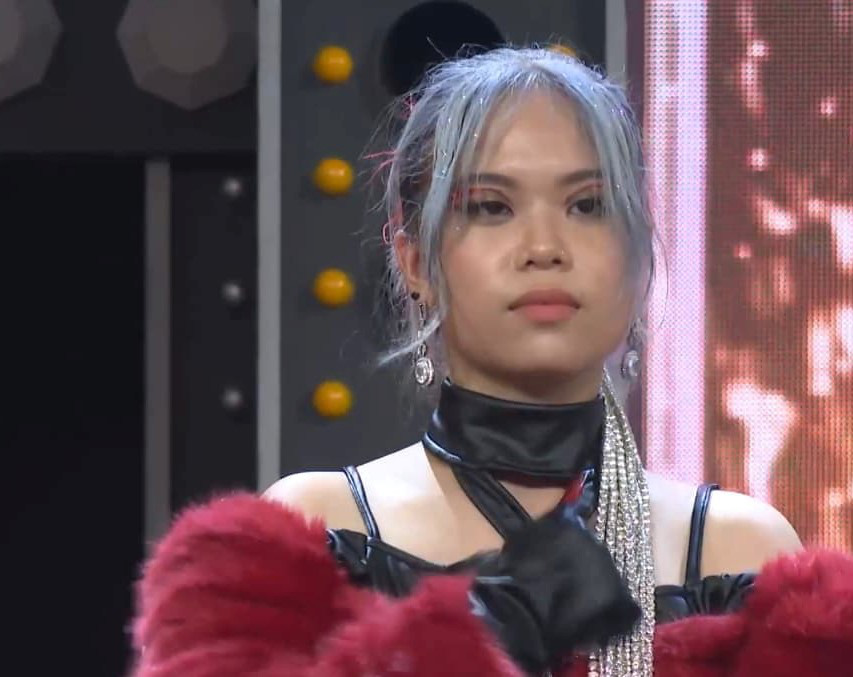 Tlinh was the only Suboi warrior who entered the final round with a JustaTee hat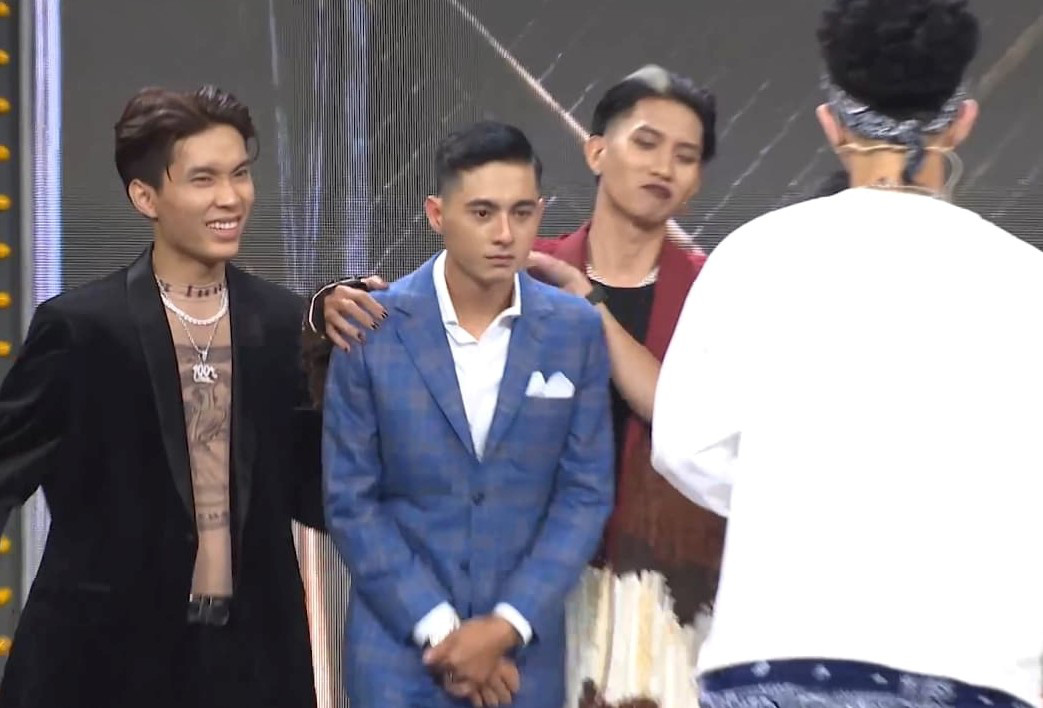 With emotional performance, LD Mausoleum deserves to be the owner of Rhymastic's golden hat
Closing the Breakout round, the top 8 Vietnamese rap Officially nominated the following competitors: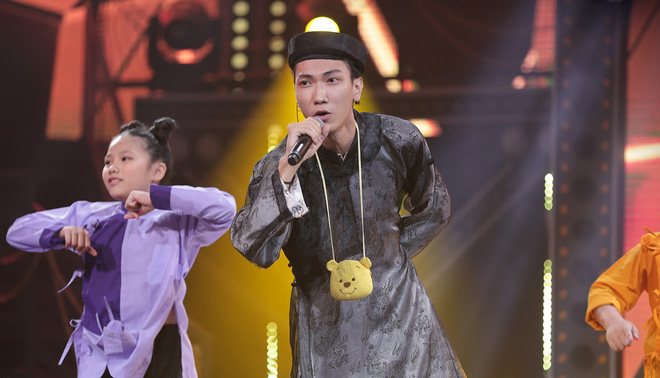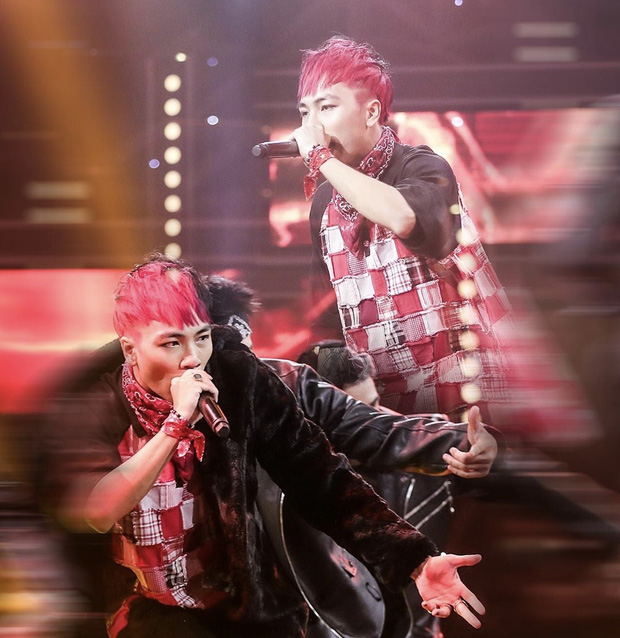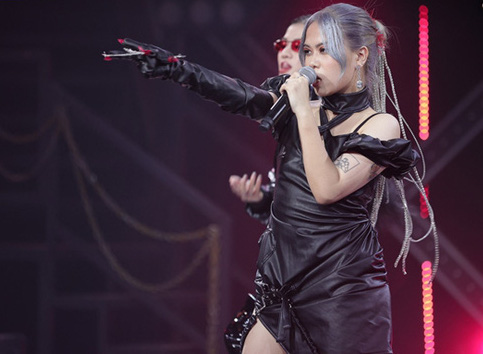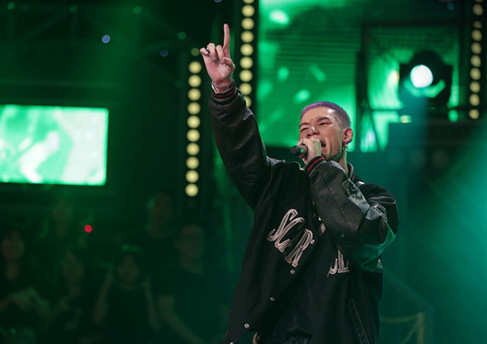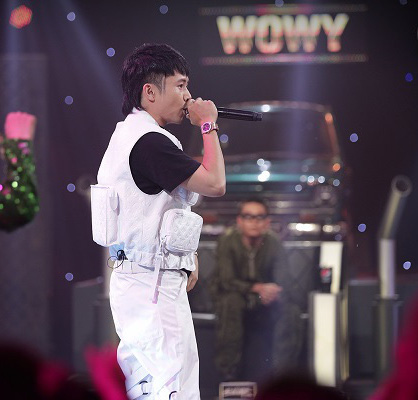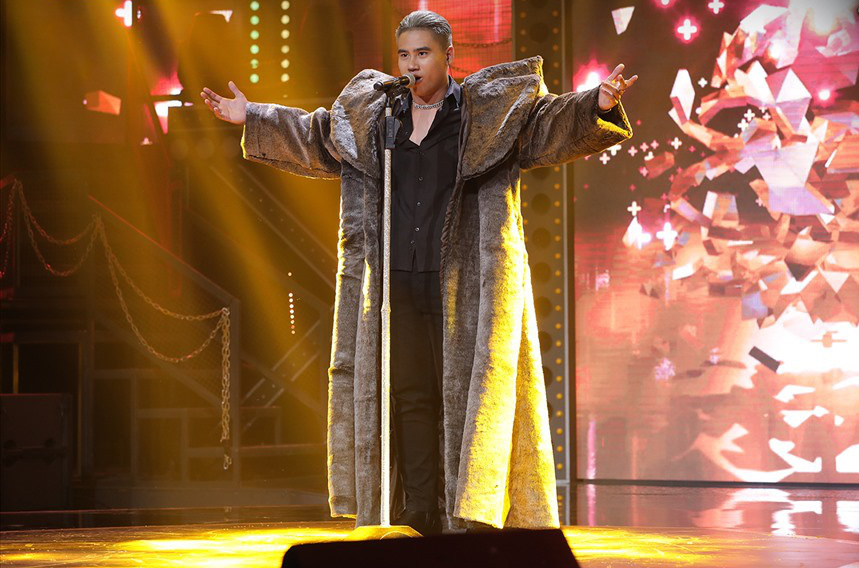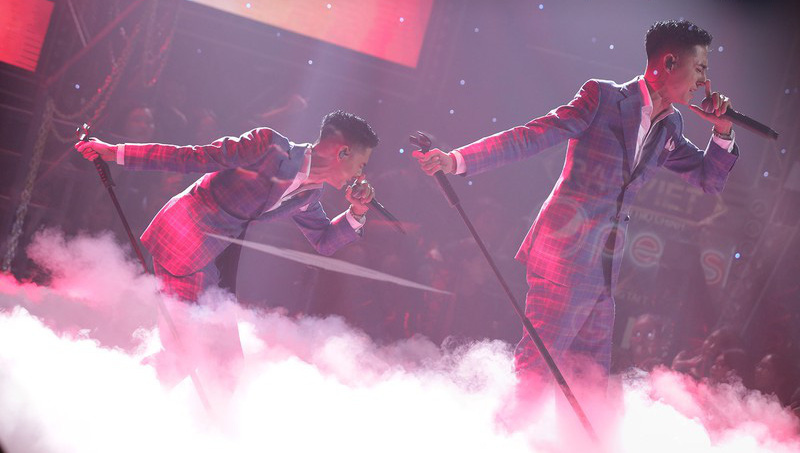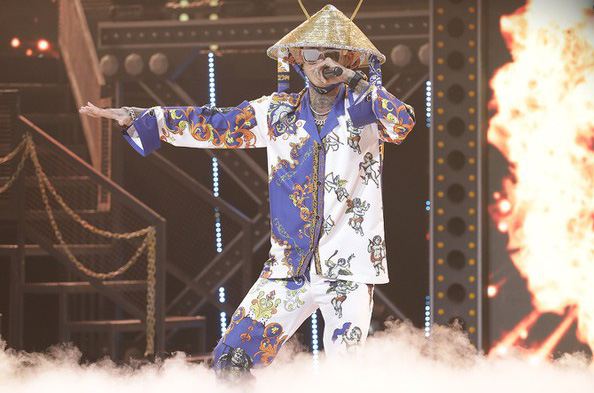 Final round of Vietnamese rap will be broadcast at 8:00 am on the next Saturday (November 7), officially ending the almost 3 month journey with viewers with many beautiful memories. Stay tuned to find out the name that will be registered in the prestigious first season gold trophy.
Screenshots