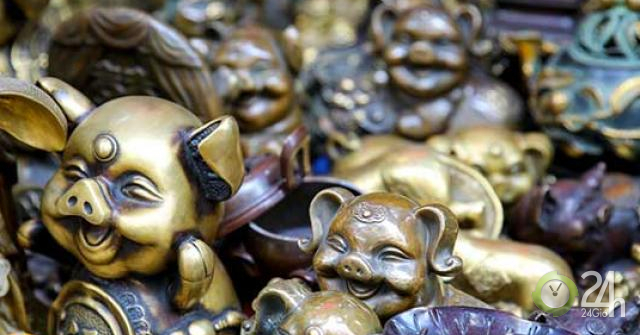 Friday, February 1, 2019 15:30 (GMT + 7)
All Tet holidays arrive in the spring, the old city of Hanoi is full of people rushing to buy Tet. Not only choose peach branches, apricot trees or kumquat but also fellow pigs, piggy banks are also bought by many people to adorn their homes.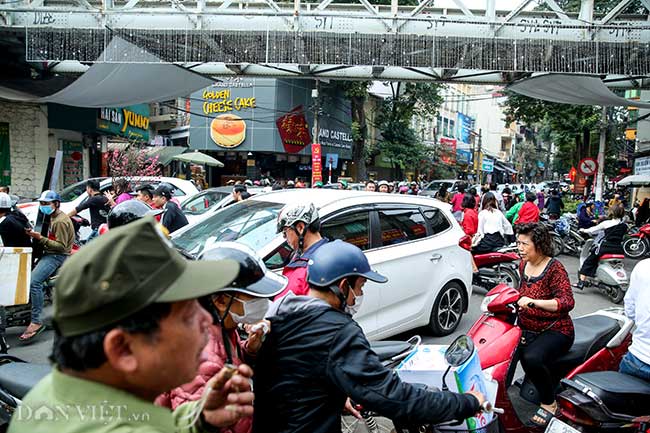 Every time near Tet, the streets in the center of the capital are more crowded.
In the busy Hang Luoi Street, people go shopping and dig up branches and lashes …
Not only peaches and apricots … Hang Luoc street is also known by many people as a place to trade antiques to every Tet.
According to tuna owners, most of the products sold here are imported from China.
Copper pig is the best-selling item in the year 2019 is the year of the Pig (Year of the Pig). Big pigs cost 120 million dong, said a tent owner.
Copper hogs cost from 3 million to tens of millions of dong.
The city sells a full range of valuable antiques.
The piggy bank carved in wood costs 500,000 VND.
Price types depend on the sophistication of sculpture and craftsmanship.
Small dongs cost VND 500,000.
Almost every shopper here is an amateur collector of antiques.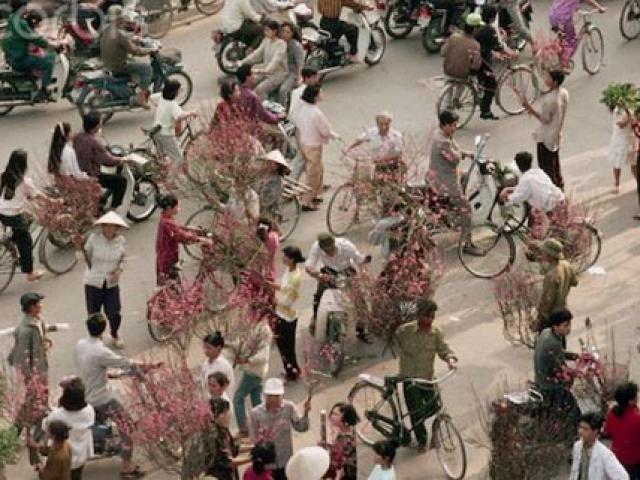 The cultural characteristics of the traditional Tet market are still preserved today.