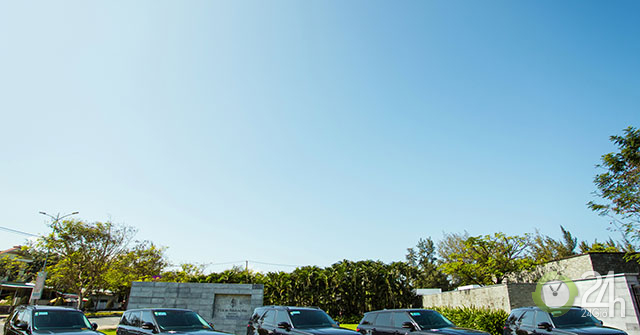 Sunday, January 20, 2019, 11:59 AM (GMT + 7)
This is also the first resort in Vietnam to use Land Rover's car service for guests.
Vietnam Land Rover recently delivered a high-class fleet of 5 Range Rover Sport and Discovery worth VND 22 billion to The Nam Hai Resort (Quang Nam). With its location as one of Vietnam's most luxurious resorts, the Four Seasons Resort Nam Hai boldly invests in a fleet of Range Rover Sport luxury cars and Discovery's famous Land Rover car company to improve the standard. Transhipment services in Da Nang and Hoi An to a new level as well as bring to customers the most impressive experience while discovering the beauty of Central Vietnam.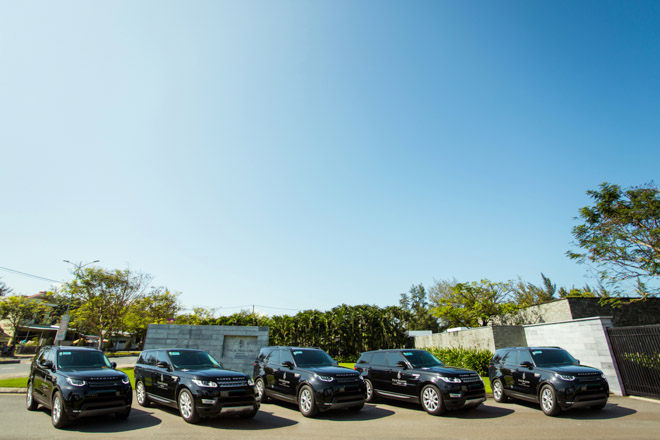 The Nam Hai Resort is also the first resort in Vietnam to own and serve customers with the famous Range Rover Sport and Discovery Land Rover cars.
The Jaguar Land Rover Vietnam Fleet and Business Service has recently been launched with preferential sales policies, rental packages and flexible financial support packages applicable to the number of 5 or more cars catering to the diverse needs of customers such as companies, car rental companies or financial organizations, car rental companies, strategic partners, …
7-seat SUV Discovery Sport
The Range Rover Sport and Discovery are both luxury SUV models of the Land Rover brand. Range Rover Sport with a five-seat Range Rover design. The discovery is a different model when it has three rows of seven-seater seats. Both models offer spacious interior space, elegance, performance and typical Land Rover terrain features.
Range Rover Sport 2018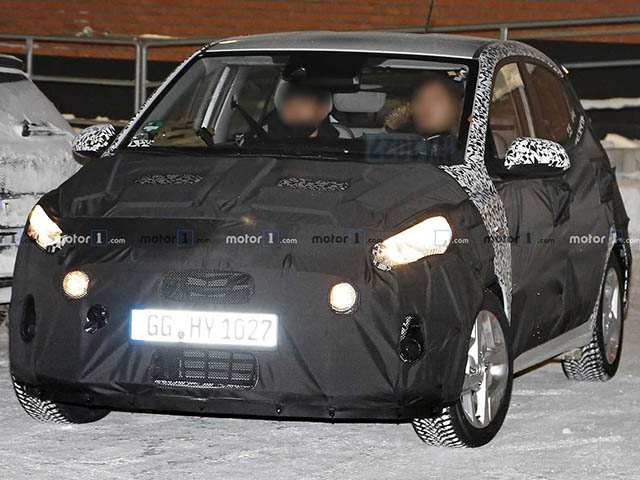 The new generation Hyundai i10 has just been picked up on the test track, but Hyundai has been very careful to camouflage …