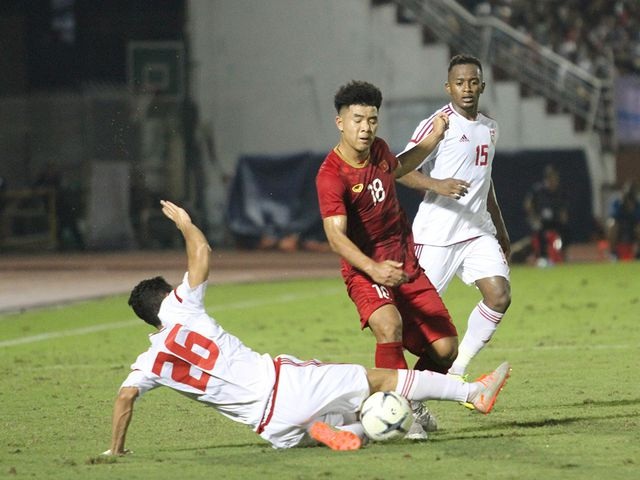 According to the results of the draw for the 2020 Asian Under-23 Championship round, the UAE team is in Group D with rivals: Vietnam, North Korea and Jordan.
The country's media (Kooora newspaper) pointed out that Vietnam U23 – the runner-up of the tournament is the most formidable team in the group.
Al-Carlesage from the UAE also commented on Vietnam U23 under Coach Park Hang Seo's guidance: "Vietnam U23 in the hands of Coach Park Hang Seo is a very strong team.
In the hands of the Korean teacher, the young Vietnamese players became extremely promising, full of motivation. They are runners-up in the 2018 Asian U23 finals. The confrontation with Vietnam will be extremely difficult and is the biggest hurdle of the UAE on its way to looking for a ticket to the Tokyo Olympics. "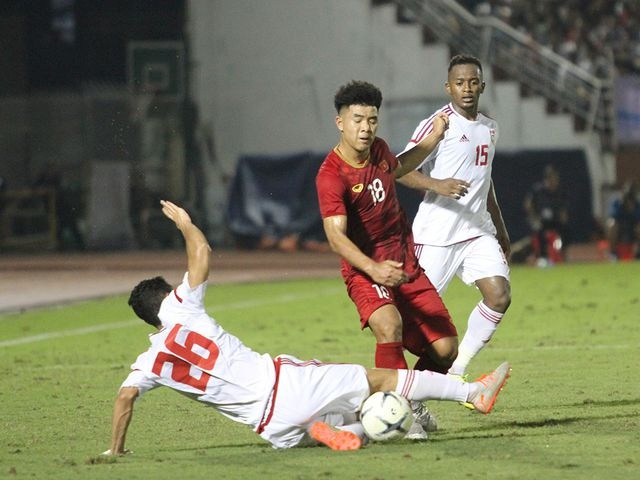 For this reason, the United Arab Emirates Football Association decided to hold the U23 friendly tournament in mid-November to invite 5 "big" in Asia to participate, such as: Korea, Saudi Arabia, Uzbekistan, Syria. and Bahrain.
On 13/10, the United Arab Emirates U22 also had a friendly at Thong Nhat Stadium against Vietnam U22 and were inconclusive with a score of 1-1. Striker Al Zaabi opened the United Arab Emirates and striker Duc Chinh leveled the Vietnamese team.
Lam river