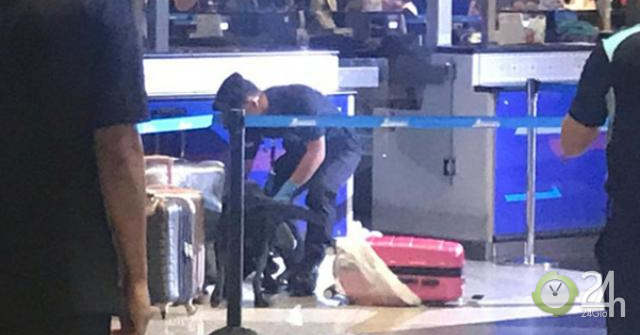 [ad_1]

Tuesday, November 27, 2018 20:01 (GMT + 7)
After investigating, Malaysian police decided not to prosecute and agreed to expel two Vietnamese women said that there was a bomb in the luggage at the Kuala Lumpur airport to return home.
On November 27, the Foreign Ministry said that the Vietnamese embassy in Malaysia had information on two Vietnamese women detained by the Malaysian authorities. There are bombs in luggage in flight from Kuala Lumpur Airport to Hanoi.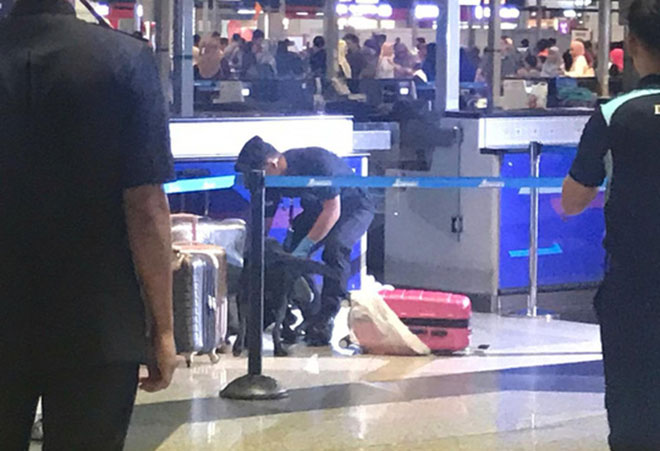 Kuala Lumpur Airport Police isolate the area and check the luggage – Photo: VNA
Thus, on November 22, 2018, two women citizens of Vietnam, when procedures at Kuala Lumpur International Airport during the flight from Vietnam Airlines to Hanoi, said that there were bombs in checked baggage.
The Malaysian authorities then dispatched their baggage, but found no bombs and detained them for relevant investigations.
After the investigation, the local police at 23-11 decided not to prosecute and agree to expel these two citizens back home.
Previously, as the labor newspaper reported, in the afternoon of November 22, at Kuala Lumpur Airport have 2 people called PTO and NTHL (Vietnamese nationality) check-in procedures (boarding procedures) VN680 trip, Kuala Lumpur travel (Malaysia ) – Hanoi. During the check-in process, the staff asked the 2 guests what luggage to bring to the guest P.T.O had told the staff twice that it was in the baggage.
Immediately after receiving information from the bomb, authorities completely isolated the luggage and two passengers from the other passengers to check the luggage and ask for information. After the professional baggage inspection method is not detecting the bomb and temporarily detained the above two guests for questioning, and said they will bring two guests P.T. and N.T.H.L to the court.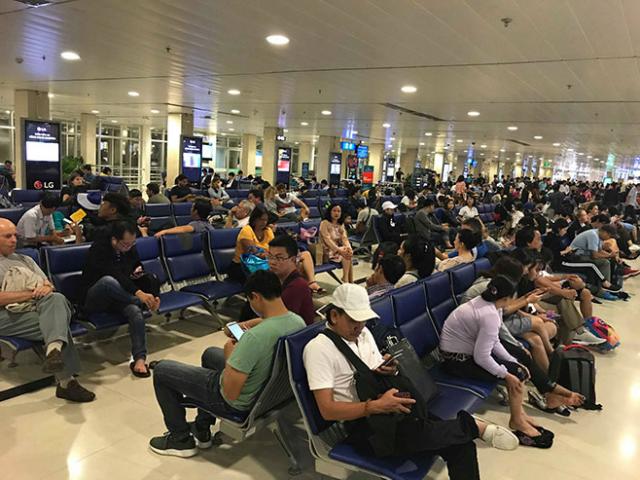 Two Vietnamese women have been detained by Malaysian police for saying "there is a bomb" in their luggage when conducting flight procedures.
[ad_2]

Source link