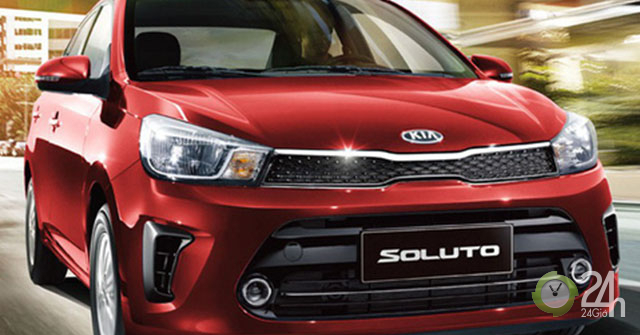 Friday, February 1, 2019, 12:00 PM (GMT + 7)
Kia has marked its return in the Philippine market with the cheap Soluto model.
Ayala Corporation – The unit that imports and distributes Kia Motors cars in the Philippines recently introduced the new Kia Soluto 2019 sedan model. This is a small class B car competing with rivals: Toyota Vios, Mazda 2, Honda City, …
Soluto small cars were introduced in the Chinese market in 2017 under the name Pegas, Soluto is currently sold in the Philippines market to 625,000 Floor (~ 276 million). This small model is equipped with 1.4V CVVT engine, producing 95cv and 132Nm of torque, along with the optional 5-speed automatic transmission or the 4-speed manual gearbox, the front wheel drive system.
Soluto still carries the young and modern design language of the Kia models, such as the chrome-trimmed nose grille, the integrated halogen headlamp with turn indicators. Kia Soluto has a very spacious 2570mm wheelbase in the B-segment.
Although only a popular low-cost car, but Kia Soluto still equipped with modern facilities inside the cabin like 7-inch touch screen connecting Android Auto and Apple Carplay, it comes with 6 speaker audio system, back camera. The premium EX version will have additional leather seats and rear parking sensors.
In the Philippines, the Kia Soluto is distributed with 4 different genuine versions with 5 exterior colors, including: White (Clera White), Silver (Titanium), Black (Aurora Black Pearl), Blue (Blue Stream) and Red (Marcato Red). The sale prices for this small car range from 625,000 Floor – 735,000 Floor.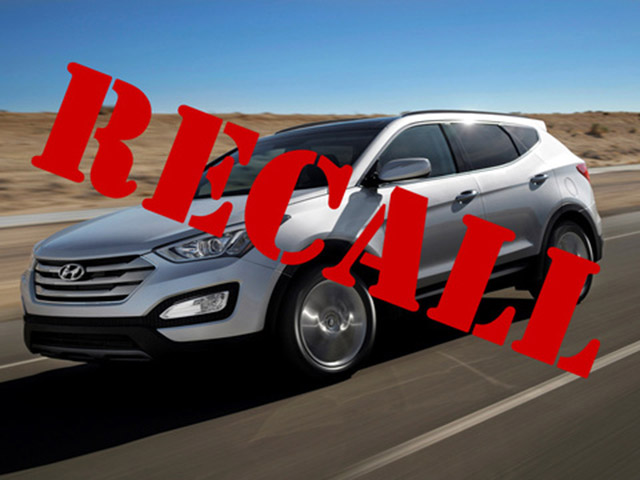 According to Kia, the fuel ducts can be damaged due to poor quality, improper or tight installation is not causing the phenomenon properly …