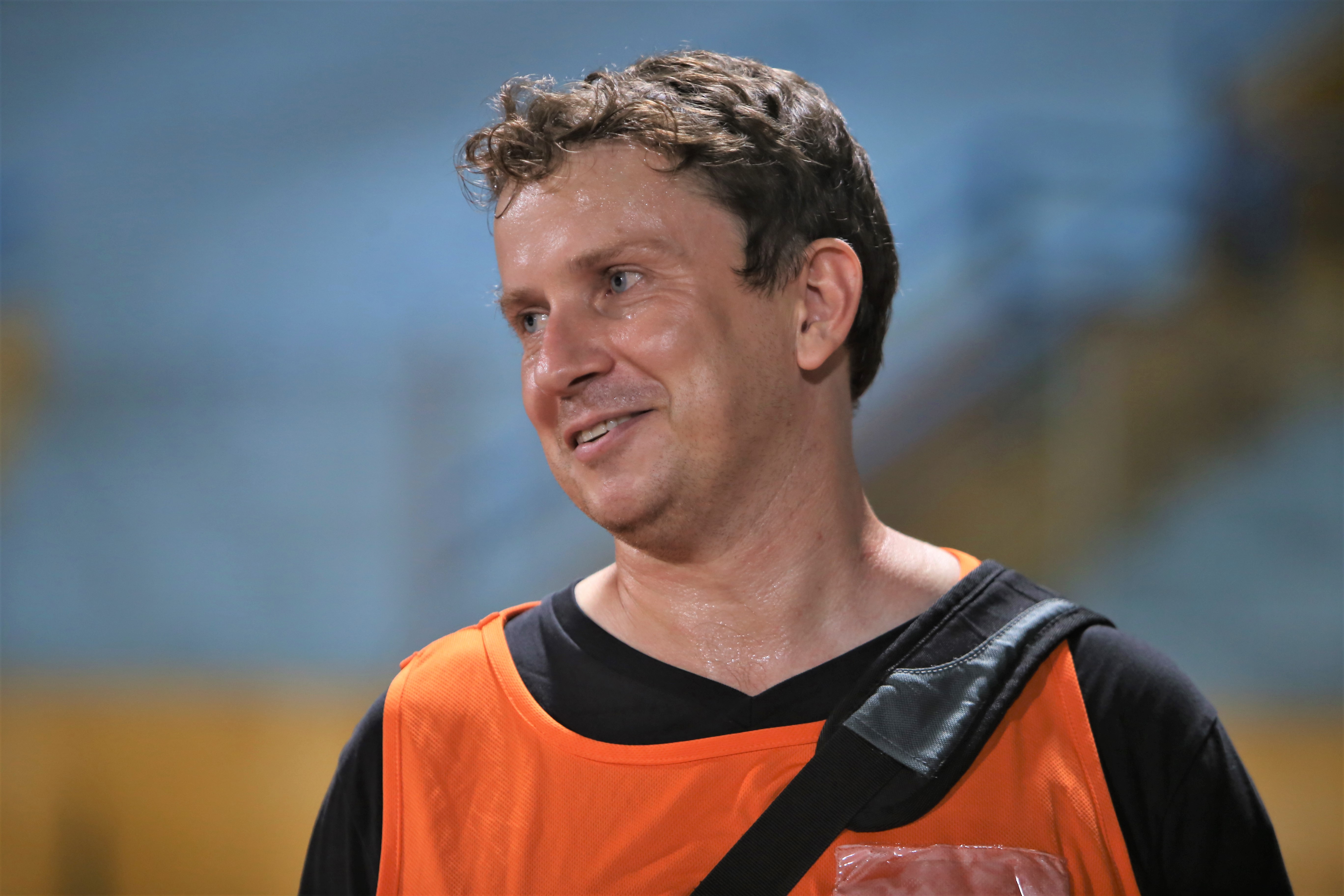 VIDEO: Quang Hai Demonstrates Ingenious Techniques at Startup (Implementation: The Trung)
On the afternoon of October 19, Hanoi Club played their last home match this season by welcoming Quang Nam visitors. 90 minutes on Hang Day, although not very attractive, there were 4 goals scored equally for both teams.
In this match, the new players returning from the national teams in the 2022 World Cup qualifiers were coached by Chu Dinh Nghiem on the bench. Including stars like Hung Dung, Duy Manh or Quang Hai. Midfielder Nguyen Quang Hai was the only one who helped Vietnam beat Malaysia at My Dinh Stadium on 10/10.
Quang Hai is currently the brightest star in Vietnamese football. The talent of the current Vietnam Golden Ball is unquestionable and the midfield in 1997 is also the goal of many foreign teams. According to the latest information, many Japanese League (J-League) teams want to have Quang Hai's signature.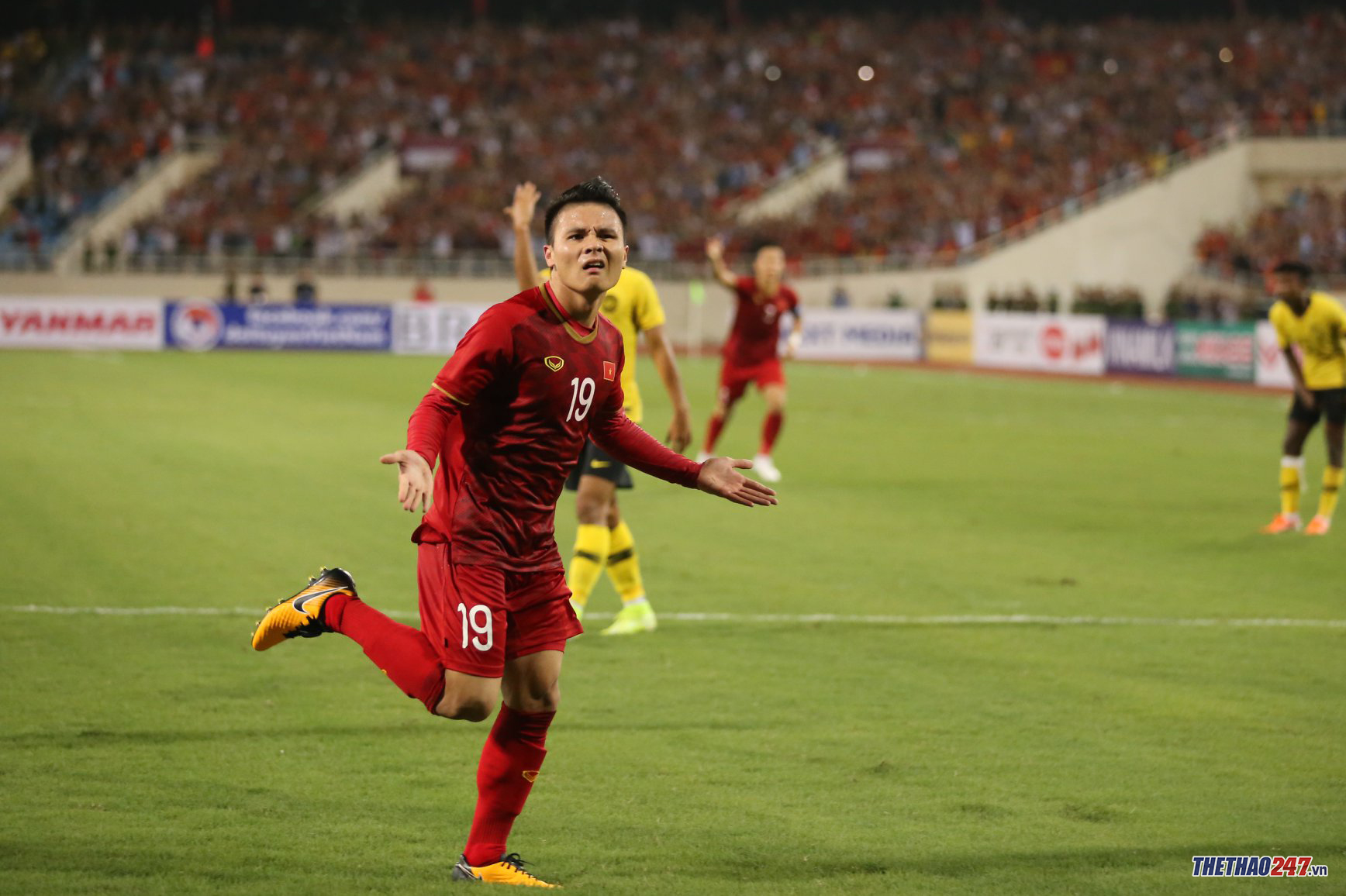 Share with us, British reporter Bill George believes Quang Hai will probably come to Japan to play next season: "I believe next season we will not see Quang Hai in the Hanoi club shirt, but we will be a team in Japan. In my opinion, Quang Hai's talent deserves to be able." Now in higher class football, Japan will be a good choice. I don't think he should go to Thailand, because the level of the Thai League is no better than the V-League, even worse.
Hanoi Club has a group of talented and potential young people. I think they will eventually find better environments to challenge themselves. I also know that recently a team in Thailand was targeting Duc Huy. This is a very good sign for Vietnamese football. "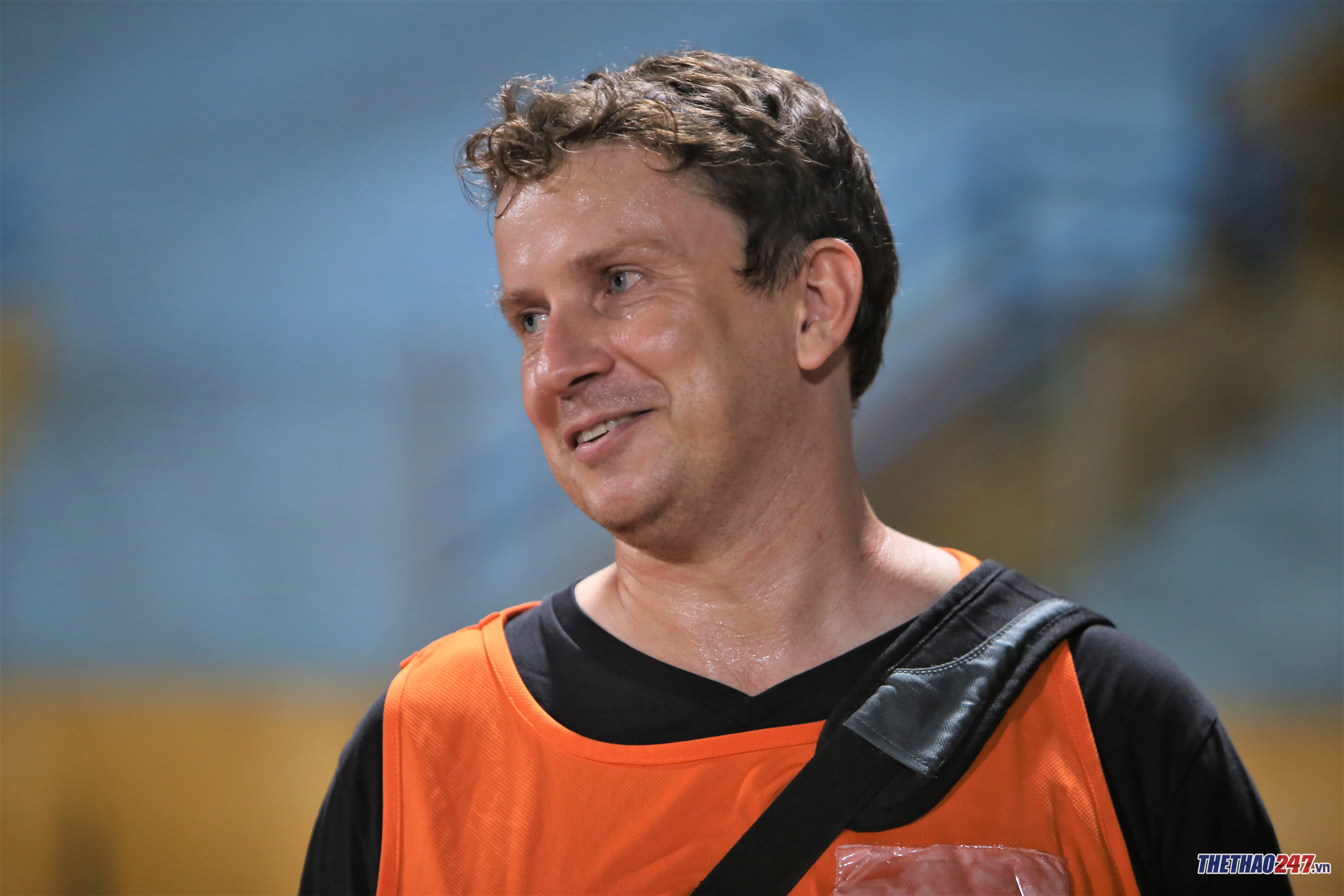 Bill George is a freelance reporter from London (England). He has lived and worked in Vietnam since 2010, so he knows Vietnamese football very well. Assessing Vietnam Tel's performance in the 2022 World Cup qualifying round, Bill George said: "Vietnam Tel are playing very well. I think I was right to say that Malaysia and Indonesia are not at the same level as Vietnam. Coach Park Hang-seo and the players have shown much superiority in the last 2 games.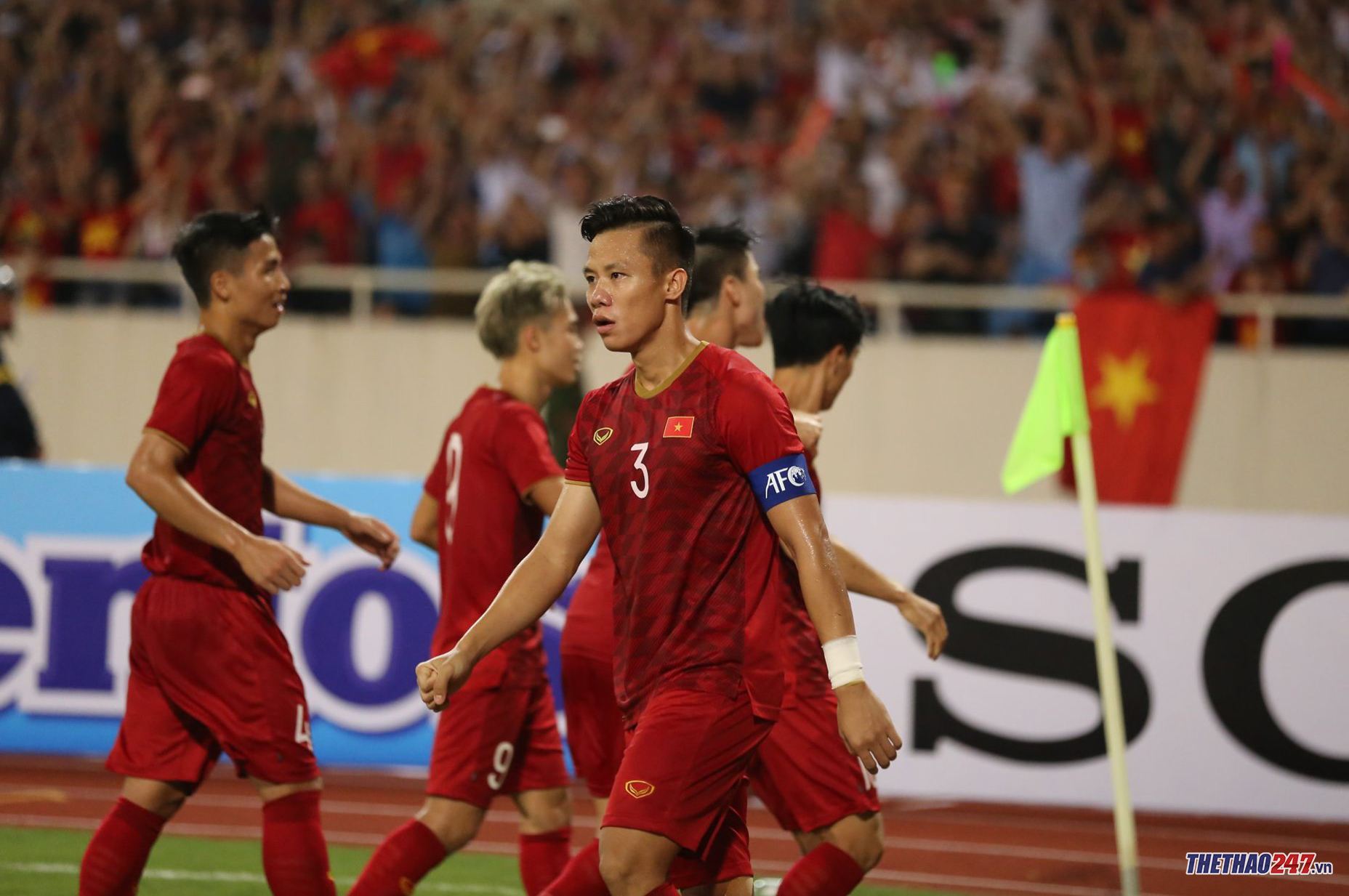 Still, Thailand will be an extremely difficult challenge. They just played a great game and beat the UAE. I think the game itself will also help Vietnam Tel have more materials to prepare plans before Thai. The match between Vietnam and Thailand, when both teams are at their best, will definitely be worth watching. "
Speaking about the opportunity to move forward from Vietnam Tel, reporter Bill George commented: "To be honest, I can't predict either. Vietnam and Thailand are playing very well. The UAE is the team with the highest ranking of the group. But I think Vietnam has a great opportunity to reach the qualifying stage. Final." I believe it will be a milestone and that day Vietnamese fans will show their passion no one else. "