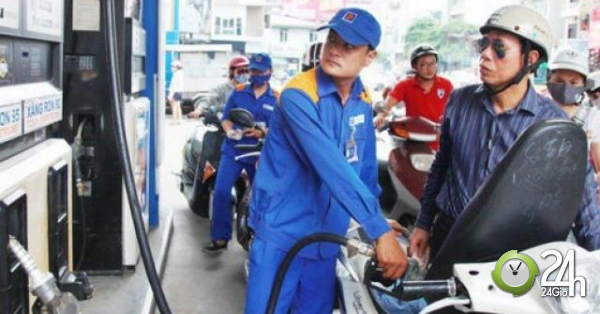 Friday, February 1, 2019 08:30 AM (GMT + 7)
How to adjust the price of gasoline this time next to the Lunar New Year, how will the price of gasoline increase or decrease?
On January 31, the Ministry of Finance and the Ministry of Industry and Commerce decided to keep the retail price of petroleum products as current, increasing expenses with the gas price stabilization fund.
Consequently, the executing agency used the VND oil price stabilization fund 1,673 / liter for E5RON92 gasoline, with VND 825 / liter gasoline RON95.
Diesel oil costs VND 1.003 / liter; kerosene: 652 VND / liter; Mazut oil 1,196 VND / kg.
After spending on stabilization fund, the price of gasoline in this adjustment period remains the same.
Specifically, the E5RON92 gasoline price remains at VND16,272 / liter; RON95 retail gas price at the price of 17,603 VND / liter; the diesel oil is 14,909 VND / liter; the kerosene price is VND 14,185 / liter; The Mazut oil price is still 13,275 VND / kg.
The E100 ethanol price included in the E5RON92 base price calculation, according to the Ministry of Finance's decision during this period, was 15,458 liters / liter (excluding VAT).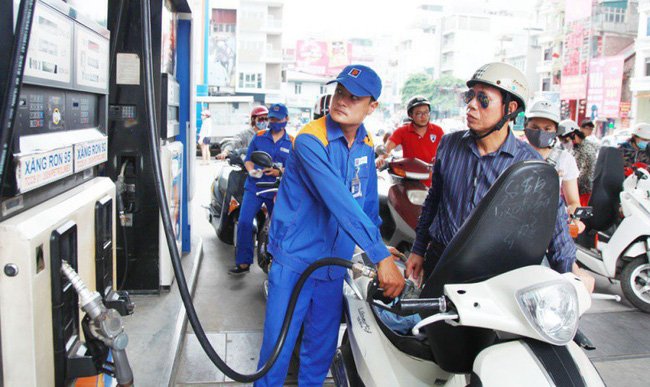 Illustration
According to the Ministry of Industry and Commerce-Finance, the administration of gasoline and oil prices above contributes to reducing the costs of production inputs and companies, supporting people's daily lives, especially in the near future. The Lunar New Year is the peak time for people to travel and buy goods for Tet.
This is the second time that the management agency has decided to keep the retail price of oil from the beginning of 2019 so far.
Political tensions between countries, the US-China trade war can push the world oil prices …