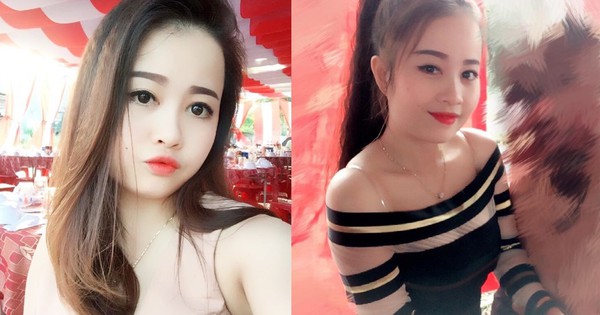 On the morning of October 15, Da Nang People's Court just tried the lower court and sentenced Nguyen Sy Luong (SN 1994) to 20 years in prison, Chau Hoai Vu (SN 1994) 18 years in prison on charges of illegal trafficking in narcotics and drugs. Tra Thi Tuyet Suong (27 years old, resident Q. Lien Chieu, Da Nang) 4 years in prison for illegal possession of narcotic drugs.
According to the prosecution, Suong did not finish the 9th grade and then dropped out of school and got married, but then divorced. Since then, Suong has chosen to sell clothing and cosmetics online. to raise children. TOf course, this beautiful young mother only deals for a short time.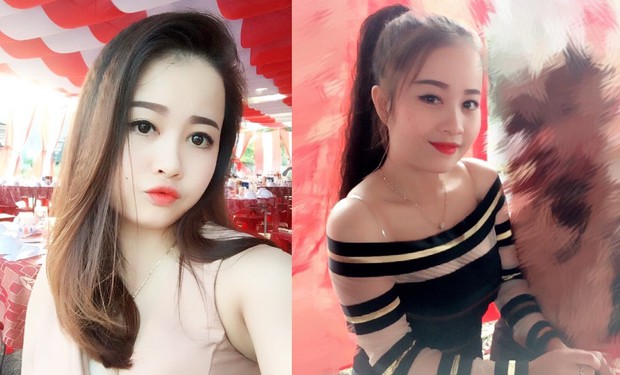 "Hot Girl" Tra Thi Tuyet Suong before being arrested.
Also from buying and selling online, Thanks to the beautiful images, this girl's name is known to many people. On social networks, there are many times that each status line of this "hot girl" gets thousands of likes and shares.
However, in fact, Tuyet Suong does not have a steady job, but said the playboy, many friends of this "hot girl" should also take off their hats. Almost every week, every month, this girl dressed to play with friends at the disco and play places.
In 2017, Suong started getting involved with drugs and paying for games. Suong began joining the drug supply line for drug addicts in dance halls, karaoke bars.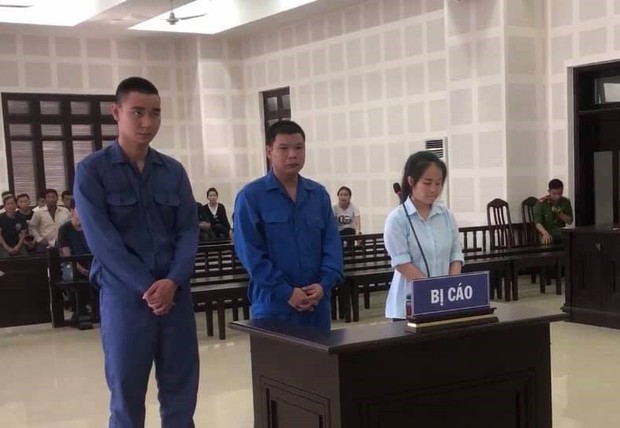 Tuyet Suong was sentenced to 4 years in prison for illegal drug possession.
On the night of July 25, 2018, Da Nang's Drug Police Department held a prisoner record by Tuyet Suong for illegal possession of 1,998 grams of drugs.
Expanding the investigation, police continued to arrest Nguyen Sy Luong urgently. This person is a drug supply contact person from Ho Chi Minh City and Northern Provinces, sent to Da Nang.
According to procedural records, as of May 2018, Luong bought 100 synthetic drugs, 120 grams of ice, 10 grams of ketamine from an unknown person worth 50 million VND. From this drug, the 25-year-old sold it to Vu and Suong to spend money to spend. The remaining goods, Luong asked Vu to store.
On July 26, 2018, when summoned by the investigating agency, Vu delivered 145,727 grams of the drug.