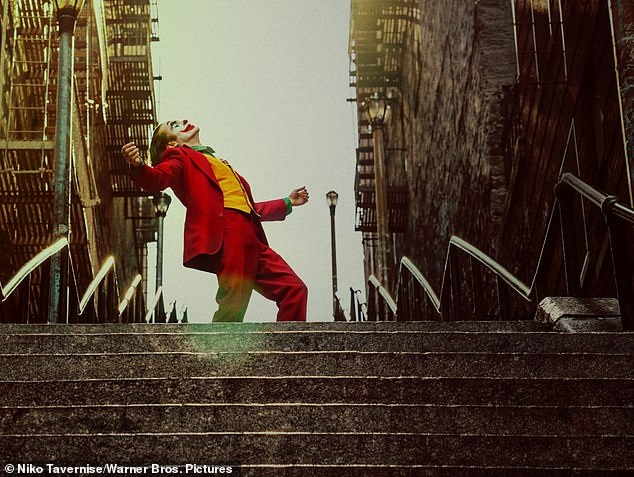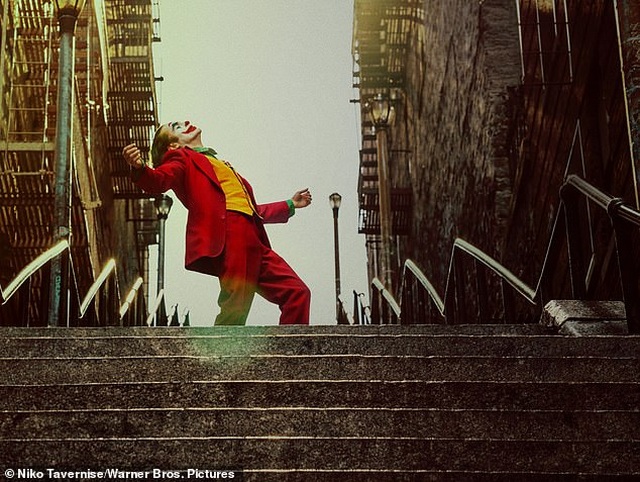 This ladder appeared on posters promoting "Joker". In the movie, this staircase is depicted near Arthur Fleck's apartment (real name of the Joker).
Every day, the Joker character goes up and down these stairs. Once turned into a Joker, he also danced happily on the stairs.
With the film's artistic and commercial success, this stairway has become a "check-in" destination that causes fever for indigenous people and visitors. This staircase is located at 167th Street in the Bronx District, New York, USA.
Now movie fans and "hot Instagrammer" are gathering on this ladder to take the most perfect photos posted online for the trend, with people wearing cosplay costumes. in the joker there are people in everyday life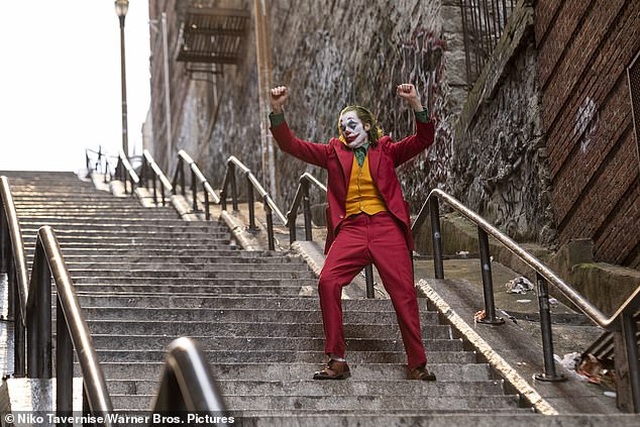 This stairway is a shortcut that connects Yankee Stadium and an area that has developed a lot in recent years. Until the movie was released in theaters, there weren't many tourists looking at the Bronx district.
Popular destinations in this area include the Bronx Zoo, New York Botanical Garden, Yankee Stadium – home of the New York Yankees baseball team.
Since the movie was released two weeks ago, many people live in New York City and even tourists from far away come to this stairway to take pictures posted online, usually have expressions and posture like Joker in the movie.
For a long time, people who lived in the Bronx district often walked these stairs and found nothing special, like Laura Harry – an indigenous woman here – said that going up the stairs on the street like this is common here, because the terrain of the area is a bit sloping.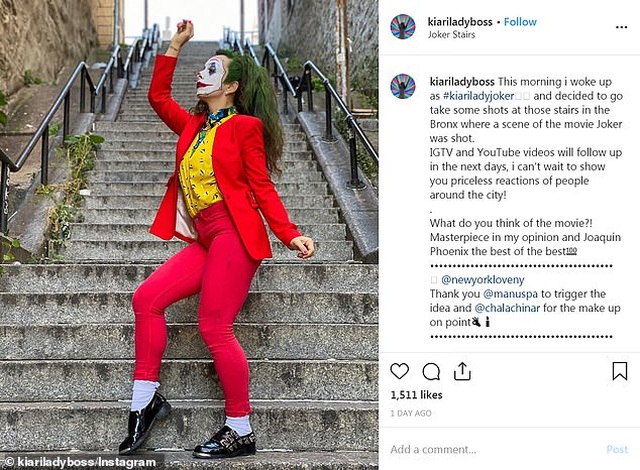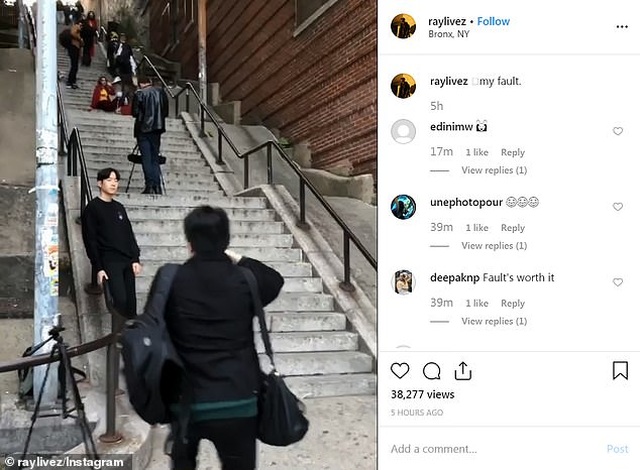 "I have lived here for 30 years, people still climb stairs like this every day, now I see a lot of people gathering to take pictures, I'm happy and excited because they are helping these stairs. become famous, "said Laura Harry.
"This is good for us, this area will be better known. People are not used to visiting the Bronx district, but now they will get used to it, "said a native named Jose Cruz.
The "Joker" movie has dominated the box office for the past two weeks, breaking the weekend premiere sales record for a movie released in October; well in the first week of release, "Joker" won $ 96.2 million.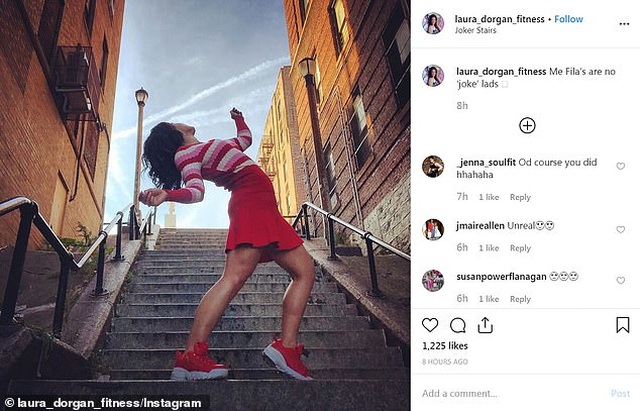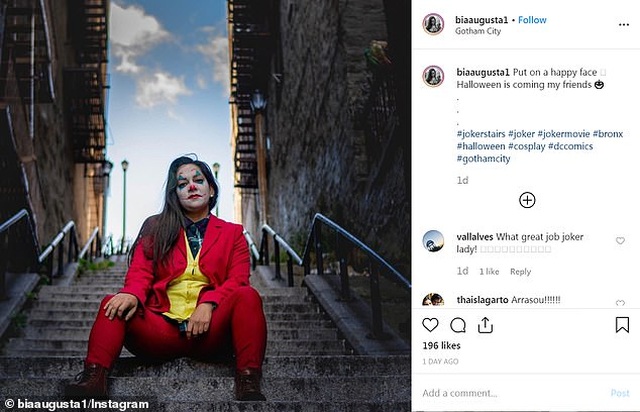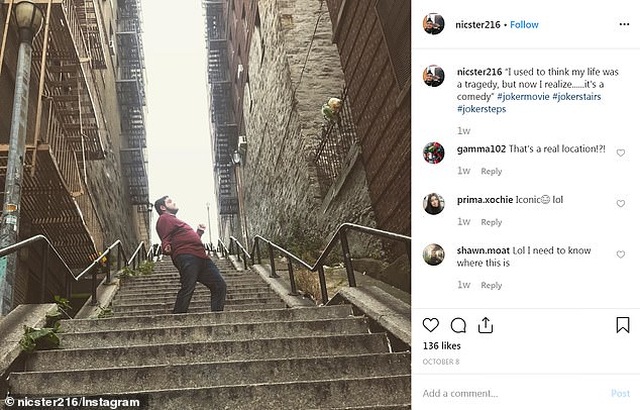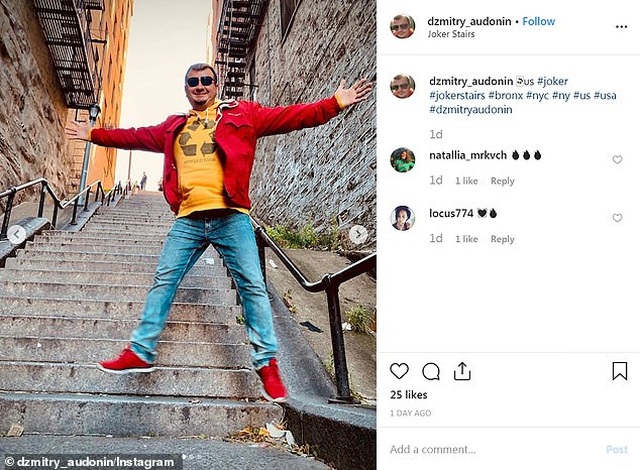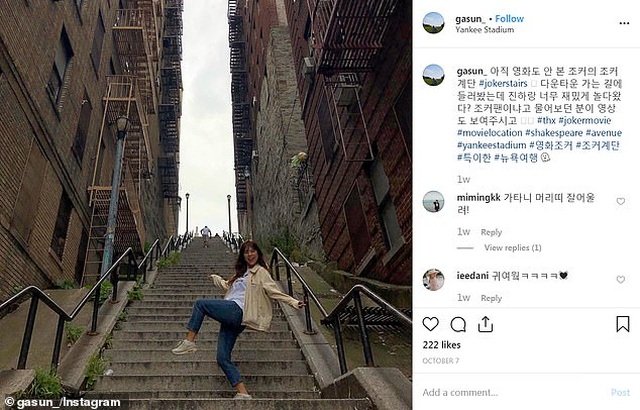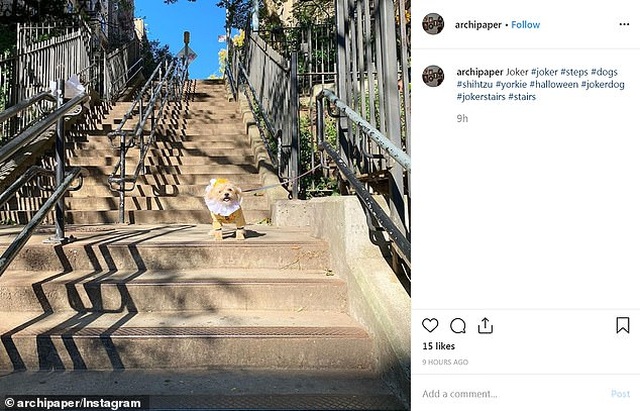 Bich Ngoc
According Daily mail