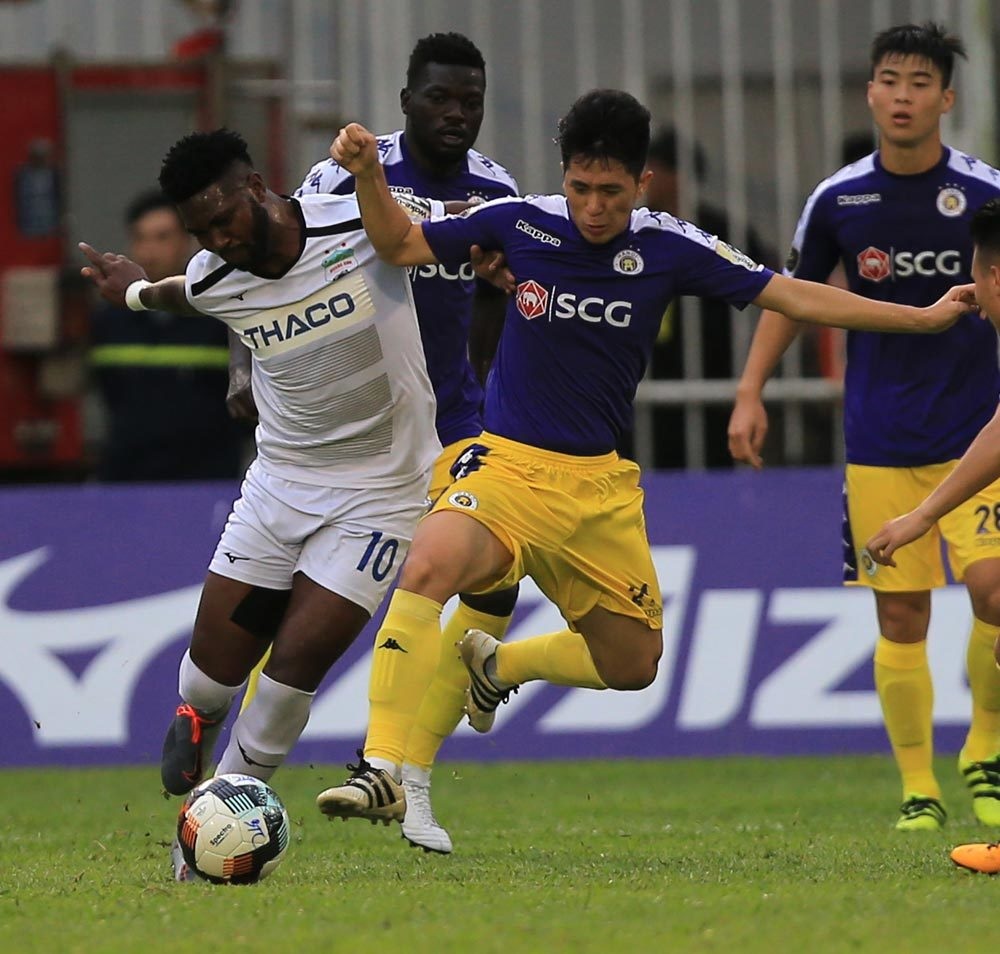 However, it took 6 to 9 months to recover and missed the qualifying of the 2022 World Cup, as well as the 30th SEA Games with the Vietnam team.
Hanoi midfielder Tran Dinh Trong was injured in the 12-V-League game against Hoang Anh Gia Lai at Pleiku Stadium after intercepting home team striker Chevaugh Walsh. A serious injury caused him to miss the 2019 King's Cup tournament with the Vietnamese team, and also underwent several assessments of health professionals before the formal surgery.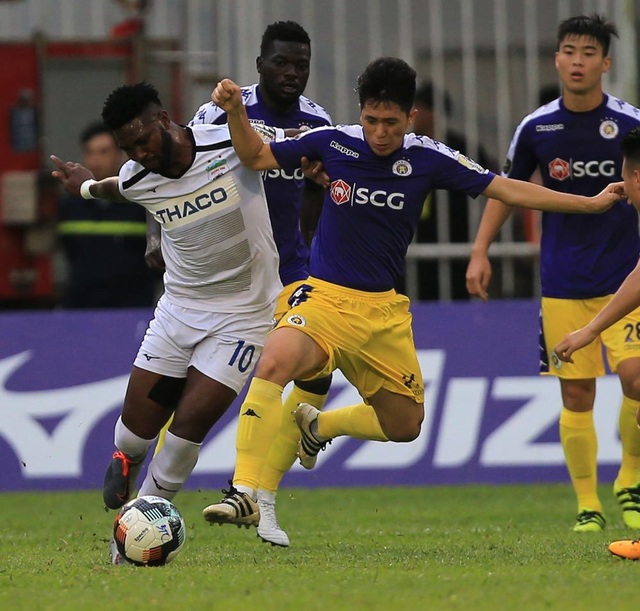 According to Dr. Truong Cong Dung, Dinh Trong suffered from a complex form of injury, including a semi-broken part of the anterior cruciate ligament (broken 80% of the cruciate ligament is almost completely broken), tearing the wedge of the left knee.
These types of injuries put players at risk of being completely retired as defender Tran Anh Khoa of SHB Da Nang in 2017.
However, Dr. Truong Cong Dung said that the case of Dinh Trong still had 90% return to grass field because scientific progress was far better to deal with these types of injuries.
"After surgery, the recovery rate of the patient's injury depends on many factors, especially the postoperative rehabilitation process, as well as the location of each person. If patients are treated well, it will take 6 to 9 months," he said. Dr. Truong Cong Dung.Therefore, although he may still return to the field, Dinh Trong will certainly miss the qualification for the 2022 World Cup as well as the 30th SEA Games with the Vietnam team.
According to the plan, on June 20, Dinh Trong will officially go to Parkway Hospital in Singapore for his trauma surgery where he will receive the best and best support from the doctor. Tan Jae Lim, who successfully operated many injured Vietnamese players.
Song Lam