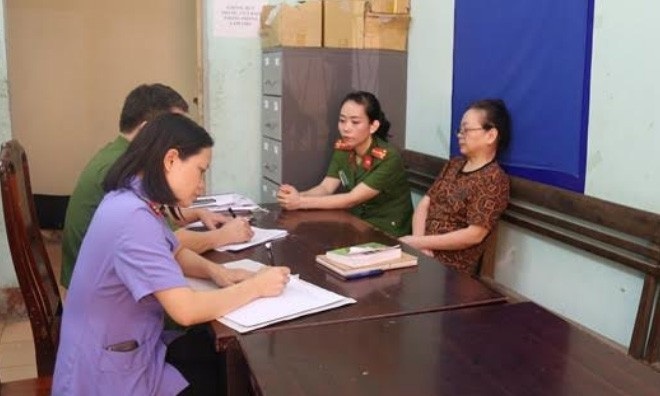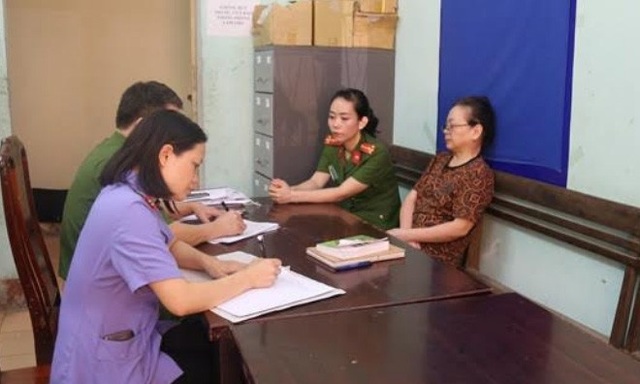 On the morning of 10/11, a Vinh Yen city police leader said this unit had decided to prosecute a criminal case, prosecute the defendants and order detention by Do Thi Hai Yen (SN 1960, located in Vinh Yen City). ) on charges of fraudulent ownership of property.
According to the initial investigation records, from 2014 so far, Ms. Yen (owner of Oanh Van's # 1 gold and silver store) took advantage of the store's reputation by borrowing 139 people.
Promising to pay high interest rates from 1.4% to 1.6% / month, will pay principal and interest when borrower requests within 15 days, the gold store owner increased the value. to over 120 billion dong.
At first the yen paid the interest to everyone in full, but in June 2019, the individuals who received the interest and asked to pay the principal did not.
Later, when he was insolvent, Yen fled and was reported by the people to the police. On October 7, while hiding in Hanoi, Yen was arrested by the authorities.
The case is being investigated and expanded to be handled in accordance with the law.
Nguyễn Trường