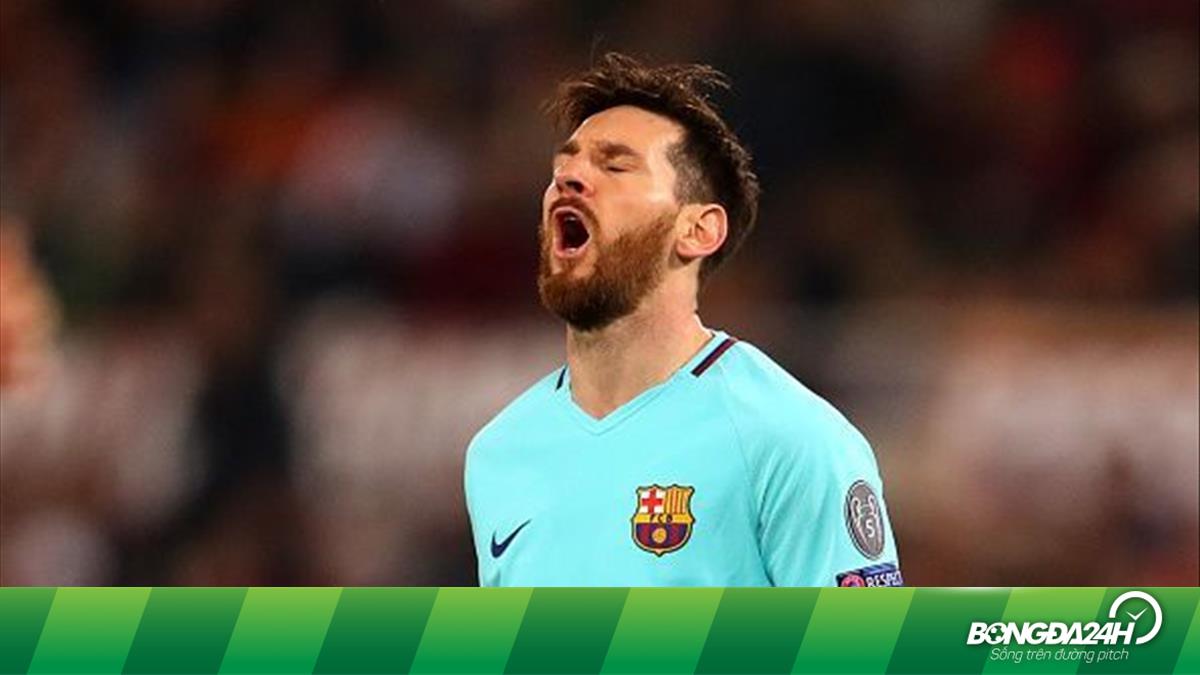 Andrew Robertson confirmed Barcelona, ​​not just Lionel Messi. If Liverpool is very focused on the Argentine star, Philippe Coutinho and Luis Suarez can still hurt them.
Liverpool will face Barcelona in the Champions League semi-final on Wednesday night (May 1). The Red Brigade aimed at the final of the second consecutive season in the most prestigious arena in Europe. Last season they lost to Real Madrid 3-1 after two serious mistakes from goalkeeper Loris Karius.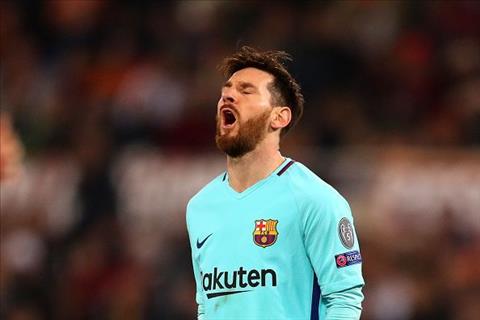 Andrew Robertson revealed how Liverpool handles Lionel Messi
However, first of all, Liverpool need to beat Barça – the Champions League number one champion. Many people think that coach Jurgen Klopp will have to work hard to block out Lionel Messi's opponent. However, Robertson had another thought. "I do not think you have to make any difference to the other games," he told UEFA.
"Of course, you're going to face Messi – the best player in the world, you can watch the video, although I do not know if it will help you.
Robertson added: "If you look closely, sometimes you'll see Messi as a central midfielder, getting the ball very deep.He will start in the right wing, but we prepare even when we are not there.I know he can appear anywhere, and the whole team needs to be sure. "
"The problem is not just Messi.If you silence him, there is Philippe Coutinho, whom we all know well, so Luis Suarez and they can cause problems for you." So not only to silence a person, we need to silence the opposing team and this, of course, is not easy. "
Gia Vi (TTVN)