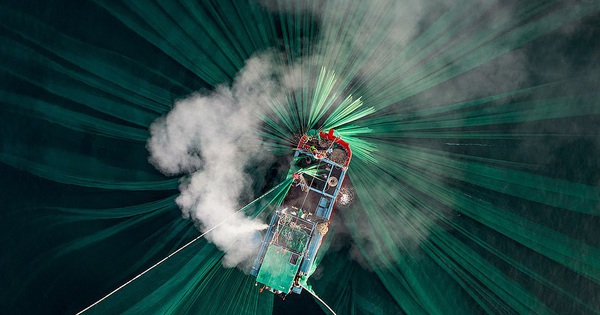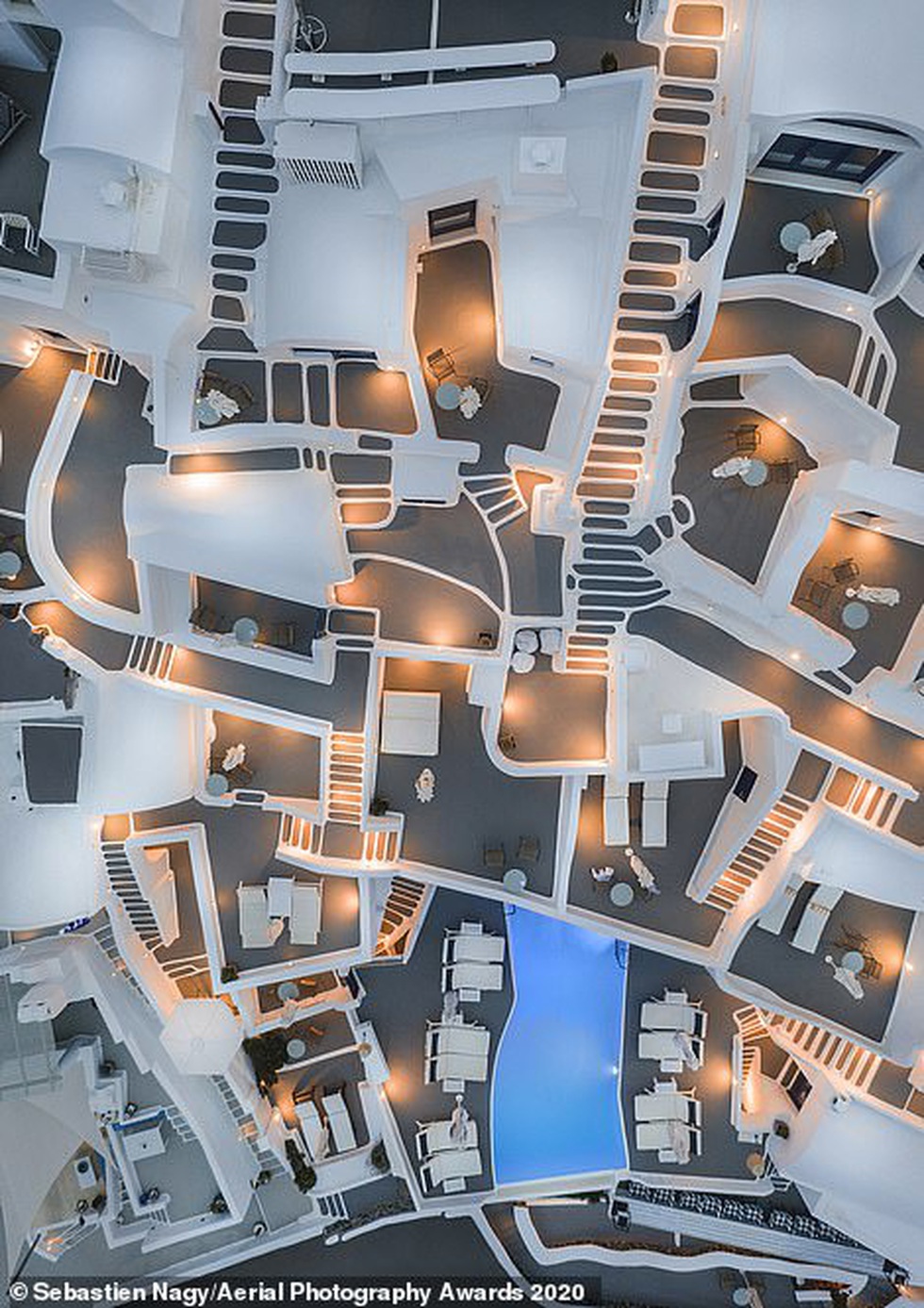 Photo by photographer Sebastien Nagy – Photo: Aerial Photography Awards
The Aerial Photography Awards invites photographers from around the world to submit their best photos – use drones, helicopters, kites, balloons or airplanes to win the $ 10,000 top prize.
The contest received thousands of entries from 65 countries. The winner of the award was Sebastien Nagy, from Belgium.
The following are the award winning works captured in Vietnam. Three of them were taken by Vietnamese photographers.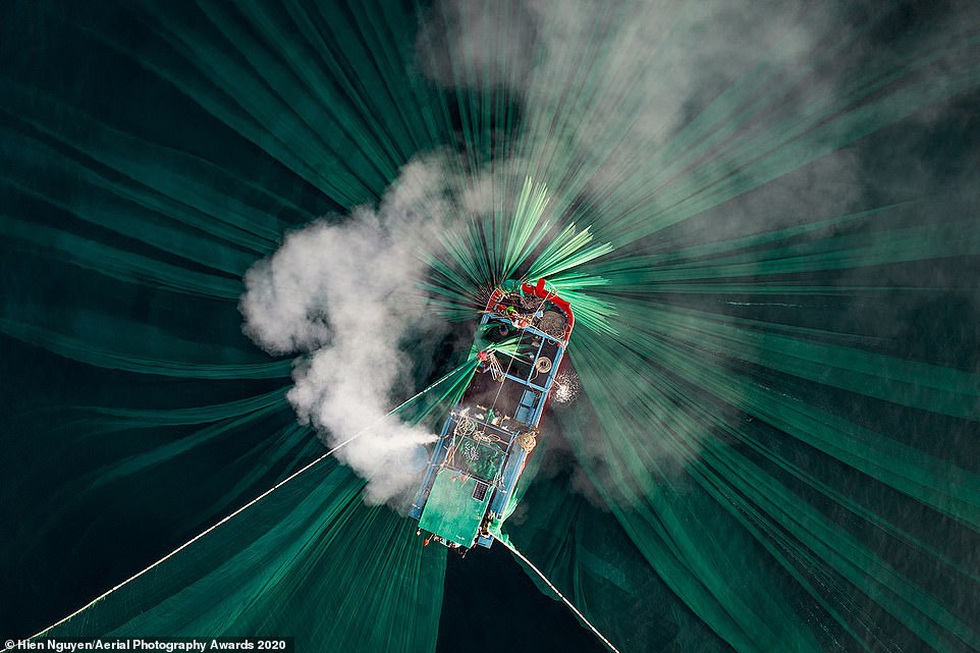 Vietnamese photographer Hien Nguyen was honored as an aerial photographer of the year 2020 in the People category for this stunning photo. The photo shows smoke coming out of the engine of an anchovy fisherman's boat along the coast of Phu Yen, with green nets scattered across the water – Photo: Aerial Photography Awards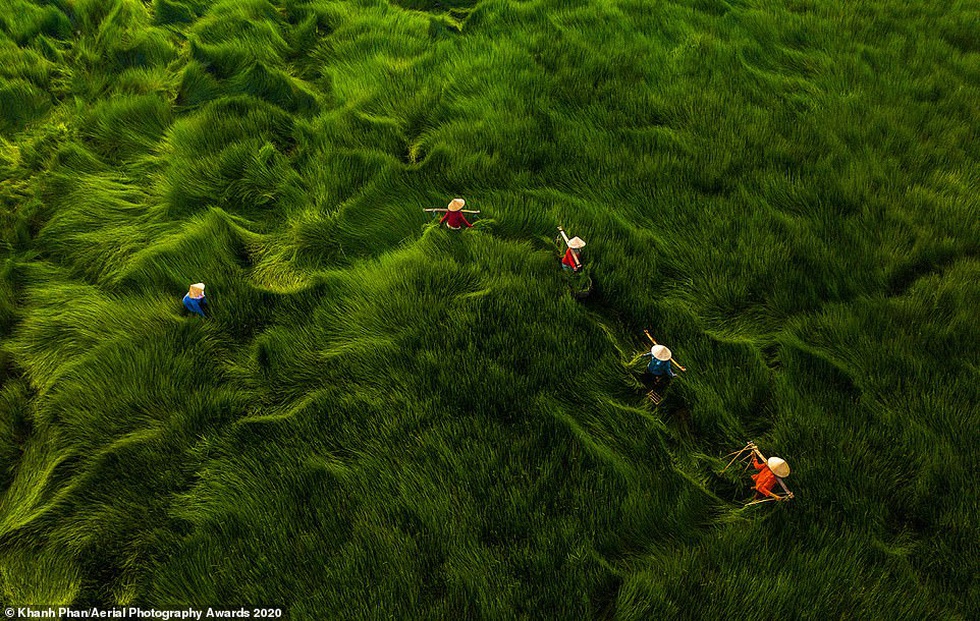 This mesmerizing image of grassland is by Khanh Phan. The tall grass looks like the waves. The field is home to snakes, frogs, fish and grass cut for forage – Photo: Aerial Photography Award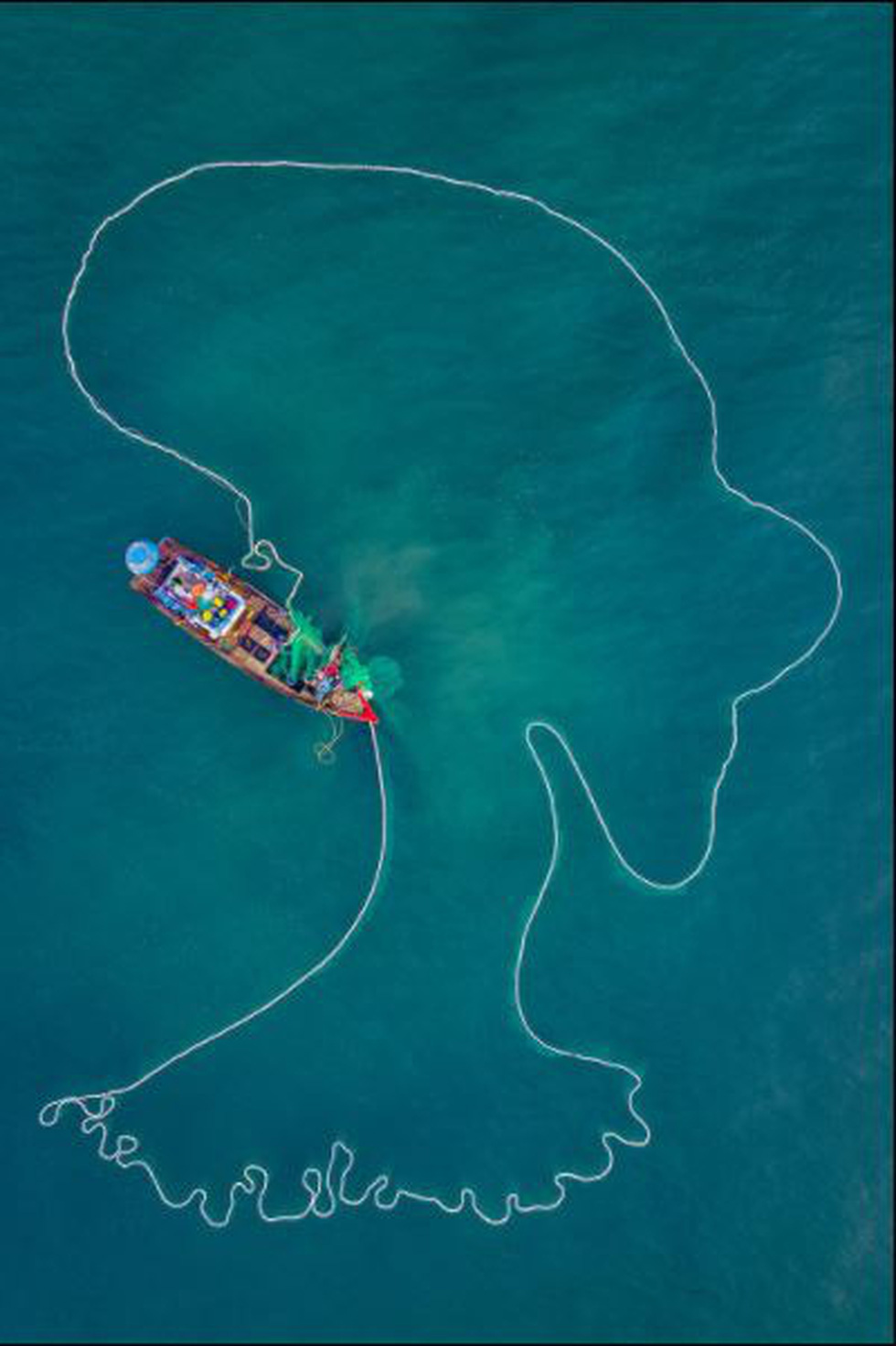 A photo by author Duy Sinh shows people throwing fishing nets, accidentally forming a girl's face in the sea – Photo: Aerial Photography Awards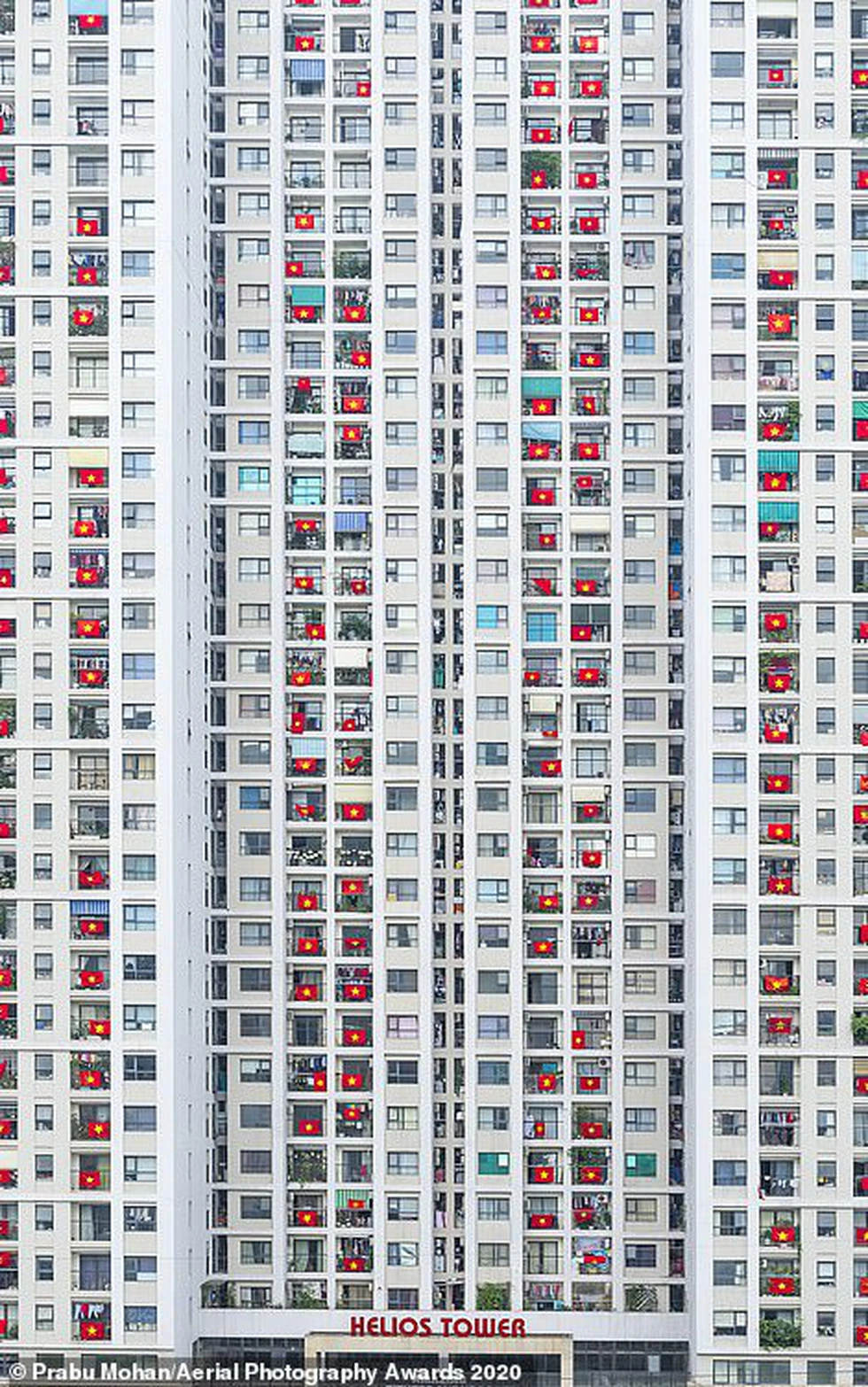 One of the impressive photos from the "The world in the block" category. The photo taken by Indian photographer Prabu Mohan shows residents in an apartment building in Hanoi holding flags in support of those fighting the COVID-19 epidemic – Photo: Aerial Photography Awards
Source link