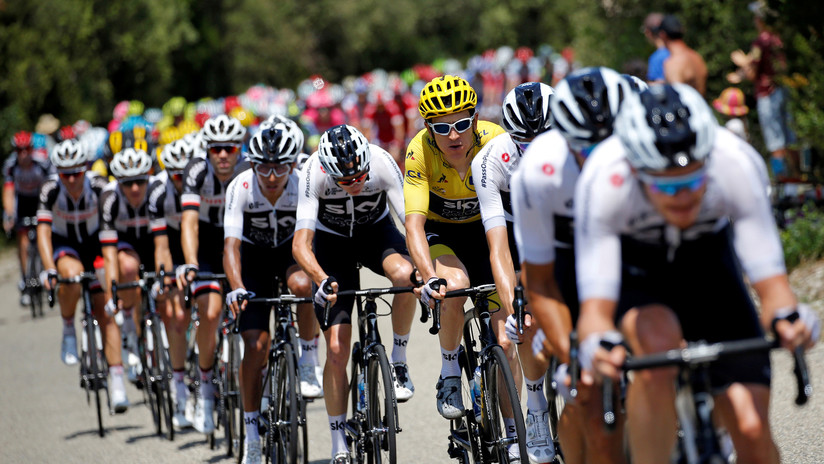 [ad_1]
A Belgian television journalist stared in an uncomfortable moment during an interview accidentally kissing her guest on the lips. The scene happened moments before the start of the Tour of Flanders, which takes place in Belgium on the first Sunday of April.
Linde Merckpoel was talking to the Belgian cyclist Stijn Steels, and at the end of the conversation, he prepared to kiss him on the cheek. However, the athlete turned his head abruptly and they ended up kissing on the mouth. Judging by the images, it was not intentional and proved equally painful for both of them. His only reaction was to smile in front of the cameras.
The kiss caused a furor in the country's media and countless reactions on social networks. Some believe it was not as fortuitous as it sounds, many expect a future novel and others think it was a "good start" before the race.
The journalist shared the moment on Twitter. "Excuse me, my dear, I can explain," he wrote.
[ad_2]
Source link