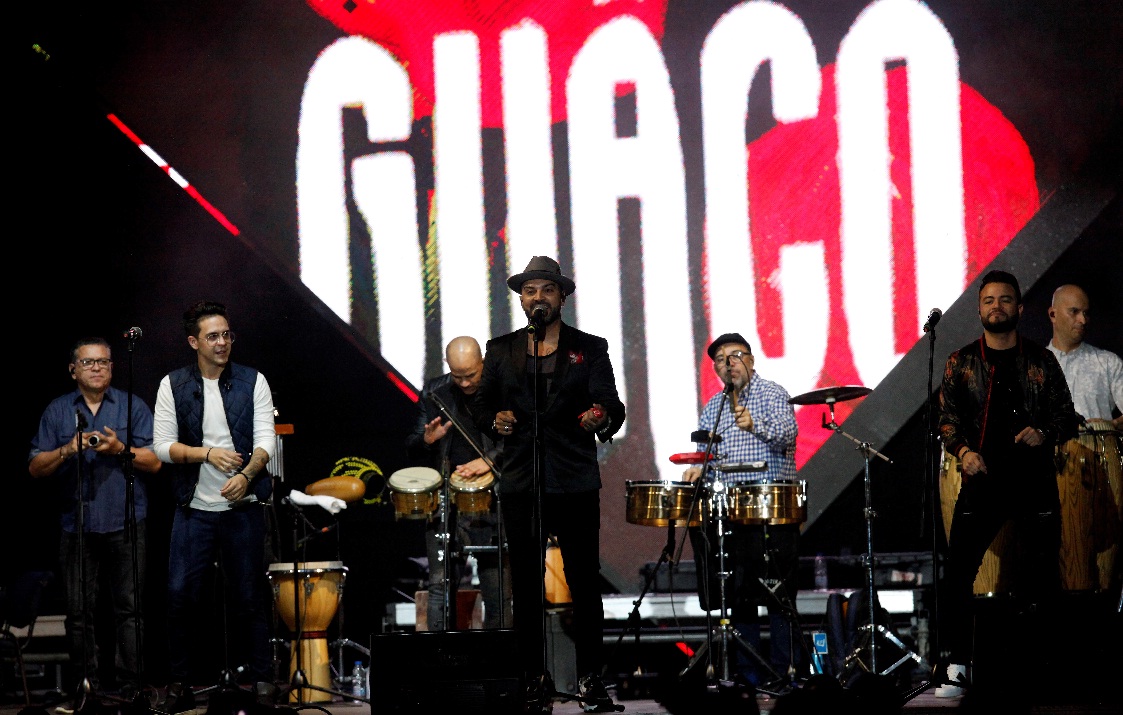 Invershow did not wait for the arrival of December and rode the rumba two weeks earlier, specifically "El rumbón de Caracas", which took place on Saturday at the Terraza del Centro Comercial Tamanaco, in Ciudad Comercial (CCCT).
The show in which they were presented: Guaco, The Perfect Melody, Sixto Rein, Kobi Cantillo, Leo Lázaro and Pajarito Vola Show lasted almost nine hours. Throughout this time, participants enjoyed a download of tropical, urban, salsa, harmonica and pop rhythms.
After they did the same on the stage Kobi Cantillo, Leo Lazarus and Pajarito Vola Show, a room for eight at night rose to the stage Sixto Rein, who charmed his followers with "parallel parallel", "Looks good", "Fortunate" (which he recorded with Ilegales), "Elsewhere", "Never", "Forgive Me", "Ojitos" and "Tapita Borrá".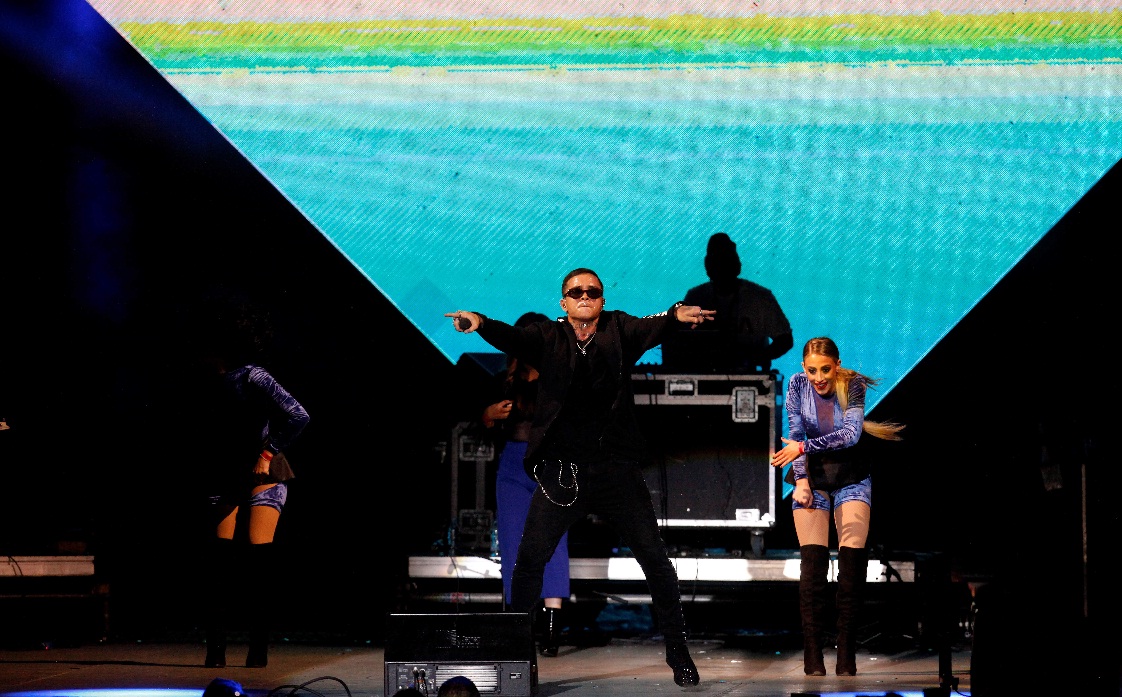 But Barcelona's charismatic singer was not alone, accompanied by an orchestra, a vibrant dance group and an electrifying game of lights, as well as the images played on the LED screens.
The former member of Los Nene had as special guests Maria Laura, with whom he performed "Bórralo" and Danny Flow, with whom he sang "Trépate".
The Perfect Melody also began to scream from the audience. Gio and Gabo delighted the audience with the best of their repertoire, in which they highlighted "Like", "Zoom zoom", "If I see you again", "I'll tell you", "The hip" and "Together".
But the pair's show got another nuance when someone from the audience took the stage and offered it to their girlfriend. "The dollar will rise tomorrow," said the oldest of the Martinez brothers. Before the affirmative answer of the lady, the Perfect Melody sang "Unforgettable".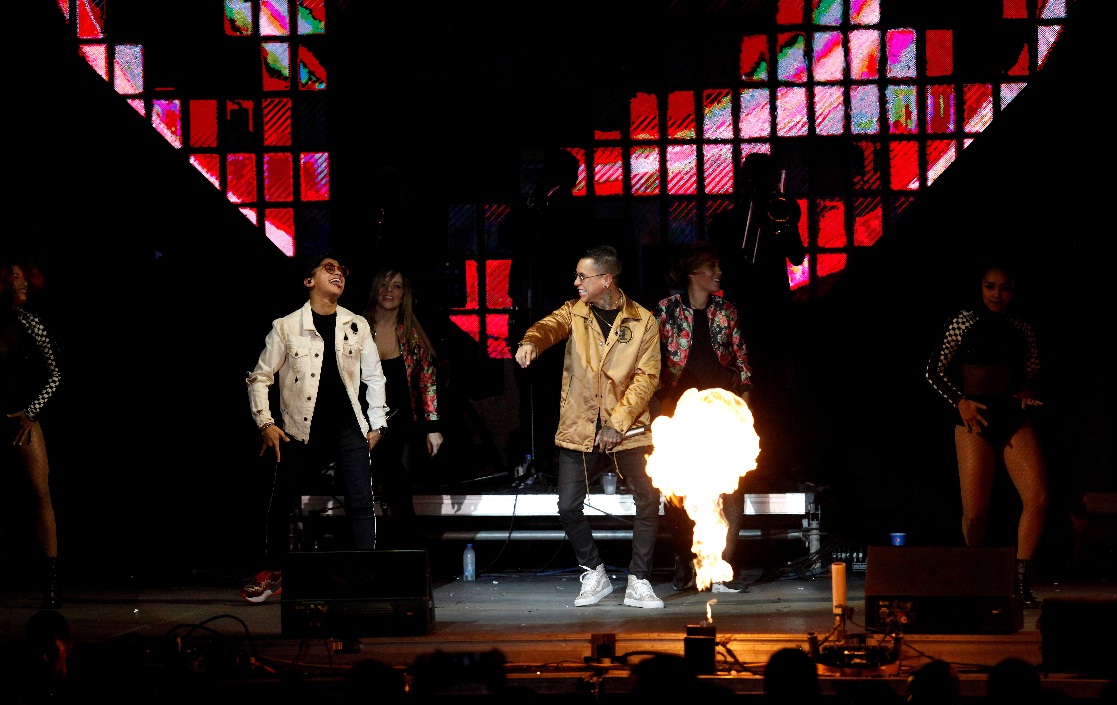 The final touch was Guaco, who, despite being at midnight, challenged his tiredness and began to dance in the Terraza del CCCT with successes and successes that have marked his career for more than five decades. Then they sounded "Baja", "Vivo", "Eres más" and "Tears no more". @Yolimer
PHOTOS BY LUIS MORILLO
Source link