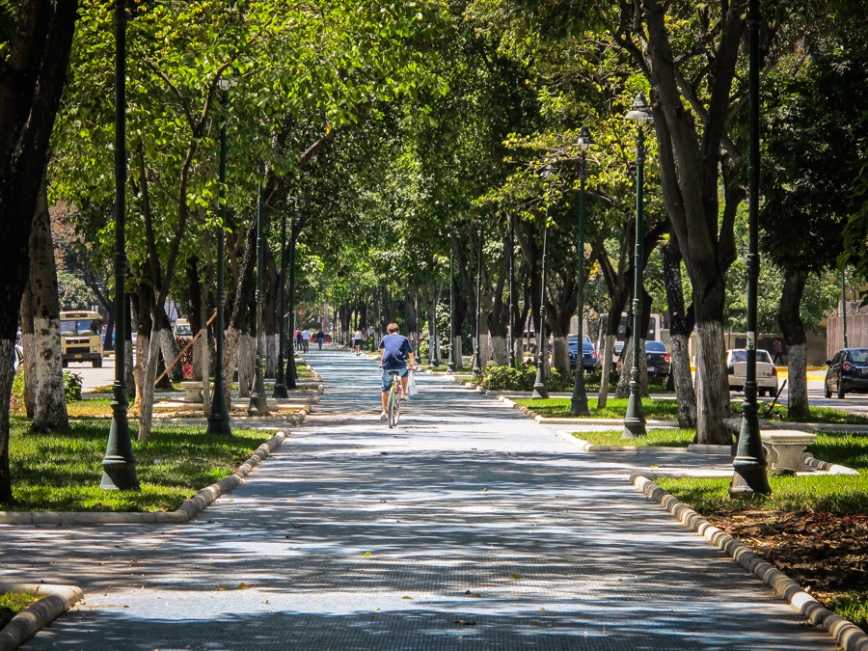 Neighbors from Paseo Los Illustres, in the parish of San Pedro, in the municipality of Libertador, denounced the destruction of the artistic patrimony and the slaughter of dozens of local trees by government planners called Together Everything is Possible.
Residents demanded that the government and the headquarters of the Capital District stop work and take part in the debate with neighbors and university experts "to properly direct the execution of the work."
Carlos Julio Rojas, coordinator of the Caracas Defense Front of the North, said: "It is a crime to paint bronze and marble pieces of art, something that is happening in the Square of Symbols. In addition, Hidrocapital carries out maintenance work on pipes without an adequate strategy to avoid damages to the flora of the walk. "
Regarding the cutting of the trees at the site, Rojas said that "we understand that some must be extracted, but this must be done with protective measures so that they can be planted elsewhere."
Source link