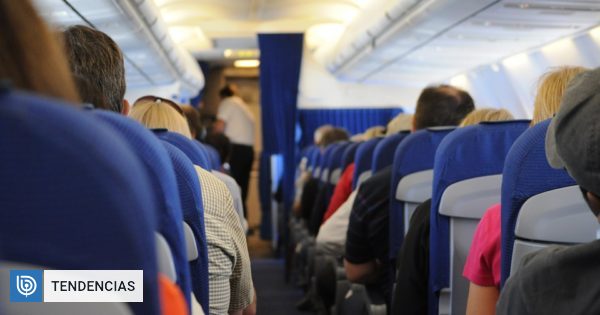 [ad_1]

Low-cost airlines in the UK are being investigated by the government because of the alleged use of an algorithm to separate people traveling together in the cabin. The purpose? Load more if you want to sit together.
According to Yahoo's news site, the UK's digital industry minister, Margot James, said that the system "would be a cynical and exploitative medium that would be used to deceive the public."
The authority issued a report showing that "some airlines make use of software that identify passengers with the same surname and traveling together. "
James added that when companies detect these passengers, they separate them from their seats and when they ask to sit in joint positions, they charge extra for the ticket amount and the boarding fee.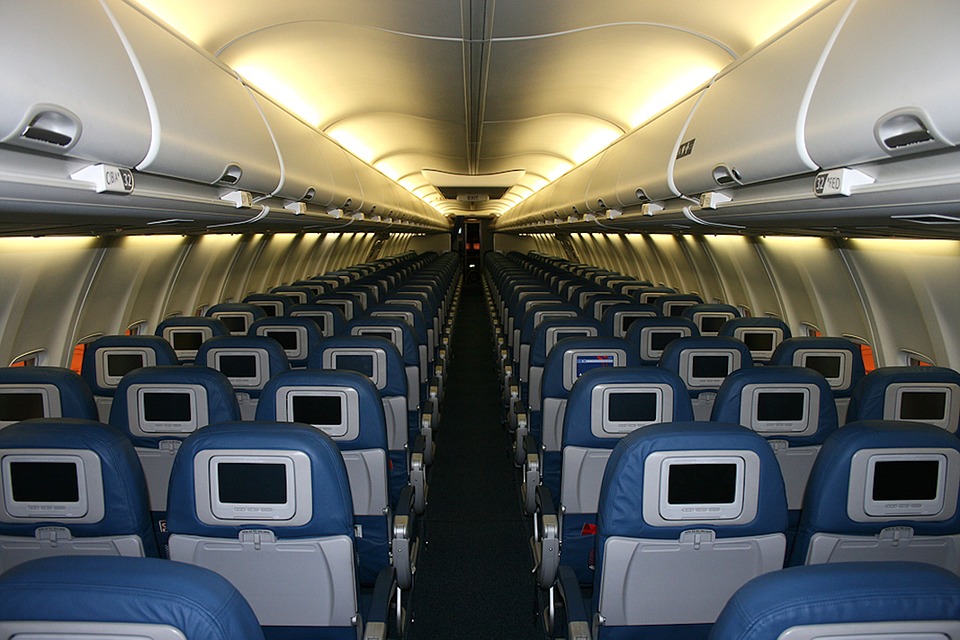 The government's investigation began after a group of more than 1,000 frequent passengers reported that they were being separated from their relatives if they did not pay more for their seats on the ship.
According to what is highlighted by the technology Xataka, one of the big companies that "They are in the magnifying glass" is Ryanair, which is the Irish capital and would have been the first low cost across Europe.
The media mentioned above added a survey conducted by the Anglo government to 4,000 people who traveled as a group last year. The first airline in which people confessed to having traveled separately was Ryanair, with 35%, followed by Emirates with 22% and, thirdly, Virgin Atlantic with 18%.
Another curious fact that the study showed was that 50% of users were informed in advance that if they wanted to travel together they would have to pay an extra cost, another 10% indicated that they were never consulted.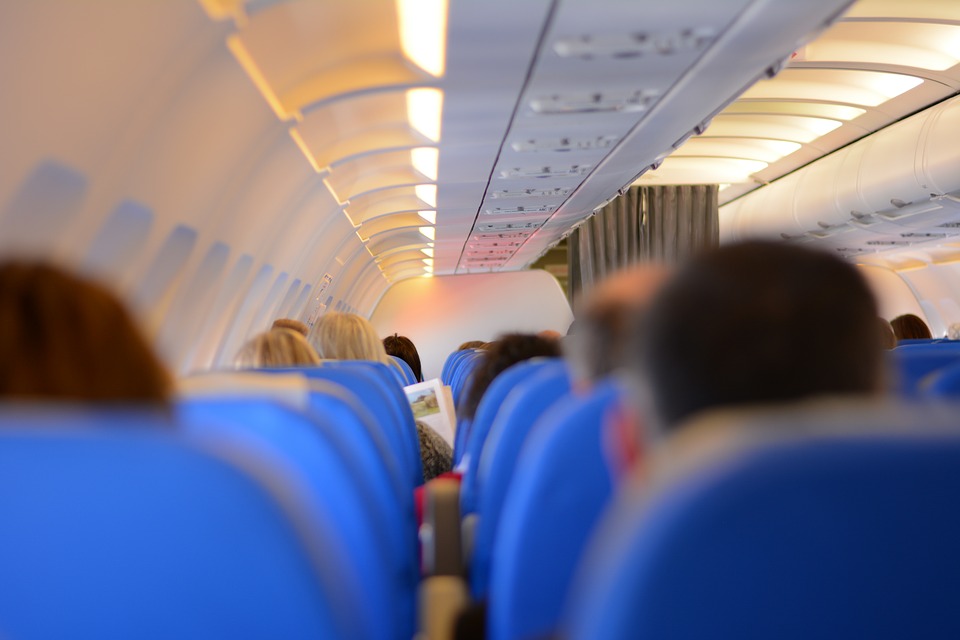 In a statement released by The Telegraph, Ryanair indicated that the operation of its algorithm has no relation to the family relationship of the people, but with the demand for seats.
"When a customer does not pay for a seat, it is assigned randomly. The algorithm changes depending on each flight and each route, depending on the demand for reserved seats," he said.
On the other hand, the company specified that it provides facilities for all people traveling with children or young people who are minors.
"Since October, adults are forced to take a child with them to pay 4 euros (3,000 Chilean pesos) as extra and have a special seat reserved between lines 18 and 30. Although, if there is a high demand, it is advisable to select another seat, "they concluded.
[ad_2]

Source link