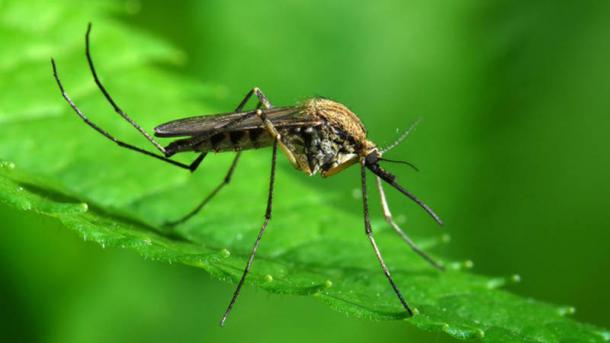 [ad_1]

Santo Domingo, November 27 (EFE) .- The Dominican Republic has recorded 1,101 cases of dengue so far this year, according to the most recent epidemiological data, which is why the Ministry of Health recommended intensifying prevention measures to prevent outbreaks.
According to data from the National Directorate of Epidemiology, which are published today on the website of the Ministry of Health, a person died of this disease so far this year, compared with the four who died in the same period of 2017 when 1,209 cases were counted.
In epidemiological week 45, the last recorded, 38 cases of dengue were reported, 16 more than the same week of the previous year.
According to the information, since the epidemiological week 29 there has been a sustained increase in the report of cases and positivity of dengue, transmitted by the mosquito "Aedes aegypti", which transmits chikungunya, zika and yellow fever.
In this sense, the Ministry of Health recommends intensifying prevention measures to prevent epidemic outbreaks, especially in high and medium risk municipalities.
The newsletter also indicated that so far this year they have registered 438 cases of malaria compared to 360 of 2017.
In the last week 15 confirmed cases were detected, including two corresponding to one a 22-year-old woman and a 35-year-old man from Venezuela.
Until the date, a person died in the country that is the victim of this disease.
On the other hand, the bulletin indicates that 51 people died this year because of leptospirosis, 10 for tetanus, 3 for meningococcal disease, 3 for tetanus, 2 for human rabies and 1 for cholera.
[ad_2]

Source link