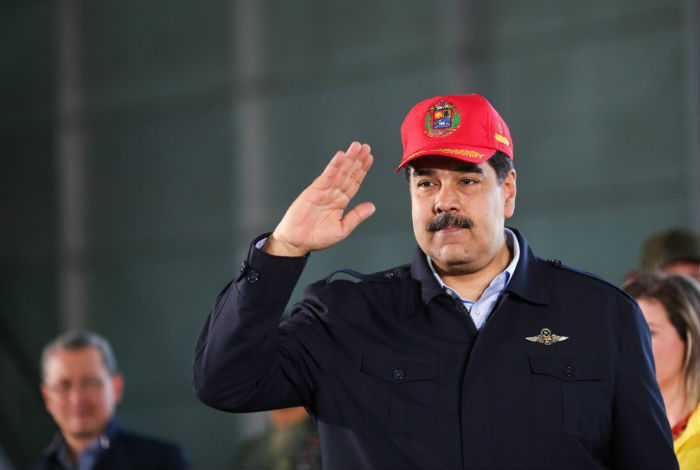 [ad_1]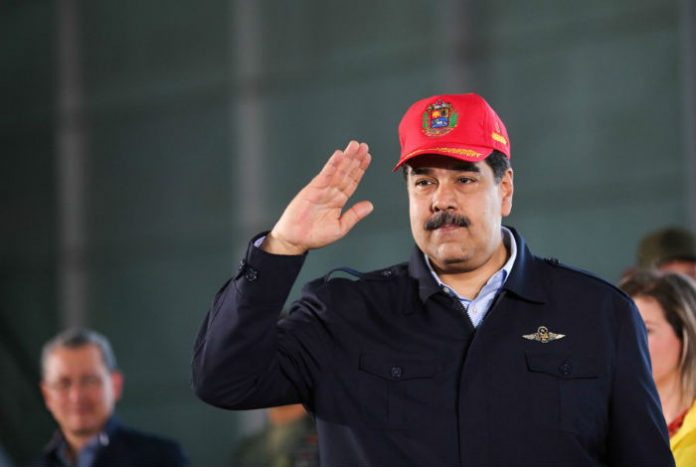 This Tuesday, November 27, Nicolás Maduro said he committed to "find a solution to all the problems" that the country is going through.
Maduro, during the celebration of the 98th anniversary of the Aviation of the FANB, expressed: "It is the needs that have been created with the economic blockade and financial persecution against our homeland."
Likewise, he continued by reaffirming: "I pledge myself fervently to you (members of aviation) to provide a solution to all the problems that we have."
On the other hand, he commented that "we have to get money from where we do not have it, but there is our military aviation at the highest level, I commit my heart to you."
[ad_2]

Source link