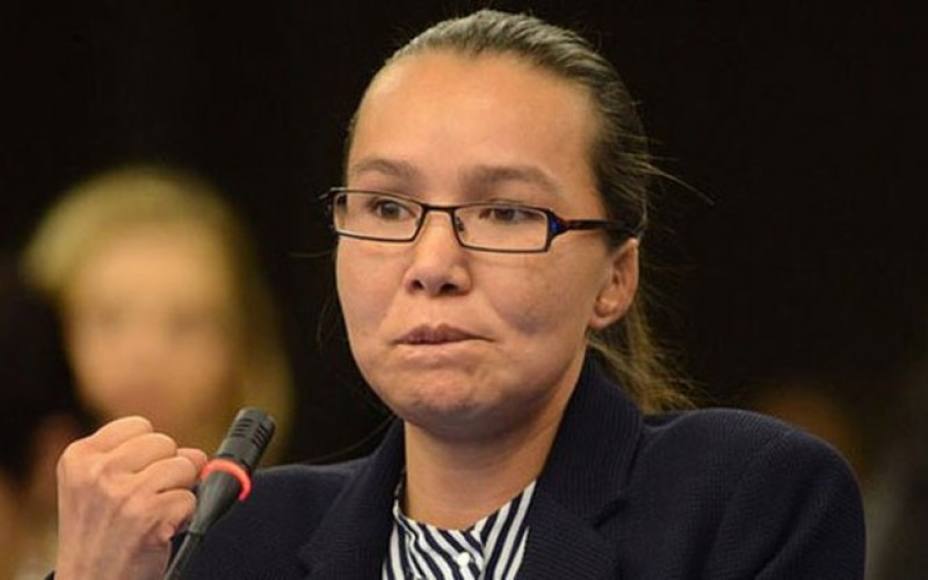 Caracas
The Inter-American Court of Human Rights concluded that the Venezuelan State did not protect Linda Loaiza López from illegitimate deprivation of liberty, which facilitated her mutilation, repeatedly raped sexually for capturing what constitutes acts of physical and psychological torture.
The letter also alleges that the State was slow to investigate the facts and the victim did not have access to justice on an equal footing.
The Inter-American Court considered the State responsible for the acts of torture and sexual violence suffered by Linda Loaiza López Soto, in violation of various provisions of the American Convention on Human Rights, the Inter-American Convention to Prevent and Punish Torture, and the Inter-American Convention on Human Rights . Prevent, punish and eradicate violence against women ".
Consequently, the IACHR orders that the Venezuelan State indemnify Linda Loaiza and her family, according to the sentence issued on September 26, 2018.
The victim was 18 when she was abducted in March 2001 by Luis Carrera Almoina, who abducted her for 4 months, subjected to various types of abuse.
According to the summary, the state must compensate Linda Loaiza with the following amounts: $ 45,000 for expenses incurred due to consequential damages, $ 20,000 for lost revenue and $ 80,000 for non-pecuniary damages.
In addition he will have to compensate Loaiza's father, mother and sister with $ 30,000, to other brothers with $ 15,000.
Source link