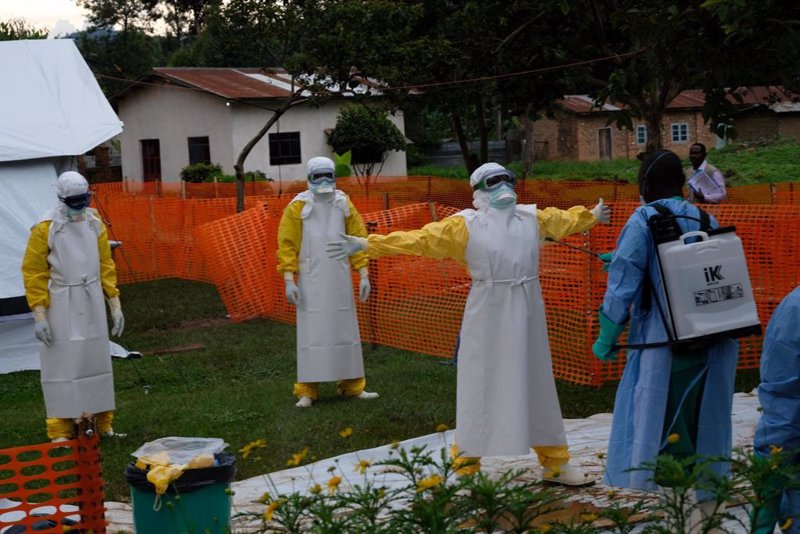 Posted 04/29/2019 9:48:12CET
MADRID, April 29 (Reuters)
There are already 914 deaths due to the Ebola epidemic declared at the end of last July in the Democratic Republic of Congo, according to the African Ministry of Health.
The Ministry, in addition to the deceased, estimated a total of 1,417 cases of Ebola – 1,351 confirmed and 66 probable – as reported by the institution in its Twitter account.
A total of 66 people survived after suffering from the disease, the Congolese government added.
The Ministry of Health had confirmed at the end of March new cases of Ebola in the towns of Beni and Oicha, where authorities took control of the outbreak during the month of February.
News of the reactivation of the outbreak in Beni and Oicha came a week after authorities confirmed the first case of Ebola in the town of Bunia, home to about one million people.
Source link