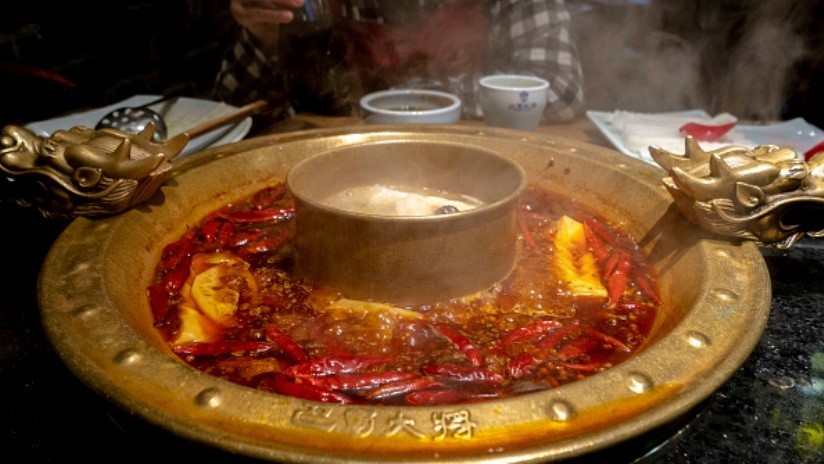 [ad_1]

Customers of the Gulou Hotpot restaurant (Dubai, United Arab Emirates) receive a "& # 39; fine & # 39 ;, which is added to their account if they leave the leftovers at the end of the meal, reports the Time Out Dubai website.
The measure applies to customers who choose the "hot pot" offer: hot broth which is cooked in the center of the table, to which meat, fish, tofu, vegetables and other foods are added according to the taste of the consumer.
This offer costs 49 dirhams ($ 13.3) and includes two hours of unlimited broth and beverage ingredients. But if the customer loses his appetite, he will have to pay a well that is even greater than the price of the plate: 50 dirhams ($ 13.6).
In this way, facility owners want to reduce the amount of waste produced by the restaurant and also teach customers to think before ordering their portions.
If you liked it, share it with your friends!
[ad_2]

Source link