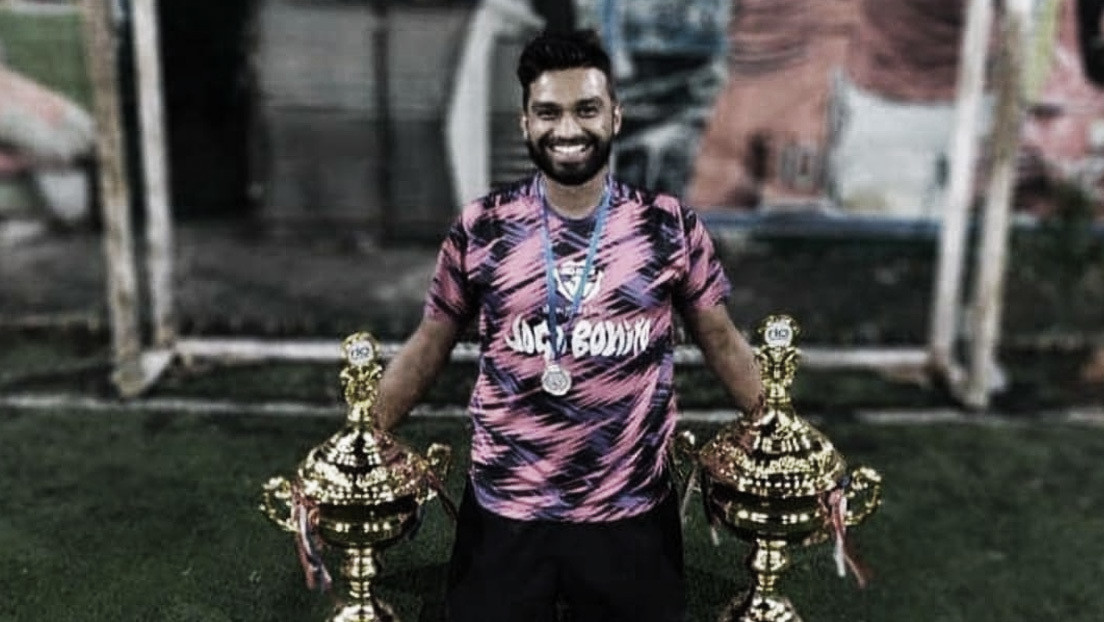 The player's death was apparently caused by a heart attack, doctors estimate.
An Indian professional soccer player died during a friendly at the age of 26, allegedly due to a heart attack, local media reported.
Scott D'Souza was playing on a court in Bombay, India, when he suddenly passed out and fell on the grass. The footballer's teammates took him to a hospital, where he was pronounced dead. Doctors believe that D'Souza suffered a heart attack.
Deep condolences to Scott D'Souza, the 26-year-old who collapsed on the lawn in Dadar and was rushed to the hospital by his friends, unfortunately he was unable to attend. A month earlier, his father Ozzie had also passed away. We pray for both souls. May they rest in peace?? pic.twitter.com/ewDC4JFR0S

– Indian Soccer Team for the World Cup (@IFTWC) October 29, 2020
According to a friend of the football player, two months earlier D'Souza had lost his father to a heart attack.
Throughout his career, the player has passed through several renowned clubs in his country, such as Union Bank or Air India. He also represented India in a futsal tournament in 2017, and participated in a tournament organized by Neymar Junior in Brazil in 2018.