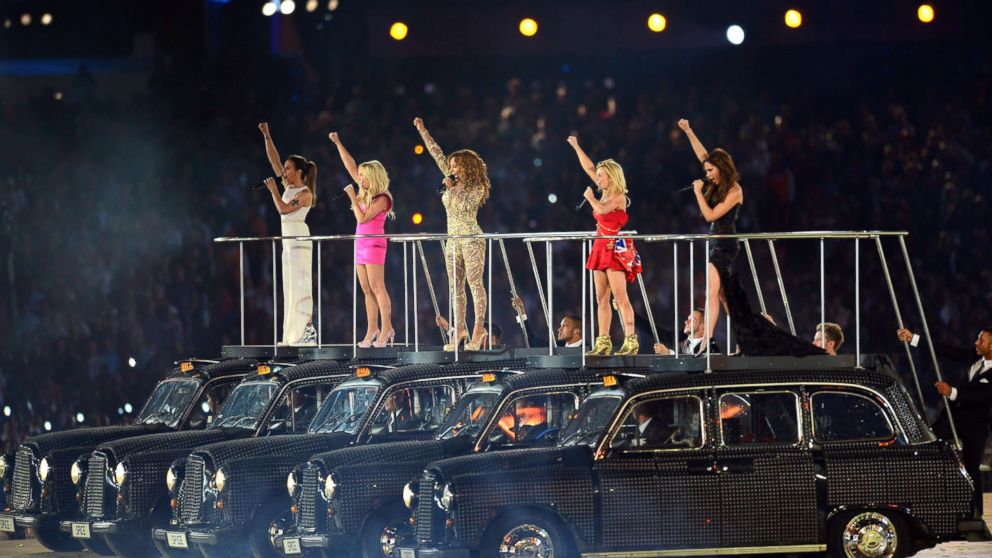 [ad_1]

It's happening boys and girls – the Spice Girls are getting together and going on tour!
The announcement came Monday morning, through a new account on Twitter, apparently created to spread the great news. The band's four members – Melanie Brown, Emma Bunton, Geri Halliwell and Melanie Chisholm – have not toured together in nearly a decade and have not performed together for years.
They will be without Victoria Beckham, who is refraining from attending the tour to focus on their fashion line, according to British media The Sun, who originally broke the news.
She wished the girls luck on an official statement that "Being in the Spice Girls was an extremely important part of my life and I want so much love and fun for my girls when they go back on tour, I know they are going to put on an incredible show and the fantastic fans of the past and the present will have so much fun! "
The group posted a cute video on social media, in which they argued about the clothes they wore for the ad.
"We're going on tour," says Geri Halliwell. "They need to see to believe."
The four ladies join in harmony with one of their classic hits, "Spice Up Your Life."
In the official press release, Halliwell added, "I'm so excited that together we celebrate female power with our fans and the next generation and everyone is welcome! Hold on, it's going to be fun."
The big news was sparked on Monday with a tweet that said: "Our broadcast continues soon … # FriendshipNeverEnds", another nod to a classic song.
Melanie Brown also posted a video in retrospect on Instagram, writing "To be continued …… yippeee @spicegirls".
It looks like the name of the tour will simply be "Friendship Never Ends".
Tickets will be on sale this week!
[ad_2]

Source link