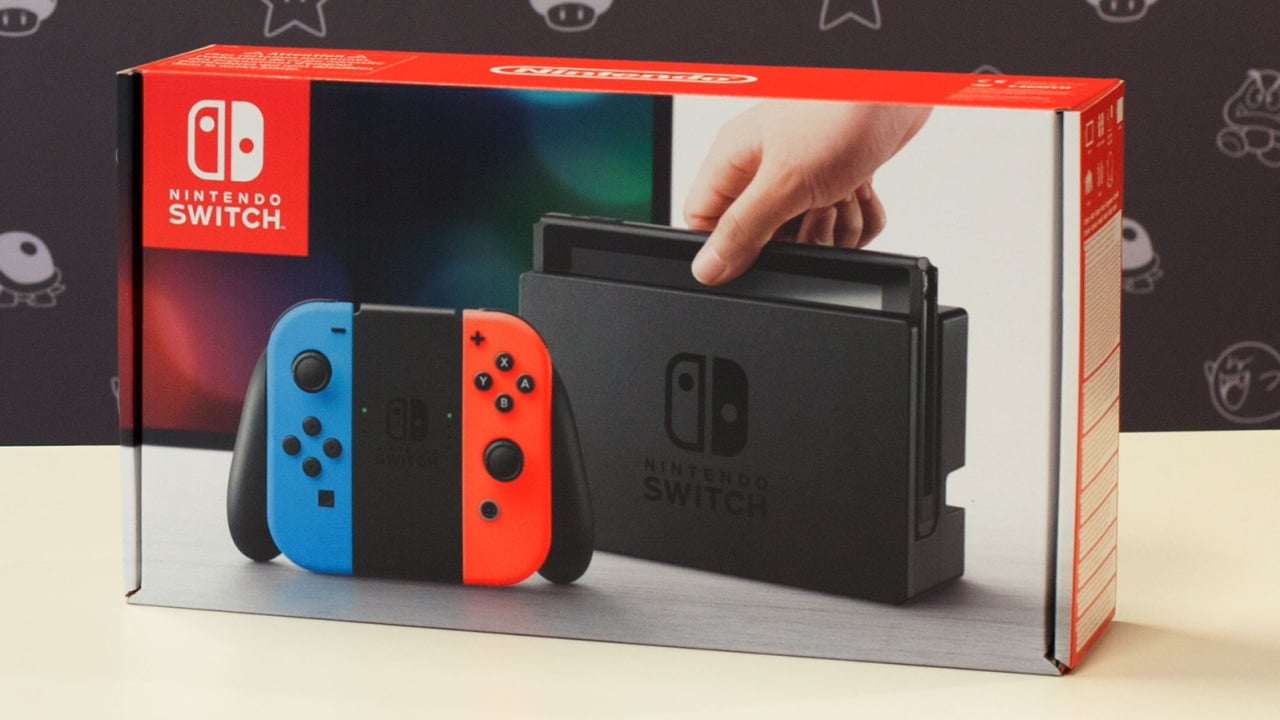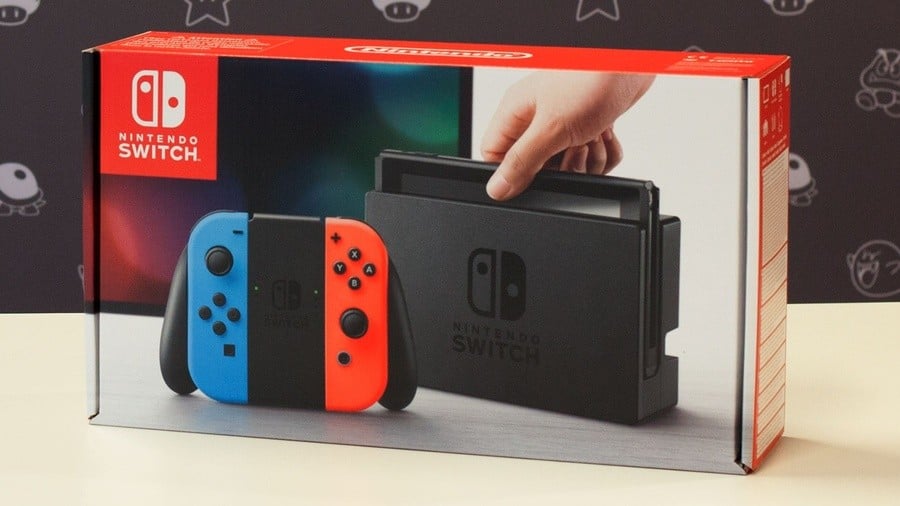 Nintendo shared its Nine Months of Earnings Release for the fiscal year ending March 2019, giving us a lot of insight into the company's sales performance across all consoles and other forms of revenue.
Perhaps the most interesting news of the financial report is the fact that Nintendo has decided to cut its well-documented sales target of 20 million switch units this year, now with a goal of 17 million. The report states that the updated target was issued "based on the sales status for the nine months ended December 31, 2018, as well as our future prospects."
This does not mean that Nintendo has had a bad year; The Switch sold almost half of the company's initial annual target in the holiday quarter alone – 9.42 million units, to be exact – and is rapidly approaching the 15 million mark for the year ending March 2019 (above 12 million in the same period of the year before). In terms of software, things are even more impressive with new releases Super Mario Party, Pokémon: Let's go, And, especially Super Smash Bros. Ultimate Everything begins to fly begins.
Elsewhere, Nintendo has also cut its forecast for 3DS hardware sales for the year, dropping from 4 million to 2.6 million, but has increased its estimates of Switch software sales from 100 to 110 million.
One last interesting detail shows that, during the holiday quarter, the Switch accounted for 90% of Nintendo's total revenue, far outstripping the efforts of the Nintendo 3DS and smartphone.
Do you think Nintendo could achieve its goal of 20 million? Are you surprised by the success of Nintendo's holiday season? Share your thoughts with us in the comments.