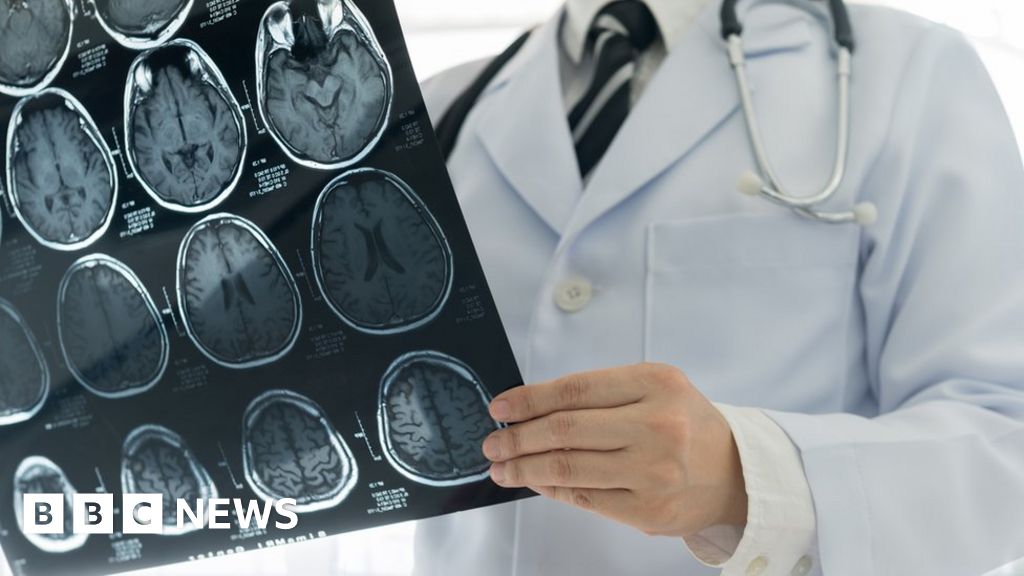 [ad_1]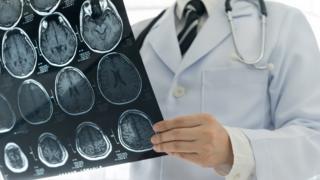 One in five patients from a Belfast consulting neurologist was misdiagnosed, according to details from a report obtained by the BBC Spotlight.
Dr. Michael Watt is currently suspended from medical practice.
It follows that about 3,000 of his patients received recall consultations last year.
A report on the outcome of the recall should have been published this summer, but was canceled at 11 am.
Dr. Watt worked at Royal Victoria Hospital as a neurologist, diagnosing conditions such as epilepsy, Parkinson's disease, and multiple sclerosis.
Last year, thousands of her patients were asked to reassess after concerns about their care arose.
Many of them eagerly awaited the publication of a results report giving them an overview of the recall.
It was due to be published by the Department of Health (DOH) in June, but has been canceled.
This week, some of Watt's patients gathered in Stormont demanding that the report be released.
Spotlight obtained report details.
The figures indicate that of Dr. Watt's nearly 3,000 patients, about 2,000 have what is described as a safe diagnosis, but more than 600 have been found with what is described as an unsafe diagnosis.
In other words, one in five were reported to have been misdiagnosed, which is potentially transformative news.
Another 329 were told that their diagnosis was now uncertain.
SDLP MLA Nichola Mallon campaigned on behalf of patients.
"Each of these 600 people obviously had their lives completely turned upside down with devastating consequences, so it's really shocking," she said.
The report also indicates that a similar proportion was placed on the wrong prescription by Dr. Watt – 545 patients.
Another 332 patients were informed that it is unclear whether they were taking the right medication.
The report also reveals that Dr. Watt's patient withdrawal cost £ 1.5 million.
The Justice Department has said it is frustrated with the delay in publishing its report, but this is due to circumstances beyond its control.
[ad_2]
Source link