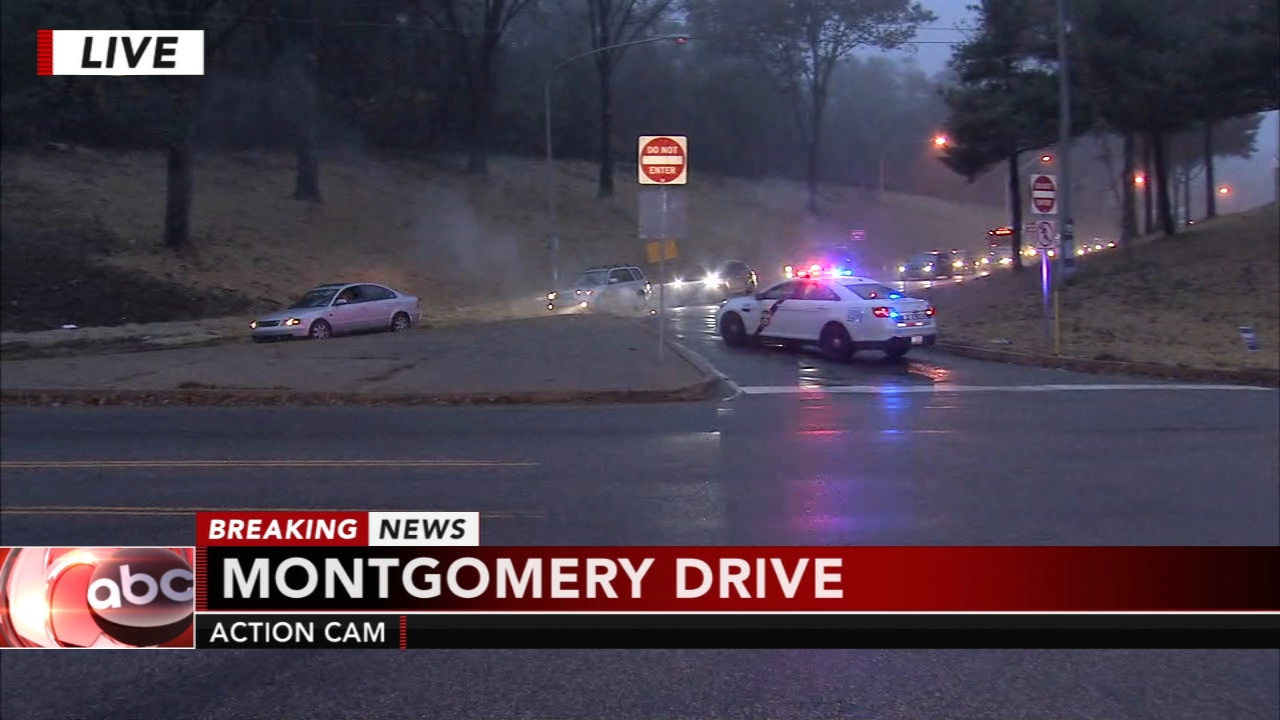 [ad_1]

FAIRMOUNT PARK (WPVI) –
At least one person was killed and several others were injured in a multiple-vehicle accident that closed the Schuylkill Expressway for hours on Tuesday morning.
It happened around 4 in the morning near Montgomery Drive.
Authorities say three vehicles were involved in the accident and one of the drivers fled the scene. Police are now looking for a white working van with heavy damage at the front seen leaving the scene of the accident.
Authorities say one of the vehicles involved was traveling east and turned toward the slopes westbound.
No information was disclosed about the fatal victim. At least six other people were injured in the accident and taken to the hospital; the extent of his injuries was not released.
No traffic was approaching either side of I-76 for nearly four hours. Traffic to the east was being forced out of Montgomery, and westbound traffic was being diverted on Girard Avenue.
Expressway Schuylkill reopened before 8 in the morning.
Important Update: If you are coming from EB in Schuylkill to the city, you are being forced to leave at Montgomery dr. Initially the riders could simply jump to the MLK * This is no longer the case * Drivers are being forced to the Belmont and then the Girard to return to 76. Much longer, detour @ 6abc pic.twitter.com/1K5LrfzNU1

– Jeannette Reyes (@ 6abcJeannette) November 6, 2018
Due to the closure of Schuylkill, there was great support on Vine Street Expressway and several accidents. An accident saw a car lying on the side of I-676 hit by another vehicle.
——
Send a news tip to Action News
Learn more about 6abc applications
(Copyright © 2018 WPVI-TV. All rights reserved.)
[ad_2]

Source link