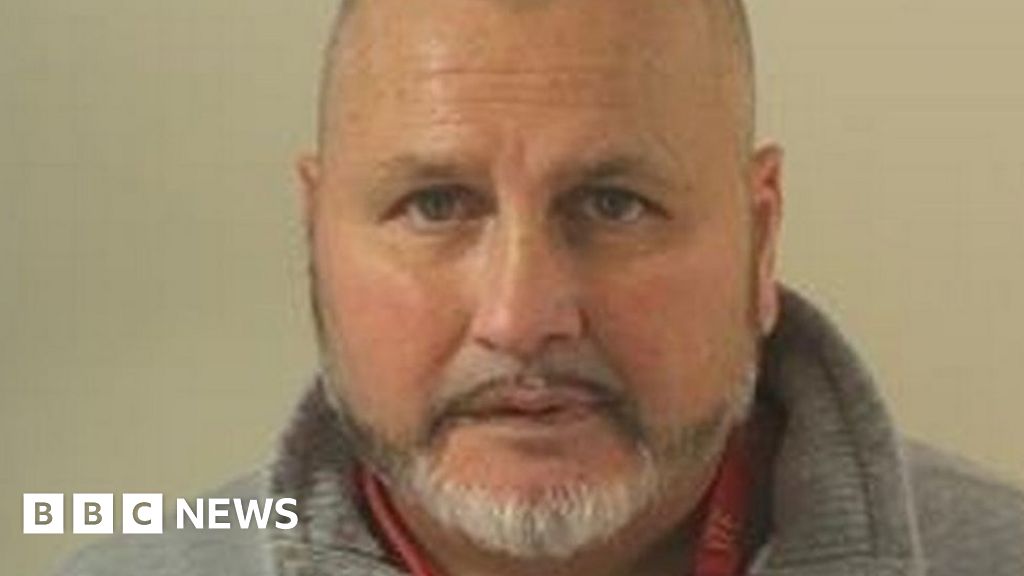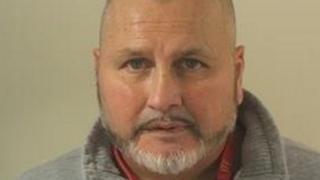 A convicted murderer was forced out of prison for a day without an escort.
Samuel McKinley, 57, fled on several occasions and escaped custody in February.
He was sentenced to life imprisonment for the murder of a man in Southampton in 1996 and served his sentence in Maghaberry.
Originally from the Shankill area of ​​Belfast, police said he also has connections in eastern Belfast and the Ards peninsula.
Fugitive prisoner found in Belfast
NI prisoner life is missing
He was released at the launch of the day on Thursday, but was unable to return.
Police said that since 2002, McKinley "ran away from the day's launch or violated its pre-launch / licensing conditions on several occasions," and appealed to anyone with information to contact the police.
A spokesman for the Northern Ireland Penitentiary Service said: "Since his return to custody (in February), McKinley has received four prior periods of temporary release in response to the recommendations of the Parole Commissioners.
"The Northern Ireland Penitentiary Service is working with the Northern Ireland Police Service to return this prisoner to legal custody.
"The Prison Service can not hold people indefinitely and the pre-launch test is a vital component in the preparation of prisoners to be returned to society."
Source link