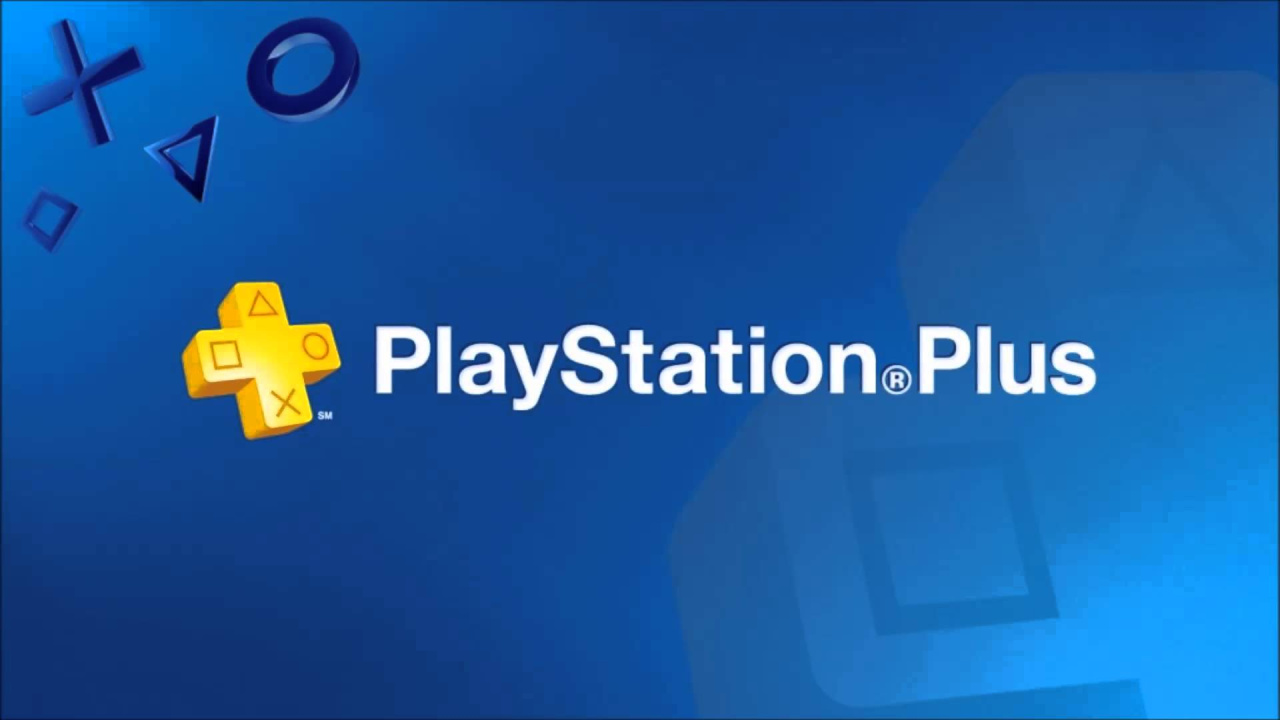 [ad_1]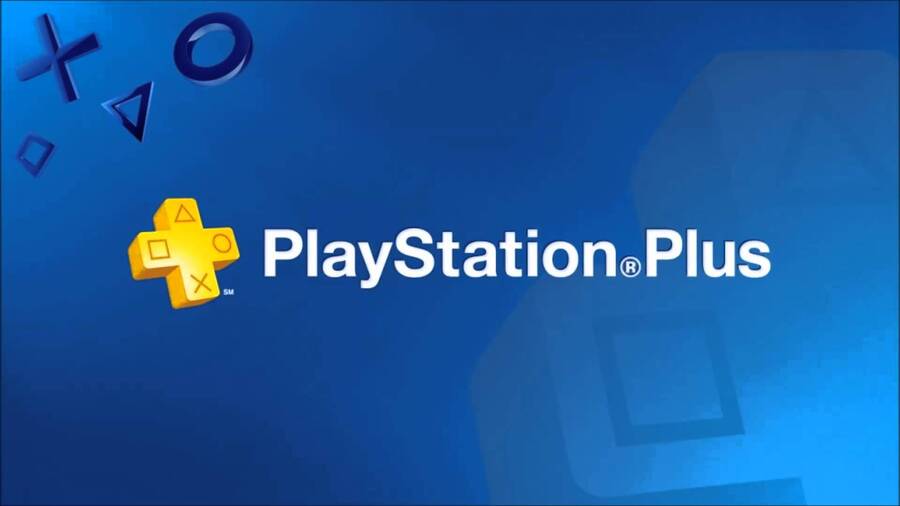 We have to officially announce the PlayStation Plus programming for May even today, but a screenshot of a Russian PS4 user seems to have released them early – if it's real, of course. A shared image on ResetEra, which you can see below, indicates that we could get a couple of excellent, if small, titles: Overcooked and What Remains of Edith Finch.
Now, we would not accept this as confirmation, as these types of images are quite easy to fake. However, the Asia PlayStation Plus line currently includes Edith Finch alongside The Surge, so it does not seem totally out of the question. If this is real, it is not a bad game; Overcooked is a simple but brilliantly designed co-op game, while Edith Finch is easily one of the best narrative experiences on PS4. As we have already said, we will find out for sure if this is real within a few hours.
Do you think this PS Plus programming for the month of May is the real one, or a fake Photoshop? Give your opinion in the comments below.
[ad_2]

Source link