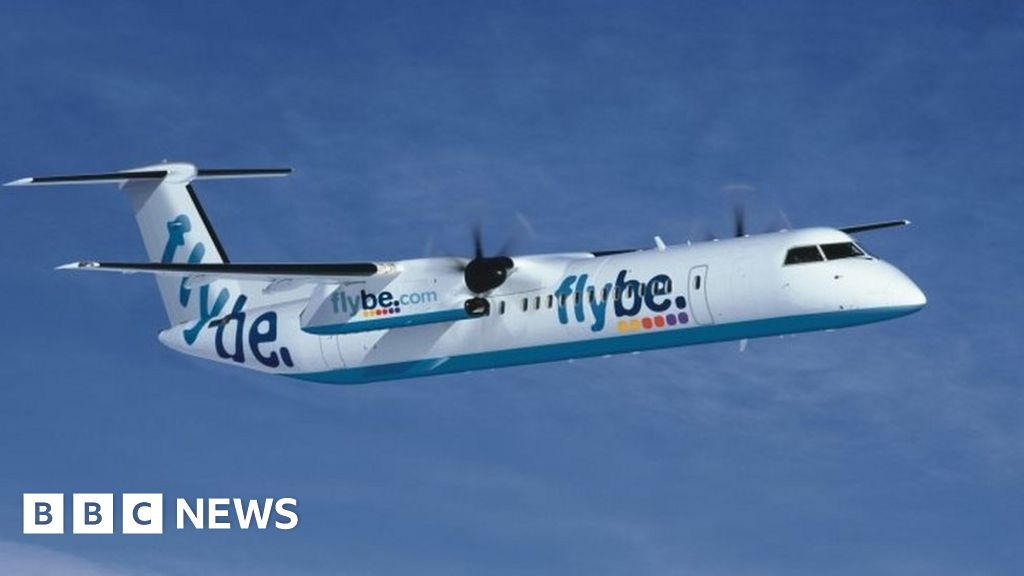 [ad_1]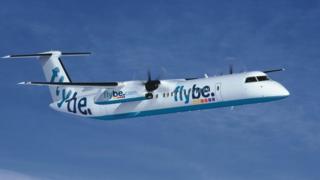 The pilot of a Flybe plane that plunged 152 meters in 18 seconds has selected the wrong autopilot settings, according to an investigation.
About 44 passengers and four crew members were aboard the Belfast city for the Glasgow flight on Jan. 11 when the plane "went down from the nose" to the ground.
A report from the Air Accidents Investigation Branch said the alerts alerted the pilot, who corrected the error to 283m.
Flybe said he implemented "corrective action quickly in response."
The report said that autopilot was involved when Bombardier's Dashard 8 Q400 turboprop aircraft reached an altitude of 1,350 feet.
The plane climbed to 1,500 feet, but then it bent and "went down quickly" because the autopilot was at an altitude of 0 feet.
The team said the plane "turned visual with the ground," and the report said the aircraft hit a maximum descent rate of 4,300 feet / min.
The 60-year-old pilot "responded almost immediately" to the cockpit alarms and turned off the autopilot, the report said.
Serious flight near misses & # 39; double
Light aircraft crash caused by cramp
The report states that "several safety actions" have been taken by Flybe since the incident, including reviews on simulator training and amendments to the taxi checklist.
A statement from Flybe said the carrier "maintains a strict approach to ensuring that the highest flight standards are maintained."
"Flybe implemented corrective actions quickly in response to the incident and our training and procedures were corrected to minimize the risk of a recurrence," he said.
[ad_2]

Source link