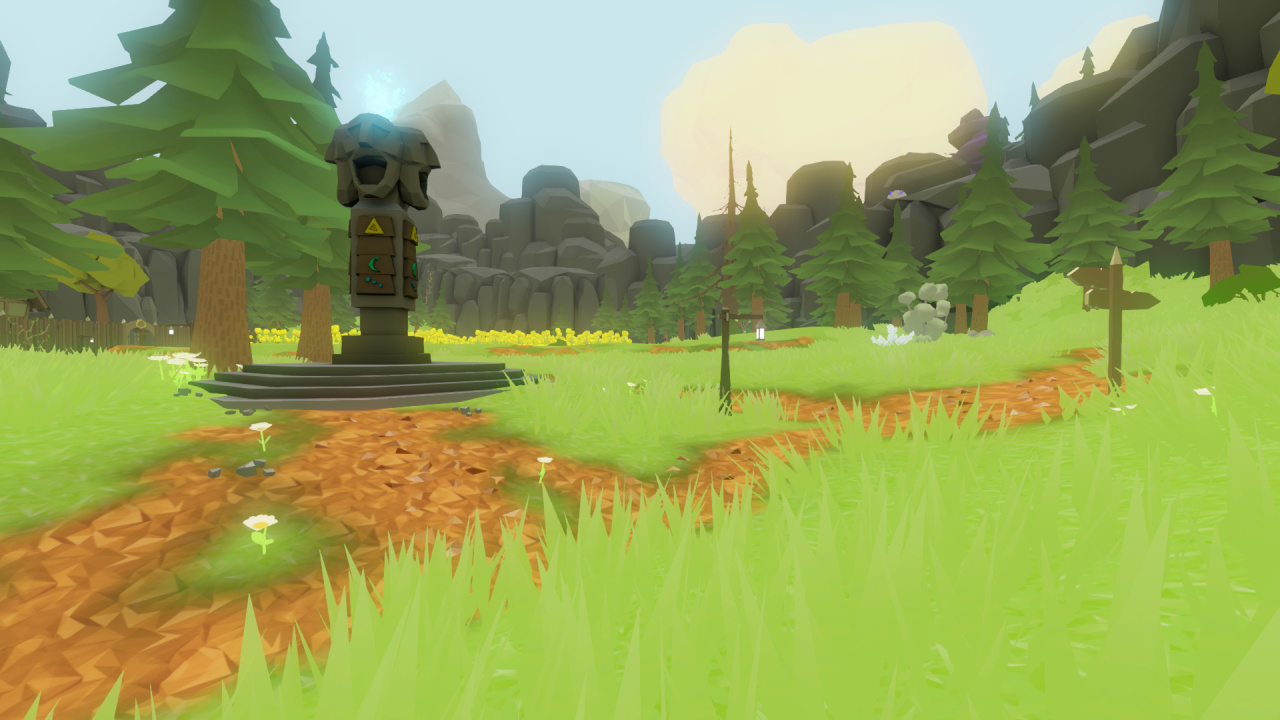 [ad_1]

Headup Games announced that the upcoming open-world adventure game Windscape will be released on the Nintendo Switch on March 27, releasing a new trailer in the process.
Windscape is a first person exploration adventure set in a world made up of floating islands in the sky. The game is strongly inspired by the likes of The Legend of Zelda, Mana's Secret and Warrior Golden Ax, all loved by game developer Dennis Witte. The following message was shared in a press release today:
"From my childhood I was a big fan of the Zelda series of games, Golden Ax Warrior, Mana Secret and games in which you can explore a vivid world without time pressures and a very restrictive plot.In the last year and a half I have worked on my vision of a modern exploration adventure, combining it with my liking for modern sandbox and crafting games. "
You will be meeting peaceful NPCs in the world of every island and evil monsters in the dungeons and dens from within; while the islands function non-linearly, the dungeons are more directed at puzzles and combat, each with its own style and atmosphere. Combat has a focus on tactics and uncovering the standards of your enemies, rather than brute force, and you'll be facing all sorts of enemies like ghosts, ogres and dragons. Here is a quick feature list to tell you a little more:
Features:
– A craft universe
– A beautiful world to explore and discover
– An immersive and classic story about a young woman
– A deep creation system, but simple to use
– Dark dungeons and fights against challenging bosses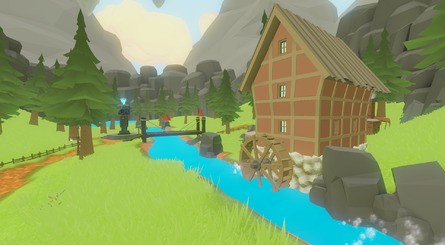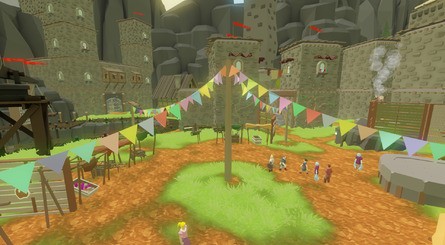 The game will actually be available for pre-order as of March 8, with a 20% discount waiting for you if you do just that. The total price is yet to be confirmed.
Do you like the look of this? Are you feeling the Zelda vibe? Share your thoughts with us in the comments below.
[ad_2]

Source link