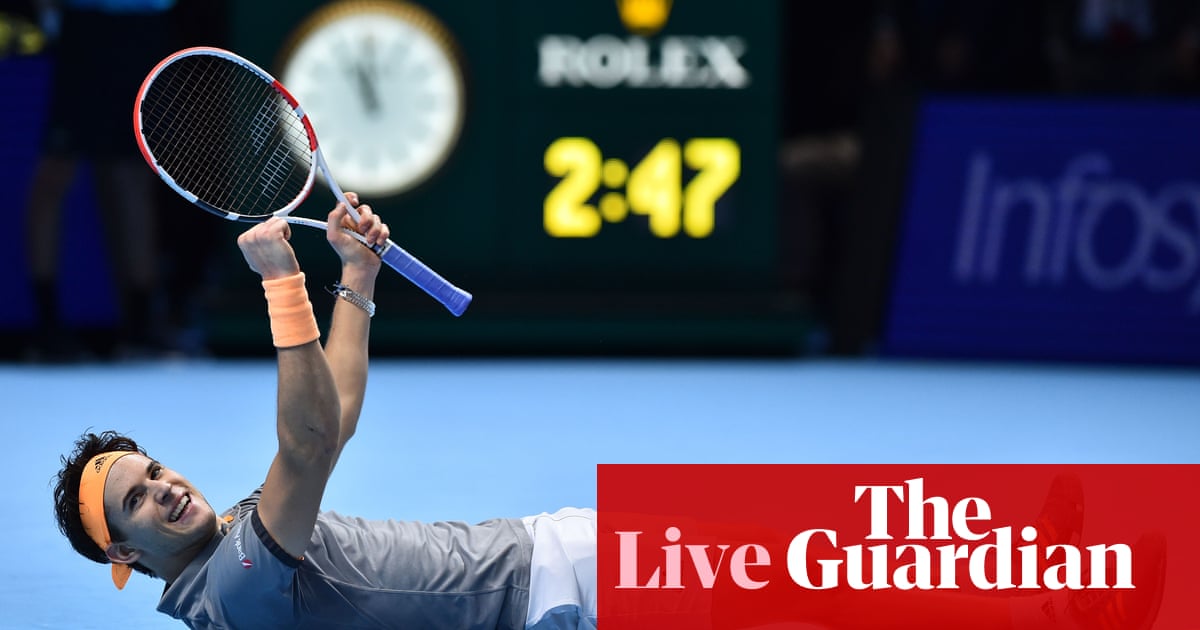 This was really one of those very special games I play all my life, so I play all my childhood. I mean, an epic really in the face of an incredible atmosphere, surpassing a true legend of our game, so I couldn't be happier. I also qualified for the semifinal, which is the best.
I was in the zone from the first point. Although I served 6-5 in the third set but was obviously playing with the best return of the game so I didn't worry much. I was focused on the tiebreak and coming back from 1-4. Also, a bit of luck here and there, but overall it was unbelievable and a match I will probably never forget.
[Has he ever hit the ball harder?] I don't think so, but of course I need to. I was playing Novak, which was in great shape, probably the best player in the world at the moment. So I had to do something special, luckily many of these balls and the winners went to court. [What is he most proud of?] I was in the game all the time. So of course it's always something special to come back from a scenario. Especially when you're in a tiebreak, especially when it's such a long first set. So with my game in general, I remained offensive all the time, even sometimes it didn't work out so well. But I really stuck to my game plan and it makes me proud. And how proud I am to have achieved my goal and to be in the semifinals.
Source link