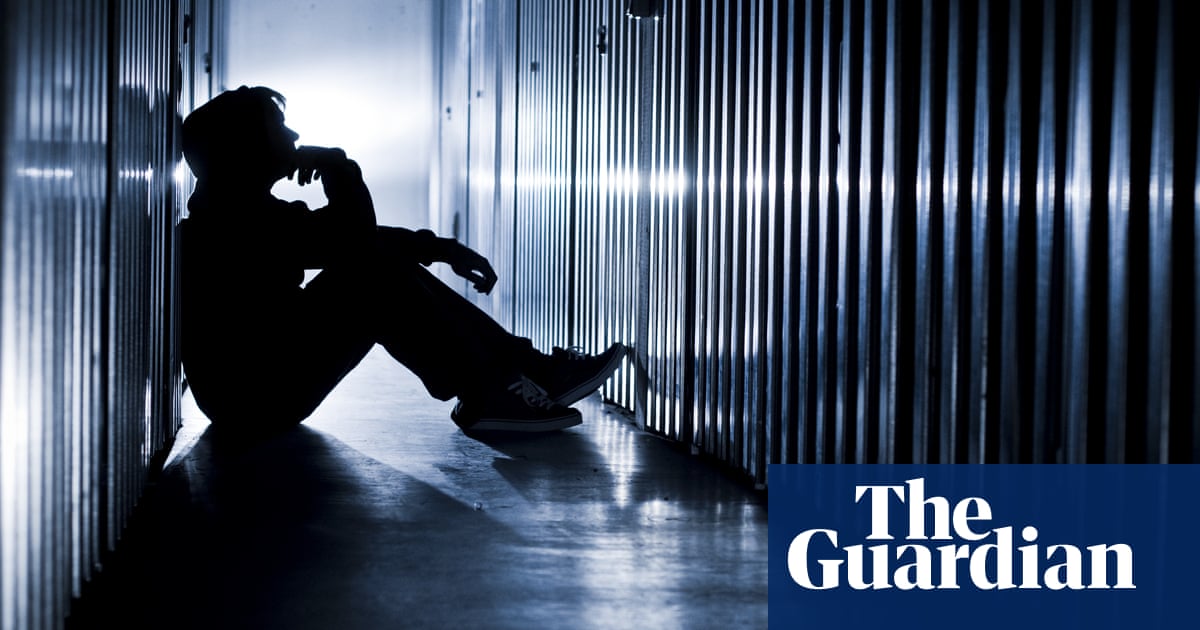 [ad_1]

The NHS should begin investigating the deaths of more than 100,000 mental health patients annually in an effort to reduce the number of fatalities linked to poor treatment.
The 54 mental health specialists in England were instructed to start investigating each death in an effort to learn from mistakes.
In the future, they should investigate in more detail cases where the patient may have received unsafe or unsafe care, especially if they had bipolar disorder or eating disorder.
The first orientation to rely on the subject was drafted by the Royal College of Psychiatrists and is being supported by the NHS England. It aims to end the existing ad hoc system in which different trusts examine fewer or more deaths.
"We hope this will improve care, save lives and reassure friends and family who have lost a loved one who, if they have concerns, will be [by the trust which was providing care]"Said Adrian James, the college recorder.
The lack of confidence of mental health professionals in investigating patient deaths became a problem in 2015 when it emerged that the Southern Health Trust had not examined the deaths of about 1,000 patients with autism or learning disabilities.
His failures were evidenced by the ill-treatment he gave Connor Sparrowhawk, 18, with epilepsy and autism, who drowned in a bath at the Slade House facility in Oxford in 2013 after his doctor made 39 different mistakes.
Under the guidance, any of the four "red flags" will automatically trigger an in-depth investigation by a trusted senior physician who was not involved in the care of the patient who died.
They include relatives or employees who have expressed discomfort about the care of the deceased and any patient who has recently had psychosis or eating disorder.
An investigation will also be required when a patient has recently been treated in a psychiatric ward or is under the care of a crisis team or a home treatment team when they died.
Louis Appleby, a professor of mental health at the University of Manchester and director of the University's National Confidential Inquiry on suicide and mental health safety, welcomed the move.
"That's about two things: learning from what's wrong and the public responsibility of public services," he said.
"Families can be extremely frustrated with the repetition of & lessons learned & # 39; after a tragedy. Here is an attempt, a practical process, to ensure that this happens.
"Large studies are one way, but examining individual cases can reveal crucial details – gaps in care that can be corrected for the safety of others."
The Guardian said in March that at least 271 mental health patients in England and Wales had died since 2012 after errors made by NHS funds.
Dr. Panchu Xavier, associate medical director of learning reviews at Mersey Care NHS Trust, said his confidence – one of 11 involved in driving guidance – uses it to analyze 350 to 400 deaths per month.
As a result, the number recently surveyed has increased from three to four to eight or ten per month.
"The college orientation was extremely effective. We have found that the red flag system has highlighted all the most pressing cases and is saving us hundreds of hours of team time. "
Barbara Keeley, the minister of the Shady Cabinet for Mental Health, said: "For families of people with mental health problems, this guidance will provide the vital guarantee that the deaths of some of the country's most vulnerable patients will be investigated and that those painful cases can be prevented from happening in the future. "
Caroline Dinenage, Minister of Care, said: "Every preventable death is a tragedy and we must learn from each one of them.
"This new guideline will provide reliable tools to more quickly identify areas for improvement, provide more support to families, and implement changes to better care for people with severe mental health conditions."
[ad_2]

Source link