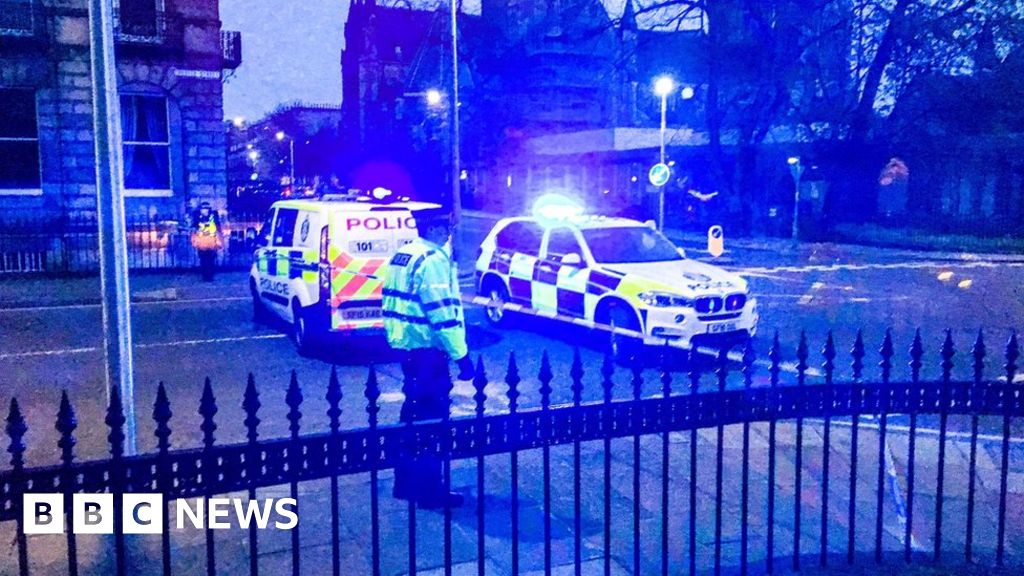 [ad_1]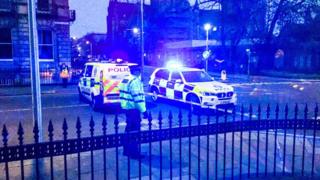 One man died after reports of a shooting incident in Edinburgh.
Armed officers were dispatched to Chester Street in the far west of the city around 8:00 pm Wednesday.
One resident said he was told someone had been shot in the head and that people were told to stay indoors while the street was isolated.
Police later confirmed that police responded to reports of a disturbance and that a seriously injured man died at the scene.
Resident Alasdair Morton said armed police isolated the Walker Street area from Manor Place as if someone had been shot in the head.
Mr. Morton, 46, said, "I left the house and were told to return. About three police cars and a black van drove down the street and traffic stopped.
"I initially thought it was a police escort, so when I took a look, there must have been a dozen police with guns pushing the traffic back.
"They did not tell us anything, but police waved through some ambulances.
"They said there's a head shot somewhere." We could still hear noises that suggested there was still a situation. "
Extra Patrols
Images emerged on social networks showing that the road had been isolated.
A police spokesman said: "Edinburgh police received a report of a disturbance on Chester Street at around 8 pm on Wednesday, April 17th.
"On arrival at the emergency services, a man was found seriously injured and unfortunately died on the spot.
"His death is being treated as a suspect and investigations continue.
"Officers will continue to provide a high visibility presence in the area to engage with the public, provide assurances, and gather information that may assist in that investigation.
"Anyone who believes they have any relevant information should immediately contact the police."
[ad_2]

Source link