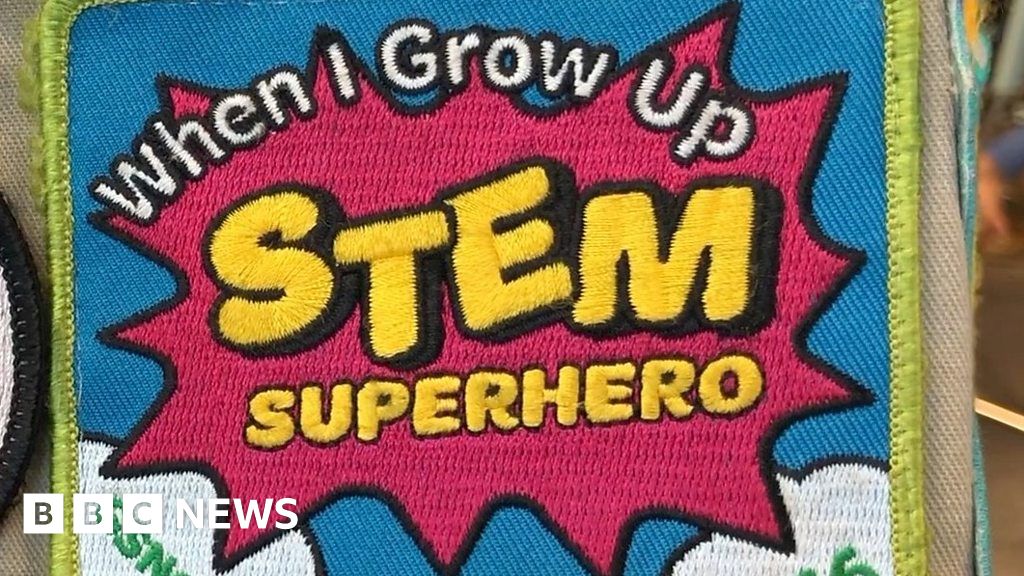 The Girl Scouts of America are giving girls up to five years old a badge on cyber security.
It is part of an effort to involve more girls in science, technology engineering and mathematics from an early age.
An event in Silicon Valley gave the Scouts the opportunity to gain the first patch in the activity with the help of a few eggs.
Video Journalist: Cody Melissa Godwin
Source link