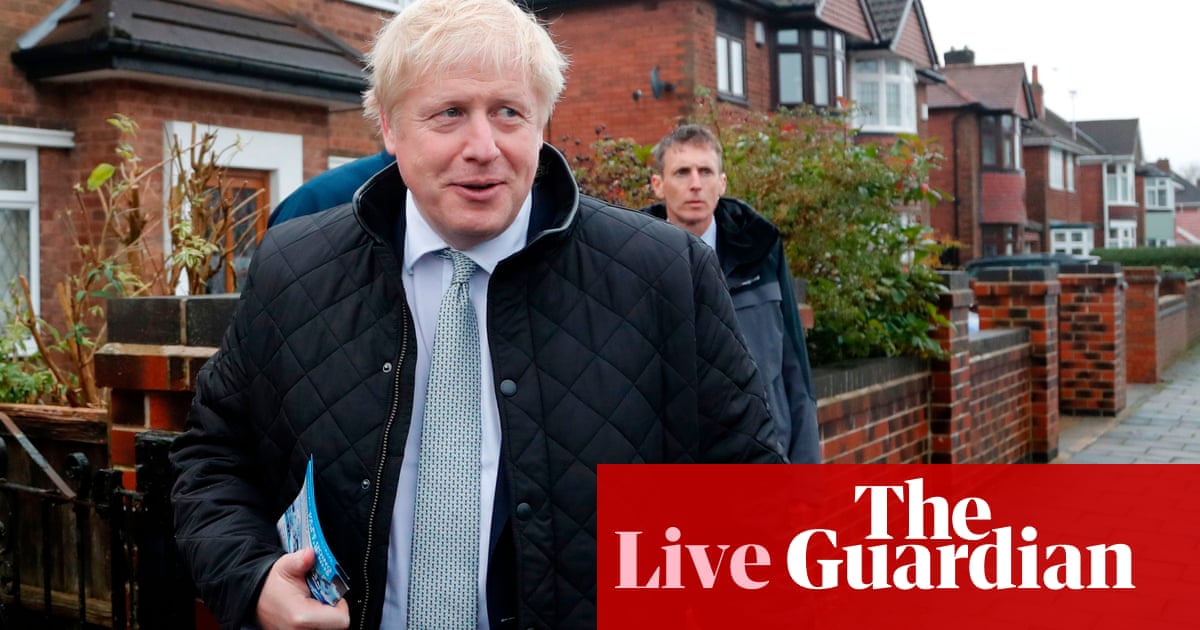 [ad_1]
Let's not joke, big companies don't want Brexit. You made that clear in 2016 and this body said louder than any other.
But what is also clear is that what you want now – and have wanted for some time – is certain.
So you can plan and invest, to grow and expand, to create jobs and boost prosperity.
While you didn't want to, people voted in favor. And that's how the politicians handed him over.
It was politicians in a broken parliament – not you – who failed to do so, and in some cases actively tried to sabotage the democratic will of the people.
That's why we had to have this election. Our suspended and broken parliament was determined to prolong this delay.
[ad_2]
Source link