[ad_1]

The announcement comes weeks after Kier's new chief, Andrew Davies, has launched a review to reduce debt and simplify the group's structure.
The company said it began the search for its replacement when it comes out at the end of September.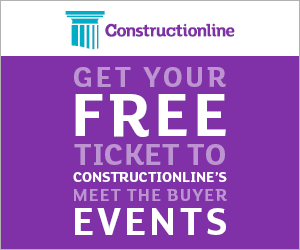 Dew, 48, joined Kier more than four years ago, leaving the post of chief financial officer at Balfour Beatty's regional construction company, where he worked for just over a year.
Prior to that, he was chief financial officer of Lend Lease in the United Kingdom and the European construction industry for four years.
Philip Cox, president of Kier, said: "Bev has been our chief financial officer for over four years and would like to thank you for your contribution during this time.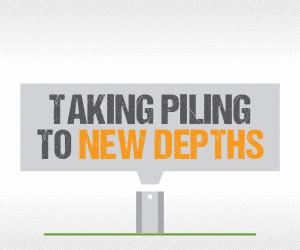 "Bev remains firmly committed to the company and will be working with the board to deliver the 2019 results."
Davies started the end-to-end review of the £ 4bn revenue deal to look at other ways to simplify Kier to create a more focused group.
He said that the The review will build on the work that has been done by the council in recent months and has been in addition to the already announced Future Proofing Kier program, initiated by former chief executive Haydn Mursell.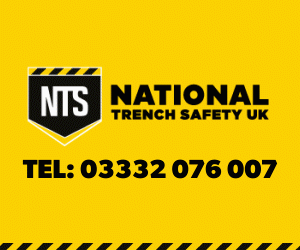 [ad_2]

Source link