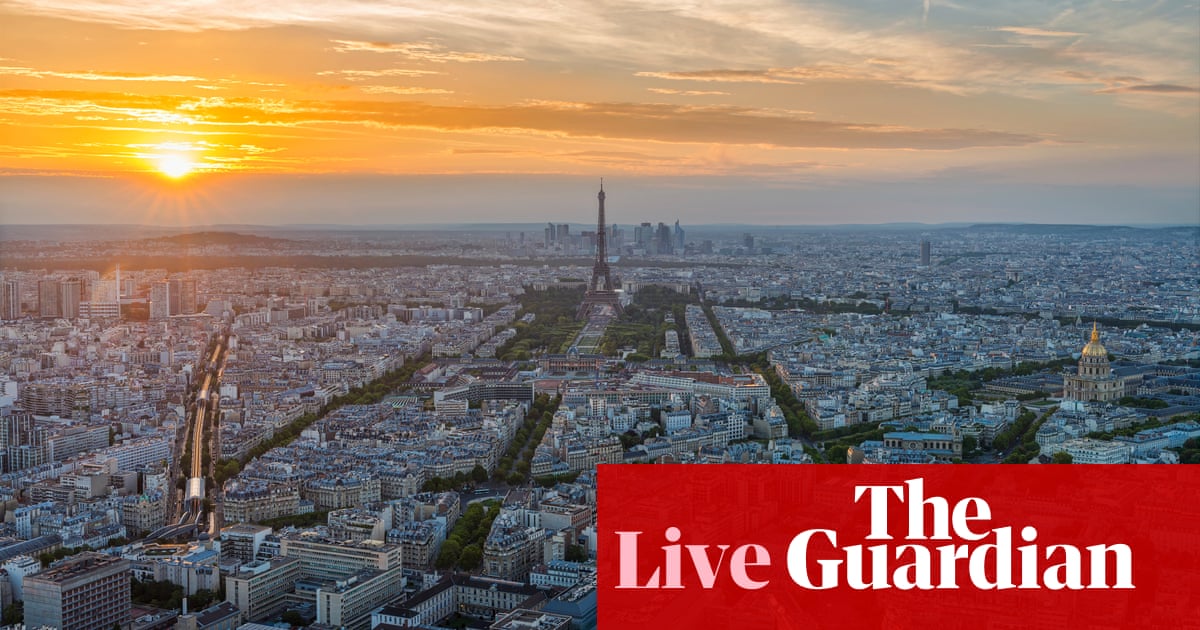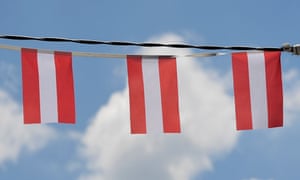 Austria's growth rate fell to 0.3% in January-March from 0.4% in October-December 2018.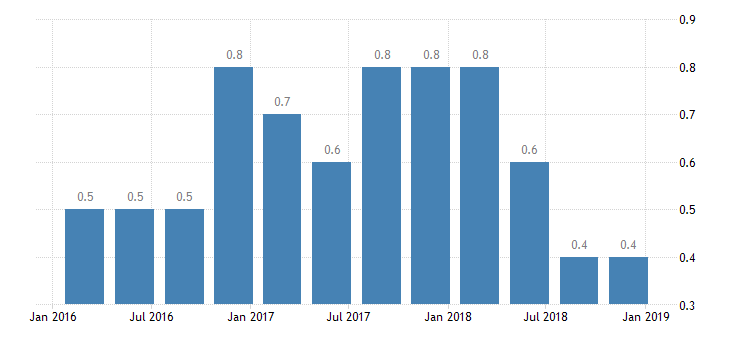 While household spending and corporate investment have increased, trade growth has weakened – a problem also suffered by France, of course.
Inga Fechner from ING explains:



While domestic expenditure and public consumption remained well, each growing 0.4% compared to the previous quarter, exports and imports lost strength. The refreshing world economy and especially the cooling of the European industrial economy began to leave its mark in Austria.

While imports rose moderately (+ 0.4%) in line with investment demand, exports expanded to the same extent, resulting in almost no contribution to GDP growth in the first quarter.