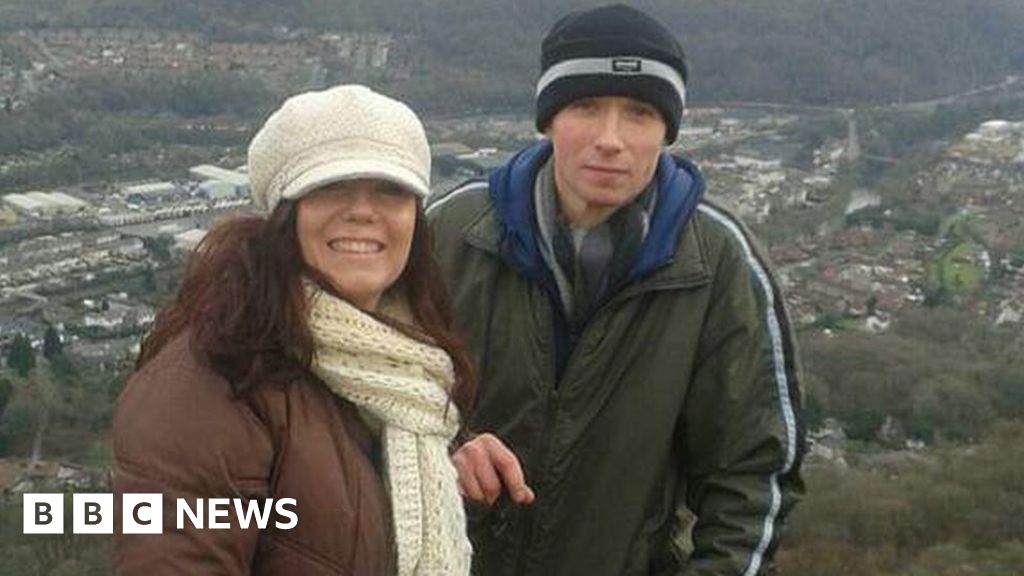 [ad_1]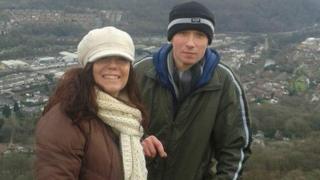 A woman whose mother and brother died from pancreatic cancer has joined calls for faster treatment after diagnosis.
Pancreatic Cancer UK wants a 20-day target for treatment by 2024.
Charlotte Thomas, 43, of Cardiff, said it was a "living nightmare" to lose her mother Mavis Dallinger, 59, in 2001, followed by her brother Mark Merry, 51, in October 2017.
The Welsh Government said it expected people with any cancer "to be treated as quickly as possible".
Pancreatic Cancer UK said one in four people diagnosed with pancreatic cancer died within a month and three in four died within a year.
Chief executive Diana Jupp said they were "being denied their only chance of survival because they are simply not being treated fast enough".
The charity wants to roll-out a fast-track surgery pilot joint-funded at University Hospitals Birmingham NHS Foundation Trust.
This cut was time to surgery for 32 patients from two months to just over two weeks – 31 had their tumors removed successfully.
It also wants one-stop clinics to be introduced where all necessary tests to determine people's suitability for surgery can be done and specialist nurses coordinate care with the relevant departments.
"In recent years we have seen remarkable progress in other cancers such as breast and prostate, and a lack of progress for pancreatic," said Ms Jupp.
Mrs Thomas said patients currently get diagnosed then they are sent home for weeks while a course of treatment is decided.
She described this as "psychological torture" for her brother.
A Welsh Government spokesman said: "Pancreatic cancer tends to be difficult to identify in its early, more treatable stages.
"Clinicians can however prioritize patients based on the severity of their disease."
'Robbed of their future'
Mrs Dallinger was diagnosed in January 2001 and died in December.
When she was started experiencing similar symptoms in February 2016, she had a CT scan and was diagnosed with stage 4 pancreatic cancer.
He had spread to his liver and was unable to have surgery, so could only be offered palliative care. I lived for 20 months until his death in October 2017.
Mrs Thomas said: "My amazing mum passed away and she was only 59. She felt like her future had been robbed from her, like most people with pancreatic cancer do feel when they get a diagnosis.
"When my brother phoned me from A & E and said he had the same thing that mum had it completely destroyed me.
"At first, we thought that because 15 years had passed since we'd lost our mum to the same disease so surely there must be something they can do for my brother – there must be a different prognosis or there must be a different treatment.
"Then we were so full of fear because we knew what our mum had gone through and we feared it was going to be exactly the same for Mark. It was a living nightmare.
"For my brother, it was a bad thing that he was affected by his illness. He felt that his future had been robbed of him and he did not want to be that person with cancer.
"Mark was on strong steroids for the pain and I think they were affecting his mind.
"The hospital put him on ketamine and the strongest medication that he could find. It was just taking over his body and his life.
"My niece actually had her head on his chest when his heart stopped. The only solace was that he was not suffering anymore."
[ad_2]

Source link