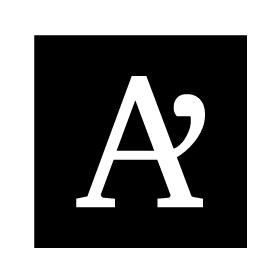 In Ukraine, the law on the subordination of religious communities by two thirds of the votes present, adopted by the Verkhovna Rada on January 17.
The document was published in the Voice of Ukraine on January 30 and started working the next day.
The law provides for a change in the subordination of a religious organization, registering a new version of the statute or changing the status of the religious community.
The decision to change the subordination and make changes or additions appropriate to the statute is taken by the general assembly of a religious community, which the members of that community may call.
Under the law, the decision to change the subordination and make appropriate changes to the letter shall be made at least two-thirds of the membership of a religious community necessary for the recognition of its general assembly as authorized by the Charter.
The decision to change the subordination is certified by signatures of community members who supported such a decision.
In turn, one of the law's MPs, Viktor Yelensky, explained that the initiative does not simplify the transition of religious communities, but only provides a legitimate tool for it, says Tsenzor.
"The bill provides the opportunity to go to communities that want to go." Previously, it was difficult to suppose that a community meets in a village and says they want to go, they hold a meeting for that purpose. "In addition, we, as a separate state of the church, but which are bound to guarantee religious rights and freedoms, have no right to interfere," he said. the deputy of the people.
As reported by "Apostrophe", earlier under Vinnitsa occurred large-scale struggle over the transition of believers into PCUs.