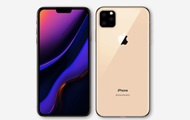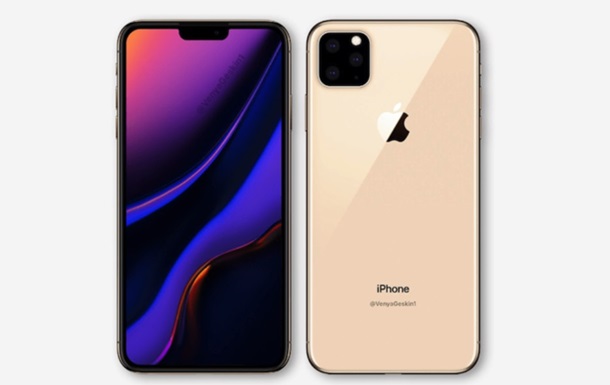 Photo: hi-tech.mail.ru
The new iPhone will have a more spacious battery and an improved display.
Insiders promise that the new iPhone will have more advanced displays and a larger battery of 4000 mAh.
Chinese sources have published new details on the next line of the iPhone XI, due out this fall. According to rumors, the gadgets will have monitors with a higher refresh rate – 120 Hz.
In addition, the smartphone battery will have a much larger capacity – 4000 mAh (for the Max model). Of the other innovations, the Qi wireless charging function has been reported – thanks to it, it will be possible to charge at 7.5 watts.
Rumors about a triple-core main camera module, which will likely include a 3x wide-angle, wide-angle lens and telephoto lens, are confirmed.
Clipping of gadgets will be reduced. Some improvements should also have a selfie camera.
Earlier, it was reported that Samsung showed images of its first smartphone with a clipping on the screen for the camera.
News from Contact Us | in the telegram. Subscribe to our channel https://t.me/korrespondentnet
Source link